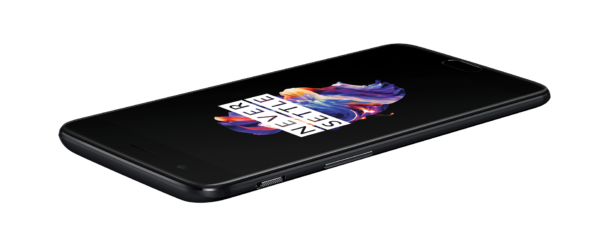 The latest OnePlus 5 phone, packed with a powerful processor and more memory than other flagships, is out in Singapore on the Lazada online store.
Open for pre-orders today, the new phone offers many of the high-end features on flagship phones, such as a dual-lens camera system for more attractive shots, at a more competitive price.
The top-end version of the OnePlus 5 with a massive 8GB RAM – as much as some PCs and double most of the 4GB options out there – is going for S$869. It also offers 128GB of storage.
A cheaper version costing S$769 isn't shabby either, with 6GB of RAM and 64GB of storage built in.
The mainland Chinese manufacturer has basically packed all the newest hardware in a sleek aluminum package that costs less than the S$1,000 or more that flagship models usually command.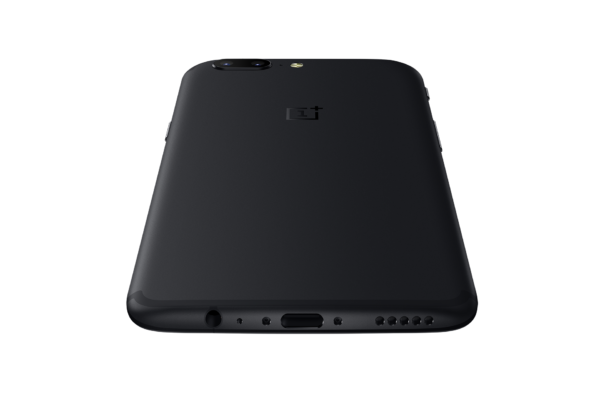 In the OnePlus 5, an update over last year's OnePlus 3, the processor used is a high-end Qualcomm Snapdragon 835 chip. The phone also sports a 5.5-inch AMOLED screen offering Full HD (1,920 x 1,080) resolution.
The units, brought in by local agent A-Mobile, comes with local warranty, so that is an added plus of buying from the official source. Users can bring their devices to Gadgetworld at J.E.M should they require servicing, a Lazada spokesman told Techgoondu.
The OnePlus 5, while attractive, could face some well-documented issues. And OnePlus, as a company, may also have to connect better with users, especially with after-sales service and to improve its brand image.
A check on the OnePlus Singapore Facebook page shows that it has not be updated since September last year. The page is followed by more than 6 million users.