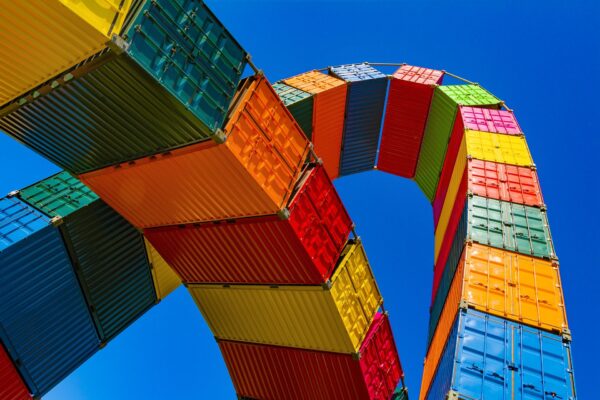 The Covid-19 health crisis has made people homebound as governments enforce strict outside movement guidelines to arrest the transmission of the disease.
But unlike World War II, many people sheltering at home can still live life almost normally, thanks to broadband connectivity.
Students can attend classes online, office workers attend virtual meetings, parents shop for groceries online, families watch Korean and Hollywood flicks over Netflix, youths play e-games and people workout to online Zumba and pilates classes.
No wonder Internet traffic has surged by as much as 60 per cent, according to a recent report in The Straits Times.
Internet connectivity is key in boosting businesses whose physical operations have generally ground to a halt due to the pandemic. It has allowed them to switch to online activities. Indeed in the last 90 days, Equinix has seen overall digital traffic volumes rise by 30 per cent.
Jeremy Deutsch, president of Equinix for Asia Pacific, said: "This is a big change in the working environment, as digital trade becomes a primary business channel as consumers change their spending pattern."
Other industries are also consuming broadband bandwidth as individuals work from homes. Deutsche Bank has seen connectivity from its Singapore team quadrupled as its staff work work from home and link up with their customers virtually, said its Asia chief technology officer Tim Taylor.
Equinix's Deutsch and Taylor were panellists on a virtual fireside chat on digital connectivity, held on April 29. The other panellist was Bruce Gosper, Australian High Commissioner to Singapore.
Taylor pointed out that good IT infrastructure must be supported by good connectivity if digital trade is to occur because commerce is global.
"We see in developing countries where business activities and operations have been impacted by the Covid-19 because of limited fibre connectivity, hence digital trade is also limited," he added.
Connectivity is only one piece of the infrastructure. The other piece is a digital framework to allow transactions to take place smoothly, say the experts. This is especially important for Singapore where overseas trade is key to its economy, they add.
A digital framework to boost trading activities will iron out issues like electronic invoicing and payments, data sovereignty and booking of transactions, they note.
Singapore took the a step forward when it signed a digital economy agreement between Singapore and Australia in March this year. A key feature is that businesses will not be forced to build data storage centres, or use local computing centres as a condition for conducting business.
Taylor pointed out that having a clear digital framework on data sovereignty, trade transactions and other issues would mean that businesses need not deploy capital intensive infrastructure everywhere, resulting in greater productivity and efficiency.
However, it all begins with connectivity. Without it, said Equinix's Deutsch, trade will not go far. "We can have the best data centres, but without connectivity, digital trade will not work."