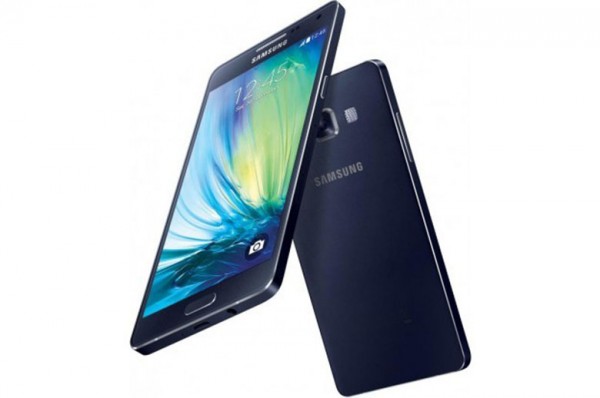 Despite being solid phones, Samsung's Galaxy Note 4 and S5 launched last year didn't break any records at the sale charts. Part of the reason is the tougher competition from budget phones from the likes of Xiaomi and Asus, which cost as little as S$169.
The Korean electronics giant wants to win back users now with the new A series smartphones. Lightweight and 4G-enabled, the A3, A5 and A7 certainly look the part when I got some time to play them with at Singapore's media launch on Tuesday.
They appear well made and very sleek, as Samsung has replaced its much-criticised plastic frame with a slim full-metal unibody construction. This phone certainly won't feel out of place with the young and trendy.
Among the three new phones, the A7 would be the top draw for this series. It has two quad-core processors running at 1.5GHz and 1GHz speed, 2GB RAM onboard and 16GB of memory space making sure that things will remain zippy even when multi-tasking between apps.
If more space is needed, the microSD card slot lets you pop in memory cards with capacities up to 128GB. That's a boon for those who love to take lots of pictures and view them on the phone's 5.5-inch Super AMOLED screen offering Full HD resolution.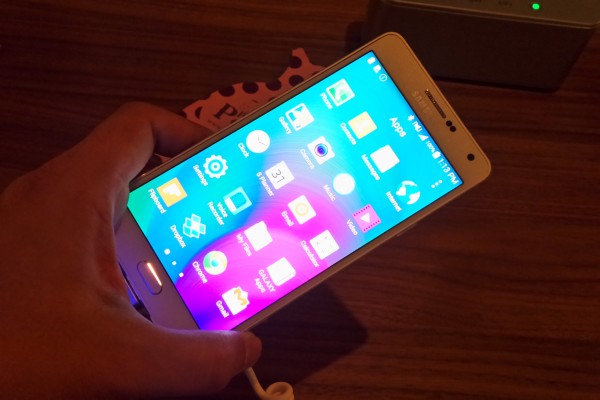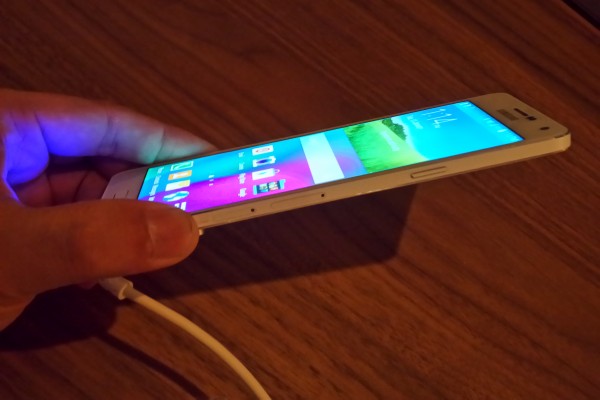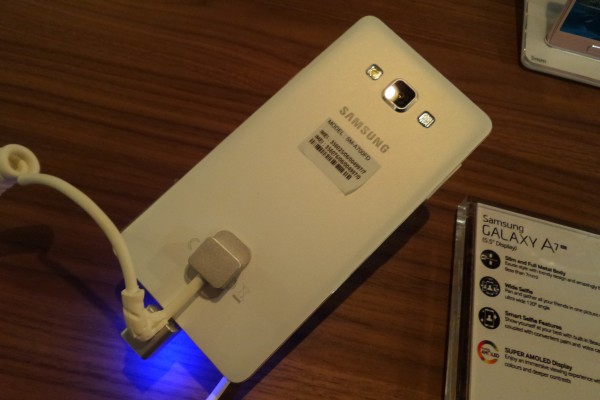 Selfie fans will also like the A7. Its 5-megapixel back-facing and 13-megapixel front-facing cameras work with various selfie modes, including a 120-degree Wide Selfie, an Animated Selfie, a Palm and Voice activated Selfie, to please the typical smartphone narcissist.
There's more. The Samsung A7 can support dual SIM cards connecting to 4G networks through a very innovative way of sharing a secondary SIM card port with the MicroSD card slot. This makes it a great travelers' phone too.
Using two SIM cards, however, would mean that you can't pop in your memory card. So, important files you may have stored on it can only be read by attaching a separate OTG (on-the-go) card reader.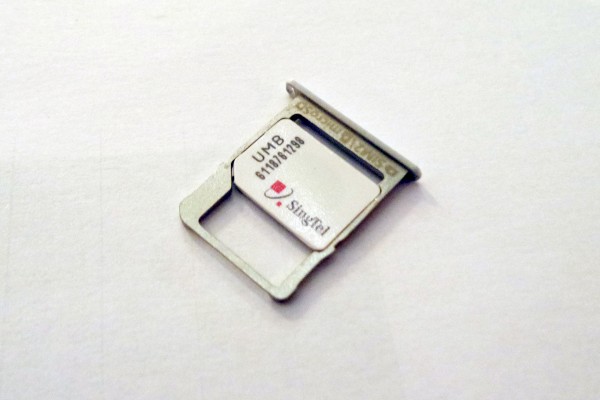 Like other unibody smartphones, the A series smartphones do not have removable batteries, which are one main selling point of Samsung phones.
With high capacity power banks within easy reach today, this is not as big a problem as before. However, it would still be more convenient and certainly more secure to have two batteries on hand, especially on your travels. That's something the A series won't give you.
As for software, the new phones will be shipped version 4.4.4 or the "Kit Kat" version of Android. There's no official word on upgrading to the newer Android 5 Lollipop OS as of now.
The phones won't come cheap though. They are priced more as mid-end models. Out tomorrow, the A3 will cost S$448, while the A5 will go for S$598. The A7 should cost even more when it is out later in this quarter.
Samsung won't have it easy selling the A series in a market where players such as HTC, Oppo, Asus and Xiaomi are all seeking a firmer foothold.
And users' expectations are increasing as well. Just look what the Asus Zenfone 2 unveiled last week offers – it has very comparable hardware to Samsung's new phones but it's starting from just US$199 (S$265).
Samsung is getting into a fight to win back users, but it faces formidable opponents.