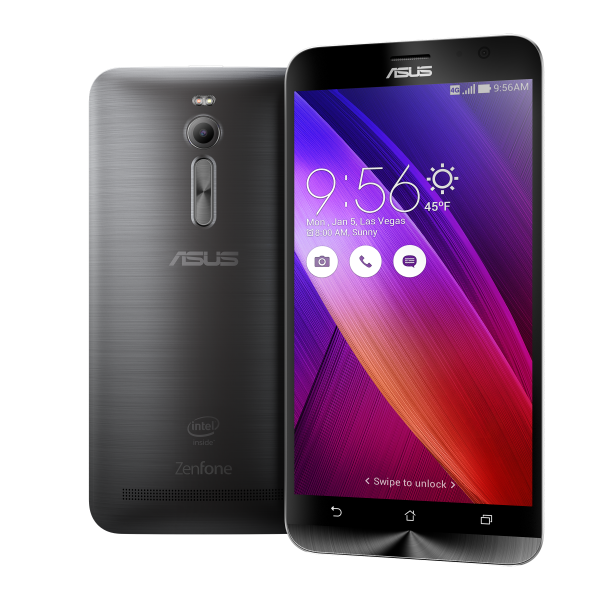 If 2014 was the year budget phones stole the show, 2015 looks to be the one when they'd make users wonder even harder why they'd pay so much for a Samsung, Sony or Apple premium phone.
The Asus Zenfone 2, unveiled this week at the Consumer Electronics Show in Las Vegas, is one example of what's coming this year – full-featured, good-looking yet cheap.
Starting from US$199, the phone has most of what you'd expect in a top-end phone. Essentially, it packs in most of the features of what most users might want this year.
The most important upgrade is perhaps the screen. The Zenfone 2 now has a 1080p display, which is what you get with many S$1,000 phones today, such as Sony's Xperiz Z3, for example.
A sharper screen will make a difference when viewing photos and reading text, attracting users who may have stayed away from a budget phone in the past because most came with a less sharp 720p screen.
The highest-end offerings today, like LG's G3 or Samsung's Galaxy Note 4, offer even sharper screens with 2,560 x 1,440 resolution, but at such small screen sizes, for many users, 1080p may be the point where they get start getting diminishing returns for the additional price they pay.
Besides added sharpness, the Zenfone 2's screen size itself has also been upsized, from 5 inches to 5.5 inches, bringing it into comparison with top-end models once again.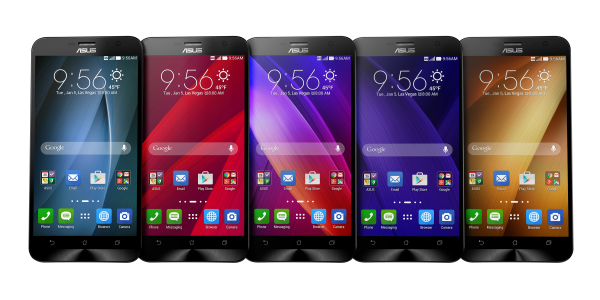 There's also a 13-meg camera on a body that also packs an Intel Atom 2.3GHz processor and either 2GB or 4GB of RAM. Yup, 4GB of RAM, so your apps should never run slow.
In terms of wireless features, the basic Wi-Fi of the previous Zenfone has been upgraded to the speedier 802.11ac and there is now built-in 4G as a basic feature.
What's also handy is fast-charging with the 3,000mAh battery, which promises to be juiced up to 60 per cent in just 39 minuets.
All in, a very attractive offer that will surely make the likes of Samsung look over their shoulder even more worryingly.
And we have not brought up what Xiaomi is launching in the weeks ahead. It's safe to expect a souped up Note phablet or an update on its flagship Mi phone, probably at the low prices the Chinese company is known for.
Good times for consumers in 2015, as competition heats up.