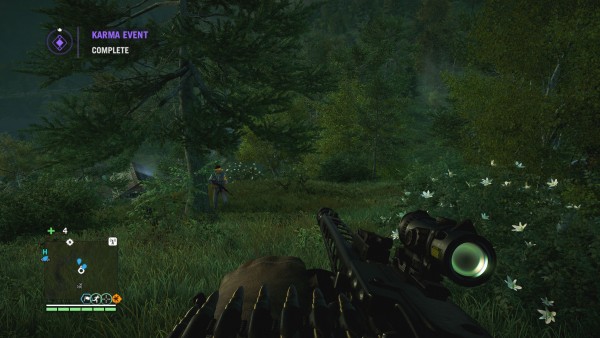 As 4K monitors become more affordable this year, one thing that hardcore PC gamers will be looking to do is play their games in the highest resolution available today.
Pushing four times as many pixels as a Full HD (1080p) resolution, however, has often required multiple graphics cards that are expensive to buy and complex to set up. Is that still true today?
I recently got hold of a Samsung U28D590 28-inch Ultra HD or "4K" monitor and was intrigued to see how much horsepower was really needed for you to enjoy all that eye candy in a demanding game.
Turns out a single card, albeit an expensive Nvidia GeForce GTX 980-based one, can get you smooth gameplay with almost every feature in a recent game like Far Cry 4 turned on.
Previously, with my two-year-old PC, gameplay involved quite obvious stuttering and jerkiness, though even at that frame rate, you can still scrape by if you are forgiving. The rig featured featuring an Intel Core i7-3770K chip, 16GB RAM, 240GB Corsair ForceGT solid state drive and an AMD Radeon HD7970 graphics card.
Often, the frame rate dipped below 20 frames per second (fps) when I measured my in-game adventures with the popular Fraps tool. Usually, at least 30fps is what's desirable, with 60fps the "gold" standard.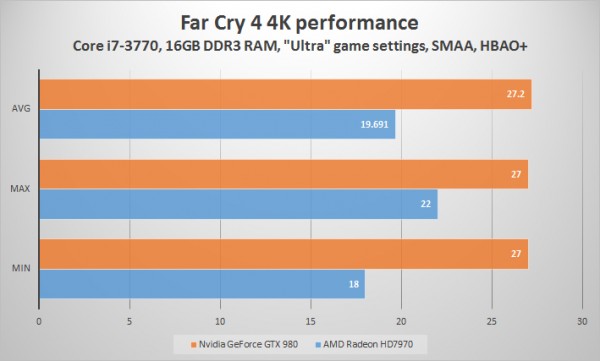 Swapping the AMD graphics card out with a new S$799 Palit card using Nvidia's new GeForce GTX 980 chip, however, made the improvements immediately noticeable. And the game more enjoyable.
Not only did things run clearly smoother – as reflected through the frame rates – but the in-game details appeared a lot more obviously, because of the game's optimisations for Nvidia cards (see the company's guide here).
To be sure, my rough tests show that the frame rate stayed pretty much at 27fps and slightly lower than 30fps, but I'm pretty sure things were very smooth, even in intense fire fights with visual effects like explosions.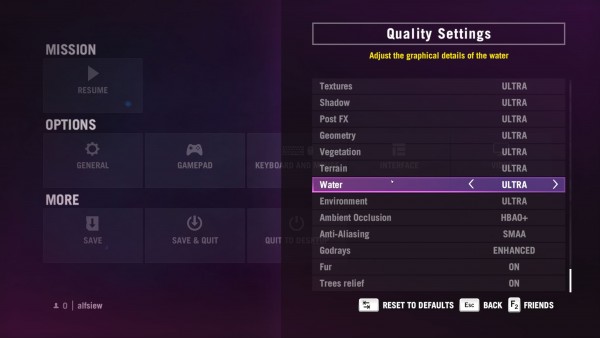 This was with the game set at Ultra Settings, with only anti-aliasing turned down to SMAA instead of 4 x TXAA. So, the game was played with almost "everything turned on".
So, I'd say pretty decent 4K performance for a single card, at least for one game – Far Cry 4. If I want to go on and get further improvements, a second GeForce GTX 980 card may be needed.
Right now, I'm just not sure it's worth the additional S$799, which is roughly the cost of the cheapest such cards here in Singapore.
Bottomline is, if you want 4K PC gaming, it's definitely here today, albeit with high-cost graphics cards. A single GTX 980 can work wonders, despite what the benchmark numbers may suggest.
Now I wish I had played most of Far Cry 4 in 4K with a fast graphics card instead of my old rig at lower resolutions. Can't wait for more demanding games in 2015.