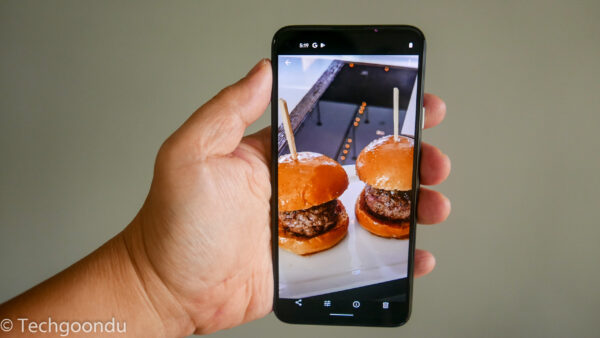 I've been unimpressed by Google's Pixel phone lineup in the past, particularly for their outdated design, so when I first saw the Pixel 4a, I was happy to see Google make an effort to improve.
For starters, this smaller brother of the Pixel 4 launched last year looks clearly different. Gone are the hefty bezels at the top and bottom, replaced by a punch-hole camera and a slimmer chin that look more up to date.
The bezels are still not as slim and attractive as what you might find on a Samsung or a Vivo, but at least, you can say that the Pixel 4a is competitive, unlike the tired-looking Pixel 4 or Pixel 3.
The back of the phone is a smooth, fingerprint-free surface that works well. It doesn't slide off tables as easily as with a more expensive-looking glass surface found in flagship phones.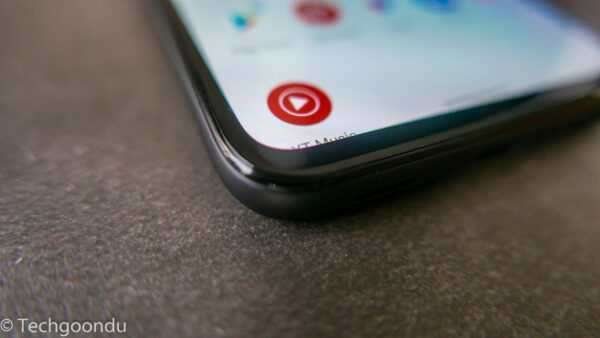 In using a relatively small 5.8-inch screen, Google is probably betting that there is a market for phones that don't stick out of your pocket and weigh down your trousers. In that regards, yes, the Pixel 4a works as a foil against today's big, oversized phones.
However, the downside of this 5.8-inch Full HD+ OLED screen, which performs well in terms of contrast and brightness, is that it is smaller than many in this mid-budget segment.
Samsung's Galaxy A30, for example, sports a 6-incher. If you want to watch Netflix or YouTube videos on the go or on your bed, then the Pixel 4a's screen might seem a bit small.
Another throwback to earlier designs is the fingerprint sensor at the back of the Pixel 4a. It is fast and sensitive when asked to unlock the screen, but it's a feature that might be frowned on by folks who expect sleeker in-screen sensors that are common even on mid-budget phones now.
Besides its small size, the Pixel 4a's main selling points are probably its excellent camera, which is inherited from the Pixel 4, and the buttery smooth Android 10 interface that comes without unnecessary add-ons.
Let's talk about the camera first. The front selfie camera is a 8-megapixel, fixed-focus one, while the more important rear camera uses a 12.2-megapixel lens that relies on dual-pixel phase detection for autofocusing on subjects.
The autofocus is quick so you can fire away without struggling with getting your subject in focus. It is also particularly handy in capturing detail, thanks partly to the computational photography that Google is known for.
When it comes to dim settings, the Pixel 4a does extremely well to capture a scene by having the right lighting at the right places, without over-brightening up everything.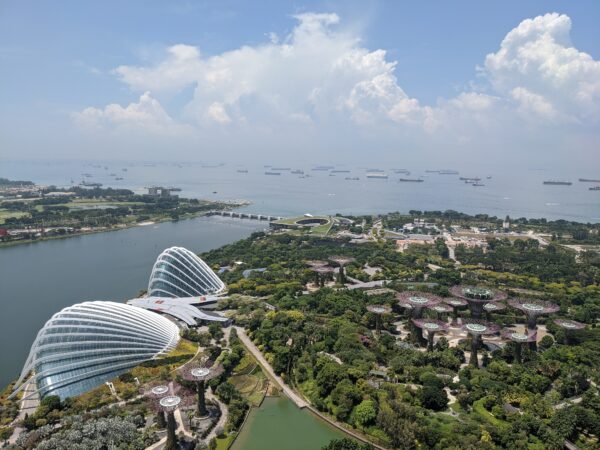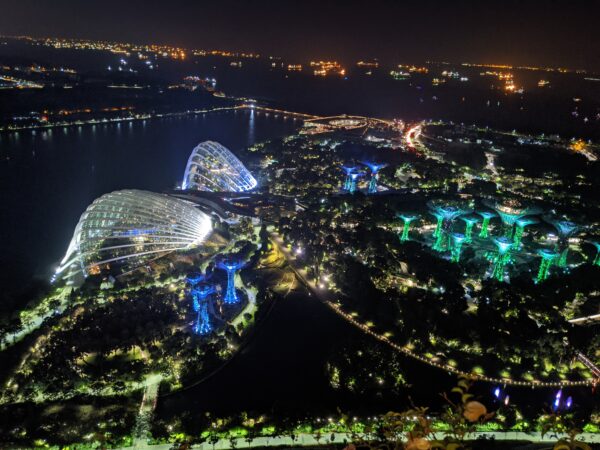 I also like it that the Google camera and algorithm behind it keep the colours vibrant but realistic. No overly saturated colours or strange orange skin tones here.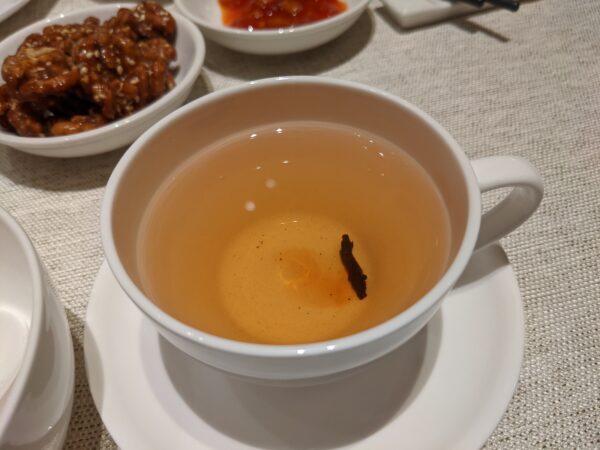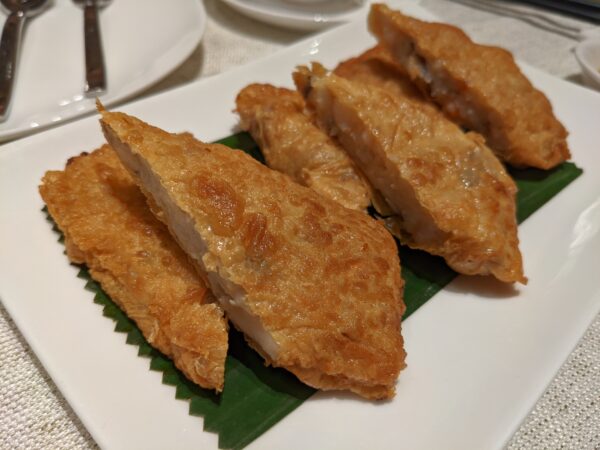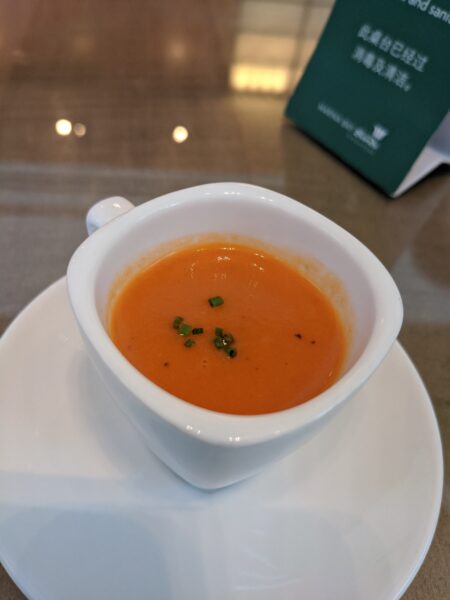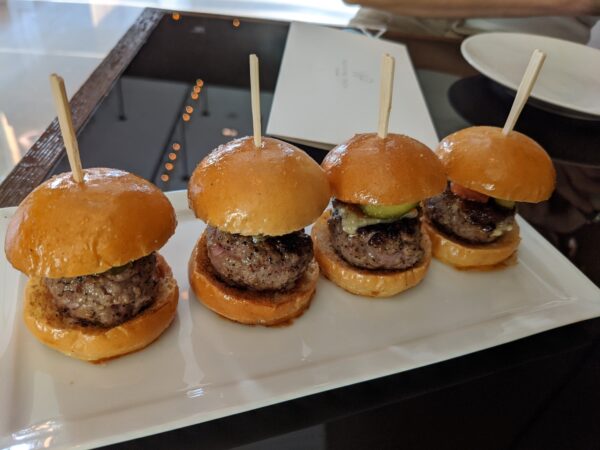 Without a doubt, the Pixel 4a is a great camera to have with you. It will compete with the best when it comes to many of the shots you will take every day, such as food or portraits, for example.
The only issue is that it still has only a single lens while other phone makers have included at least a much-needed wide-angle lens to take shots, such as the ones above of the Gardens by the Bay in Singapore.
Having used a wide-angle lens on a phone since my LG V30+ from a couple of years ago, I certainly miss the flexibility that it offers. It's not only for wide landscape shots but also for, say, a group photo where you can't squeeze everyone into frame in a tight spot.
Alright, I might not use the crazy zoom magnification on a new Samsung Galaxy S20+, for example, but Google should consider a wide-angle lens in its phones, even the mid-budget ones like the Pixel 4a.
Besides the camera, the "made-by-Google" phone also tries to set itself apart with some software smarts. New in the Pixel 4a, for example, is a feature that lets you get live English captions for a phone call. This lets you more easily follow a conversation as well as take notes.
The phone's Recorder app also lets you automatically search for recordings and have the transcripts saved online, which will change the way people record and share meetings, for example.
This is part of the tight integration with Google Assistant, the virtual helper app that Google wants you to use more of so it knows more about your life and preferences.
If you're cool with that, the Pixel 4a is a perfect match for the Pixel Buds earphones, which you can use to tell the phone to, say, send a reply over WhatsApp or play a Coldplay track over Spotify.
That said, the most important software feature that will get people to buy the Google phone is its smoothness. It's true other phone makers have caught up in terms of improved interfaces, but the stock Android offering from Google still impresses with its simplicity and logical menus.
To make the Pixel 4a more attractive, Google has also beefed up the hardware to more competitive levels, unlike the overpriced and outgunned Pixel 3, for example.
The new phone comes with a Qualcomm Snapdragon 730G processor, 6GB of memory and 128GB of memory, which are decent for the mid-market price of S$499.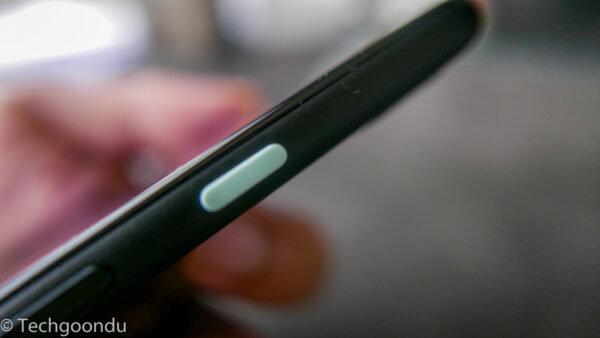 Take note, of course, that there's no external memory option, because Google expects you to use the cloud for your data. So, as with previous Pixel phones, you get unlimited photo and video storage at original quality with Google Photo.
Will these features be enough to entice potential buyers away from Samsung, Sony or Chinese phone brands such as Honor or Vivo? Well, the Pixel 4a certainly has its appeal, especially with its camera and software interface.
However, the lack of a wide-angle camera could be a deal breaker for some users. Similarly, those who want a larger screen to watch videos on would find the Pixel 4a too small.
For a phone costing S$499, Google obviously can't please everyone. What the Pixel 4a offers is an alternative to the competition – a small phone with a great camera and Google's latest software smarts. It's far from perfect but it might win over some users.