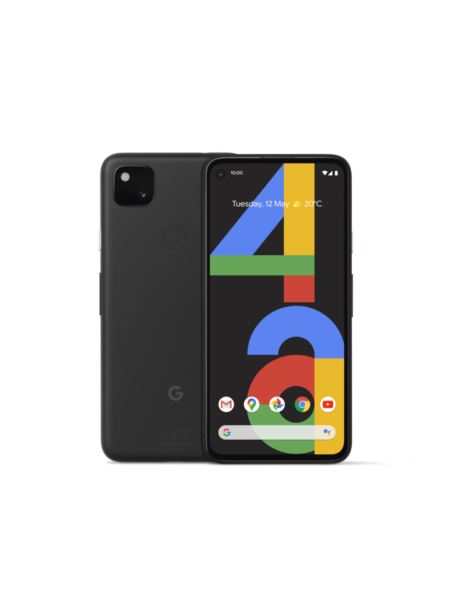 Google's new Pixel 4a, its latest stab at the mid-range smartphone market, is coming to Singapore with an improved design and sporting the same well-praised camera from its larger Pixel 4 sibling.
Costing S$499, the phone can be pre-ordered today and it will be available online from September 10.
Notably, Google has dumped the thick iPhone-like camera cluster that stuck out like a sore thumb on the top of the Pixel 4 screen. In its place is a smaller punch-hole camera, like many more modern looking Android phones today.
The Pixel 4a has a 5.8-inch OLED display which is slightly smaller than some of its rivals in the market, though Google has emphasised that it is still big enough for videos and apps.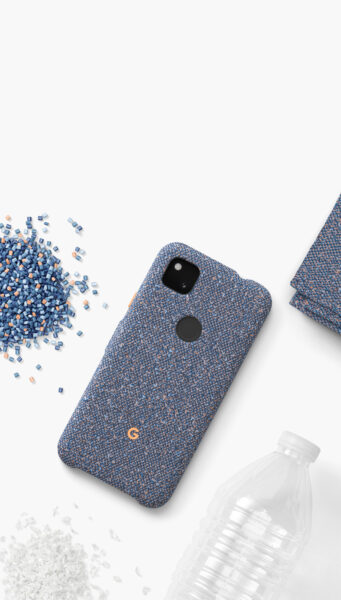 The engine for the new phone is a Qualcomm Snapdragon 730G processor, backed by 6GB of memory and 128GB internal storage. As with other Google phones, you can't pop in a memory card because Google wants you to use its cloud services to store your photos, for example.
Speaking of that, imaging will be one of the Pixel 4a's strongest selling points. It supports Google's Live HDR+ Night Sight with astrophotography, so if you're into shooting night skies or night scenes, this is a camera that could be of interest.
There are a number of apps that make life easier for users as well. One of them, an exclusive Recorder app, lets you automatically transcribe speech and search across your audio recordings.
In the same vein, you can get live captions for your phone calls, so you can get a clearer idea of what a speaker is saying over the line.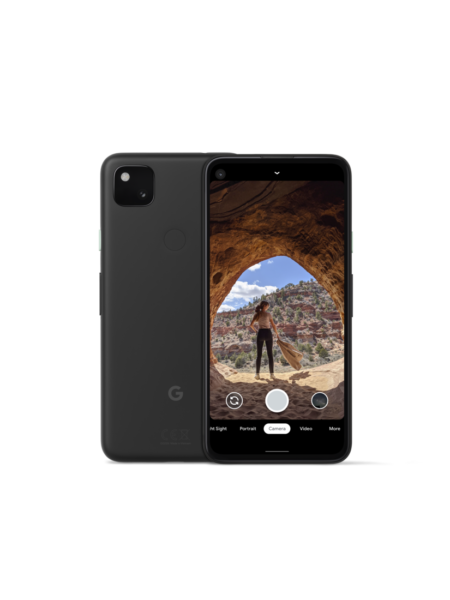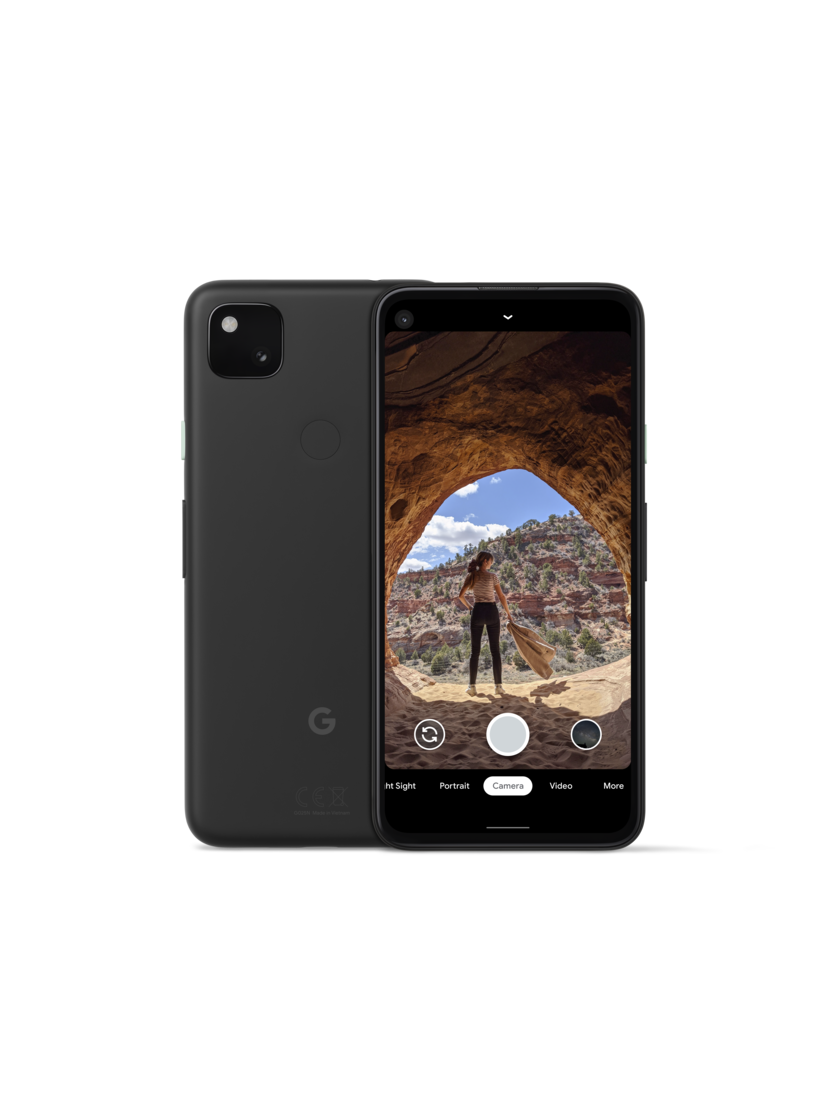 The Pixel 4a will appeal to those who want a phone tightly integrated with the latest of Google's online services and software, such as its virtual assistant and Android operating system.
However, the new mid-end phone will face stiff competition in a segment of the market that is occupied by Chinese phone manufacturers such as Vivo, Oppo, Xiaomi and Honor, as well as South Korea's Samsung.
The Samsung Galaxy A31, out in Singapore in May, comes with a larger 6.4-inch Super AMOLED screen, but has only 4GB or RAM and sports the same 128GB internal storage. However, users can insert a microSD card to boost this to 512GB.
We will have a review of the Pixel 4a out soon. Look out for it!