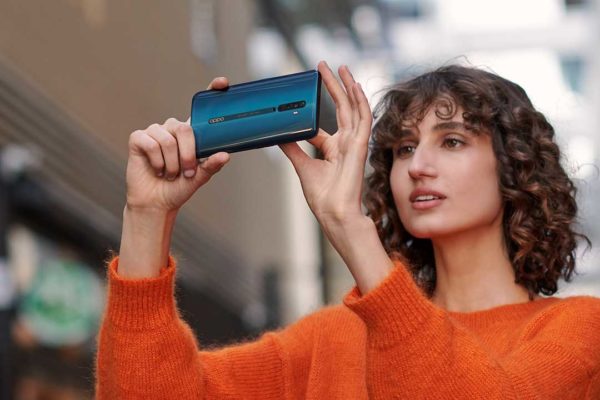 It has only been six months since the launch of the Oppo Reno so it's a little surprising to see the Chinese company come up with the new Reno2 in Singapore earlier this week.
Just like its predecessor, the Reno2 is aimed at the youth market. It has not undergone major changes, either, at least physically.
There's still that unique shark fin pop-up camera module to house the front-facing camera and flash. This means you avoid having a notch on the screen.
The Reno2's body is still sleek-looking, with no obvious camera humps except for that small dot below the camera lenses to prevent them from being scratched.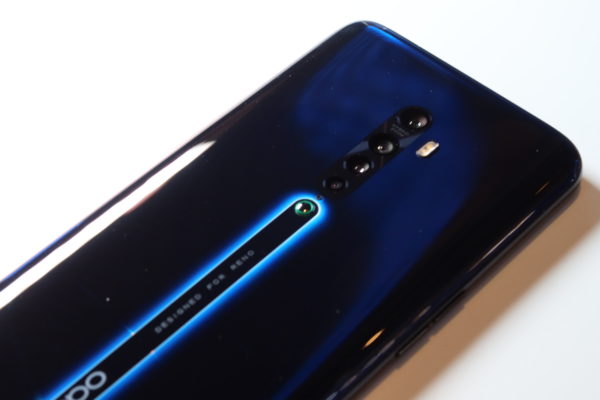 The glass back is now smooth instead of the hazed effect of the previous version. However, beware of it being a fingerprint magnet, which means it becomes less luxurious looking.
The 6.5-inch AMOLED FullHD+ screen is clear and sharp enough for most uses including gaming. Thankfully too, it is not curved, so you get a more assured grip.
In the engine bay, you have the mid-range Qualcomm Snapdragon 730G processor, coupled with an ample 8GB of RAM and 256GB of storage space. Not too bad.
What I do like about this new phone is its ability to connect to both 2.4GHz and 5GHz Wi-Fi connections simultaneously. Called Dual Wi-Fi, this feature promises continuous connections with no interruptions to two different Wi-Fi access points.
This is useful when you want the best connections during a frantic game of Call of Duty Mobile. Or simply to avoid being disrupted in the middle of a Netflix movie.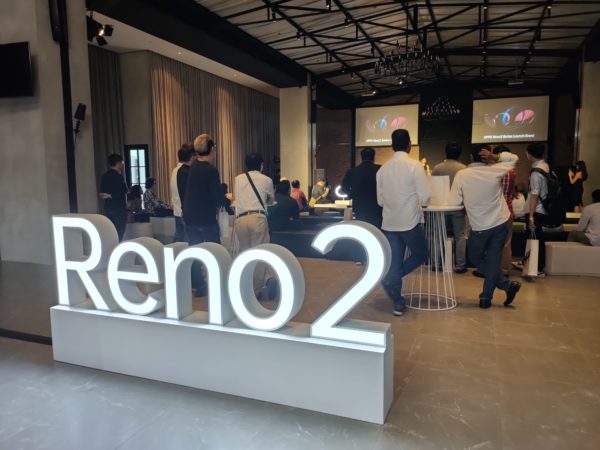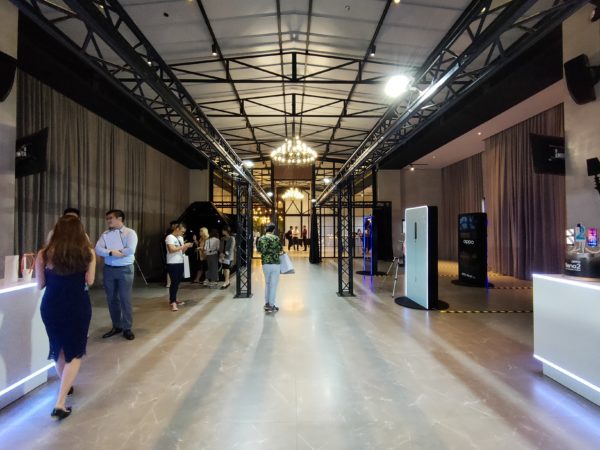 The main improvement on the new phone is really its camera system. Designed for content creators, it features a 48-megapixel main camera, an 8-megapixel ultra wide-angle camera, a 13-megapixel telephoto zoom camera and a 2-megapixel monochrome camera.
The presence of the monochrome camera reminds me of the Huawei P20 Pro, before Huawei abandoned it. A monochrome camera promises sharper images with better contrast.
On the Reno2, the camera system is also able to achieve a 5x hybrid zoom range and has its own ultra-dark mode for night scenes. This is key to well lit scenes in the evenings.
Oppo has also included bokeh effects to both the main camera system at the back and the 16-megapixel front-facing camera. The selfie addicts will love this feature, which helps blur the background and focus attention on the main subject.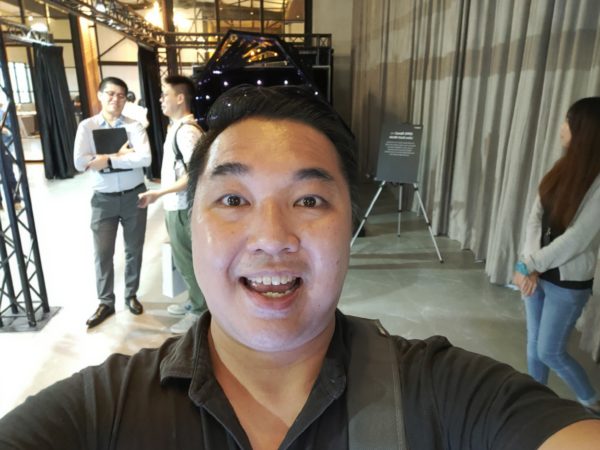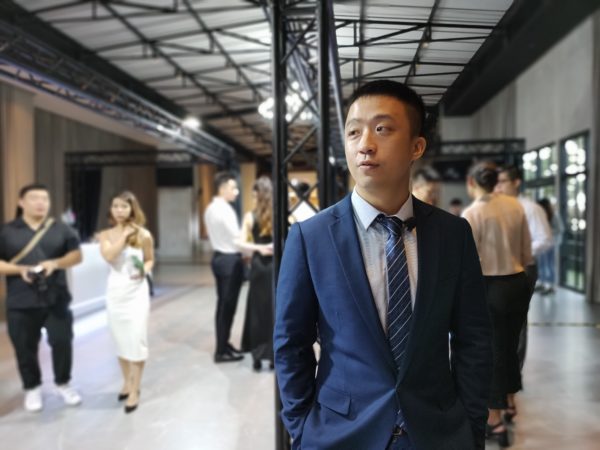 Oppo has packed in a 4,000mAh battery that can be charged quickly using its quick charger. The surprise is the presence of the 3.5mm headphone jack, something that is missing in many new phones. It is handy for gaming, video and music listening.
The new phone will cost $$899, pretty hefty for a smartphone that has a mid-range processor, even if it is designed for gaming.
For sure, it has very good features that may rival some flagship phones, but bear in mind that phones that have a similar processor are sold more cheaply than the Oppo.
The Samsung Galaxy A80 at $598, Huawei P30 at $659 and Xiaomi Mi 9T at $449 from Lazada may attract price-sensitive buyers, even though these rival phones may have less RAM and storage space.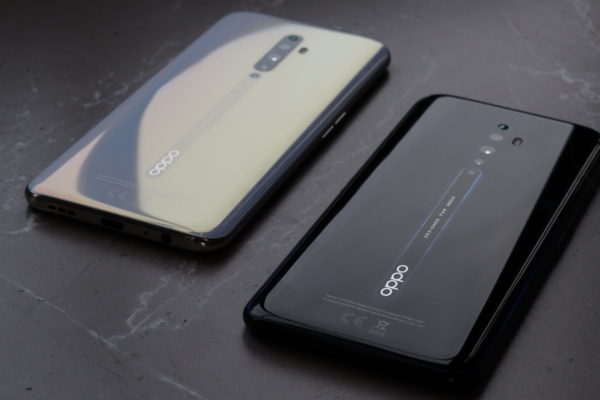 Whether you like the Reno2 depends on how much premium you're willing to pay for more RAM, increased storage space and an arguably better camera system. The new phone in out on October 26, 2019.