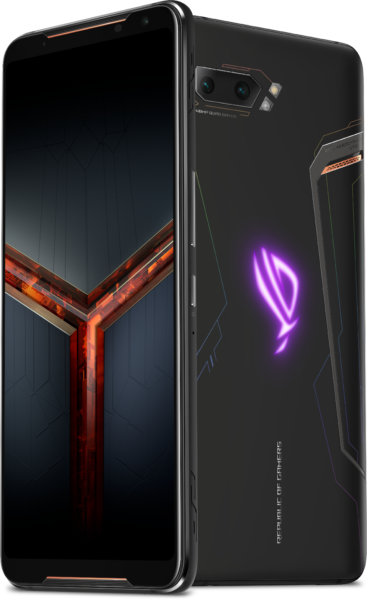 Asus rode a wave of excitement with phones marketed with gaming credentials last year so it's no surprise it is back with a new Asus ROG Phone II.
Branded after its PC gaming peripherals lineup, the new ROG (Republic of Gamers) gadget comes with the associated accessories that promise to transform the phone into a mobile gaming console.
To bolster its street cred, the ROG Phone II has now been upgraded with some zippy hardware in the engine compartment. Inside, you'll find a Qualcomm Snapdragon 855 Plus processor, Adreno 640 graphics chip, 12GB of RAM and 512GB of storage space.
Don't forget the 6,000mAh battery, either. After all, a turbo engine can't move without fuel. The ROG Phone II has a power pack that potentially could last more than two days of moderate use.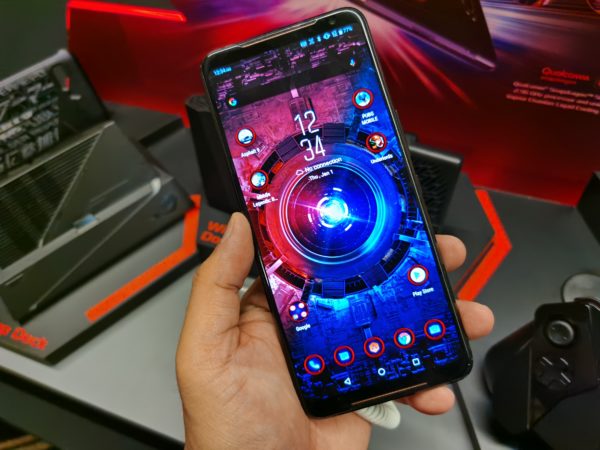 For me, however, the highlight of Asus' new phone is the 6.59-inch Full HD+ OLED screen that comes with 120Hz refresh rate.
That means you see the action as it happens, with less lag than regular phones, so you can get a shot off a split-second more quickly in an online game.
Sure, the original Razer Phone back in 2017 was the first phone to sport a 120Hz refresh rate but that is only on an LCD panel. The Asus ROG Phone II has that plus an OLED screen, which promises more vibrant colours and deeper blacks.
During the Singapore launch earlier this week, I fired up the Call of Duty Mobile game and as expected, the gameplay was smooth, accurate and pleasing to the eye.
I tested it with the default controls and it was largely an enjoyable experience. Paired with the Kunai GamePad, the ROG Phone II should let you control the game more accurately.
Because this is essentially a gamer phone, emphasis on the camera is understandably less than similar flagships from rival manufacturers.
The ROG Phone II still has a 40-megapixel main camera and a 13-megapixel ultrawide-angle camera both armed with Sony's IMX586 sensors which should churn out acceptable images. I did not have much time with the camera so do look out for our in-depth review.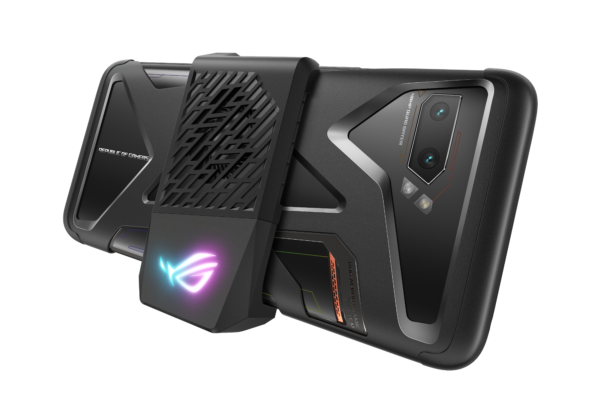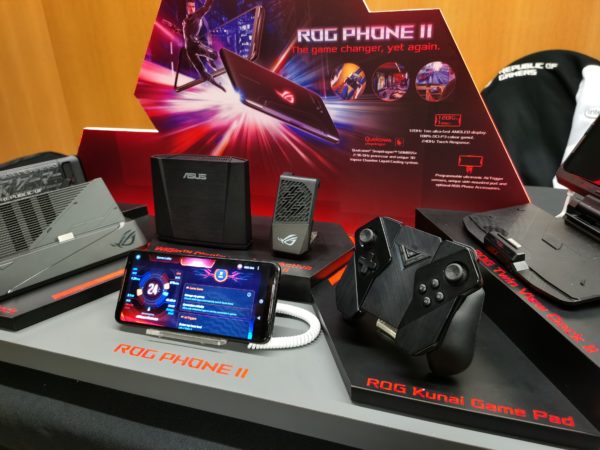 Is Asus' ROG Phone II worthy of pocket space in your bag or pants pocket? Well, it depends on what you are looking for in a smartphone.
Asus' killer feature here is its gaming accessories but they are customised only just for the new phone, so you can't use them on another mobile gadget, for example.
The other challenge for the Taiwanese company is the phone's price. The ROG Phone II is out now for S$1,598, which is as much as a top-notch model like the Samsung Galaxy Note 10.