As the smartphone market heats up, some manufacturers are looking to gaming on the go to distinguish themselves from the rest of the pack.
Packing faster processors, more memory and higher storage capacity, Singapore's Razer, Taiwan's Asus and China's Xiaomi have each trotted out gaming phones in the past 12 months.
But while gaming has worked well to rejuvenate the PC market, can this same niche demand help drive up profits as the smartphone market matures?
Certainly, proponents will hope it can generate excitement after a year agonising over the controversial notch design. Phone makers have a decent record, to be fair.
In the past, Samsung had come up with a curved screen for its Galaxy S6 Edge. Sony introduced a 4K screen in the Xperia XZ Premium and Huawei was the first to slap on two cameras on the P9.
The question is whether these gaming phones out now are different enough from regular flagships that are already stuffed with the latest hardware.
One unique selling point for these gaming phones is audio and visual enhancements. The idea is that they would enhance the gaming experience, even if it's on the go.
Take the Razer Phone, for example. It comes with a 120Hz UltraMotion screen that is paired with front-firing speakers that support Dolby Atmos and THX-certified audio formats. It may not be earth-shatteringly loud but enough to excite your average gamer.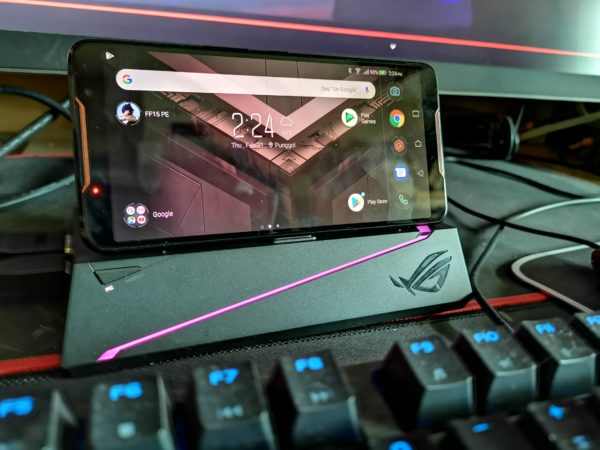 Asus has gone even further with its recent ROG Phone. It comes with two types of docks – the Mobile Gaming Dock and a dongle to hook up to your desktop monitor. Yes, that means playing on a big screen, complete with keyboard and mouse for better gameplay.
The accessories included here are the key selling points, promising better control in a game. There's the Twinview Dock that gives you an extra display for additional information while playing games such as Asphalt 9.
I prefer a second option called the Game Vice. As its name suggests, it acts as a vice and gives you joysticks and buttons to control your game, which are more intuitive than jabbing your fingers on the screen.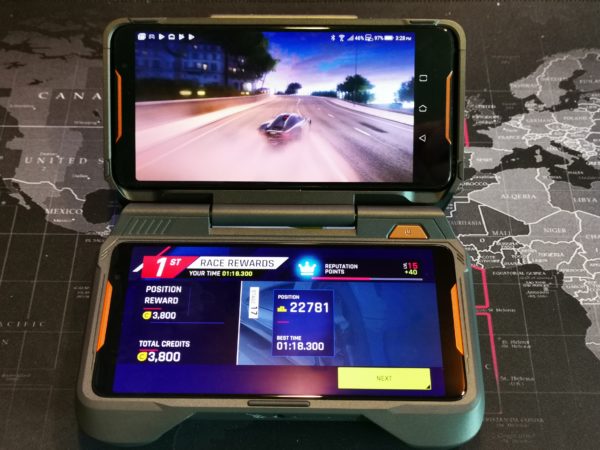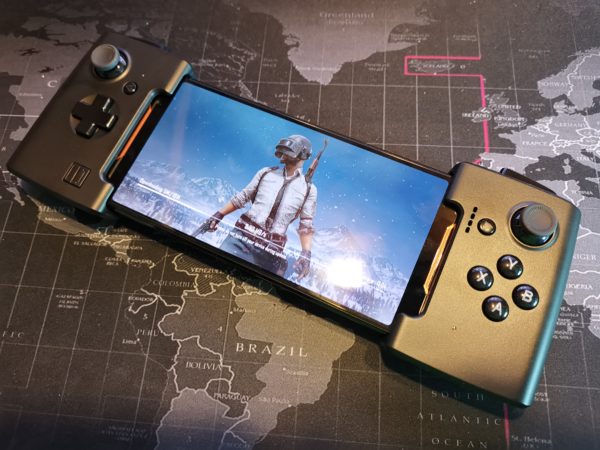 The unfortunate part of all these ROG accessories is that they only work with Asus' ROG Phone. So upgrading the phone later means that these accessories will become white elephants eventually. You don't have that problem with a gaming PC.
The challenge for these gaming phones is convincing users their added features are worth the trouble. After all, the typical flagship phone, such as the Samsung Galaxy S10 or Huawei Mate 20X, has enough performance to run demanding games too.
They usually sport the latest and fastest processors in the market and have enough RAM to ensure things are glitch free. The refresh rates of the AMOLED screens on the typical flagship phones may not be as high as Razer's 120Hz or Asus' 90Hz but for most gamers, 60Hz is more than fine.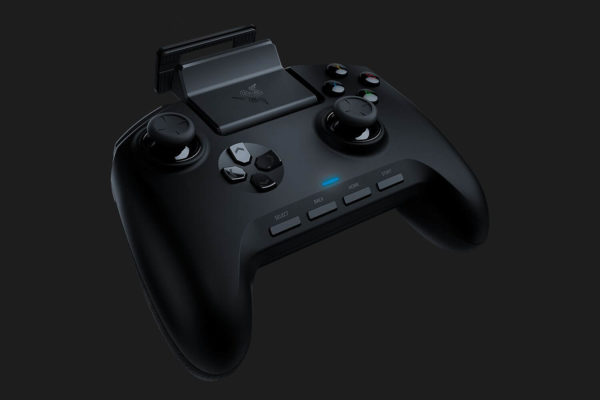 Besides, most games support around 60Hz as the maximum refresh rate. Developers have to consider users of mid-budget phones, so those using Qualcomm 600 series processors with 4GB of RAM can enjoy too.
It doesn't help either with news that the Razer Phone 3 is being cancelled. That just goes to show that a gaming phone that commands a much higher premium over other flagship phones is no slam dunk.
If playing your favourite games is your reason to get a high-performance phone, most flagship phones will most likely be able to meet your expectations.
Only when you want to invest in better controls and a marginally better audio-visual experience, will it make sense to gun for a gaming phone that stands out in a crowd.