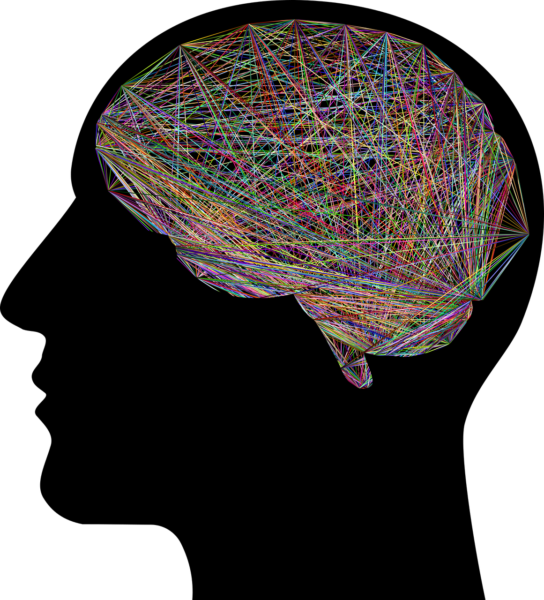 Artificial intelligence (AI) is a game changer. AI will drive competitive advantages, exploit new business opportunities and open new revenue channels. Corporations understand that.
Some have adopted it faster than others while there is a group still taking a wait-and-see attitude. A Microsoft-IDC report on assessing the growth potential of AI in Asia-Pacific released on Wednesday reflects this clearly.
The survey covered about 3,200 business leaders and workers. It is a timely survey for it shows the readiness of businesses in using AI as part of their core strategy.
Overall, the Asia-Pacific businesses understand that AI will drive competitiveness and innovation and improve customer engagement and productivity gains.
Just under half of them have adopted AI as part of their strategy. What is worrying, however, is the finding that businesses are not spending enough time thinking about equipping their workers with skills for an AI future. But more on this later.
The findings were revealing in a few areas:

Adoption: 37 per cent are taking a wait-and-see attitude, 22 per cent are not even considering AI. The rest are on their way. The "not doing anything" group is worrying. For Singapore businesses in this group, they better pull up their socks before it is too late.
Readiness: Asia-Pacific is in the middle. From a rating of one to five, the region scored a smidgeon below average for the five key factors necessary for adopting AI. These are strategy, investments, culture, capabilities, infrastructure and data.
Singapore's readiness: Findings were obvious here. Singapore is good at investing in new technology, scoring 3.5, but average in data, infrastructure and capabilities. Culture – a readiness to adopt AI at all levels – is rated 3.5. Obviously, all the government discussion on the advantages of AI has convinced people of its importance.

Singapore versus Asia-Pacific leaders: Thumbs up for strategy, capabilities and infrastructure which are the traditional strengths of Singapore's infocomm capability development. In other words, well-thought-out strategy in building a framework for AI adoption and opening up data to use.
Singapore findings
The survey says building an AI-ready workforce does not necessarily mean an acute need for technological skills. Business leaders here identify creativity, digital skills and critical thinking as the most required skills for AI adoption.
They are right. With all the voluminous data collected, a worker needs to know how to dice and slice the data to get the business insights and analysis needed.
This is true whether you want to improve sales, better customer engagement, innovate or identify new revenue opportunities.
Thing is, the survey also highlighted that the Singapore worker does not consider creativity and digital skills as important. That is a serious gap in understanding how the way the digital world, including AI, works.
Adopting AI is a long journey. The technology will evolve. Workers require continuous training. The Singapore government has intensified the worker training programmes.
Yet the survey shows that 42 per cent of Singapore companies have no plans to help employees acquire AI-related skills at the moment.
Their top three reasons which are more or less the same surfaced by workers. They don't have enough time to think about retraining plus they don't know what courses to take or what suitable programmes there are. This is appalling.
Worker retraining – and this includes senior management and board directors – need to put aside time to think about it. There are many training programmes in digital skills and technical courses here and overseas. Technology vendors are also available to do training.
While business leaders are mulling over what to do, workers themselves should take the initiative.
Spend time to scour the Web for courses on digital skills and introduction to AI. Look for online training providers like Coursera, Udemy and other similar outfits. And courses from these outfits are free. Moreover, they allow you to study at your own time and pace.
For infocomm professionals, the online outfits also have technical courses provided by Stanford University, the Massachusetts Institute of Technology and other well-known universities. If you want a certificate, you have to pay for a formal course. Otherwise, things are free.
The best thing the Microsoft-IDC survey has done is to surface the findings on training as well as the understanding of the skills workers must equip themselves with for the future.
These are vital gaps that must be plugged if Singapore companies are to use AI to improve their businesses.