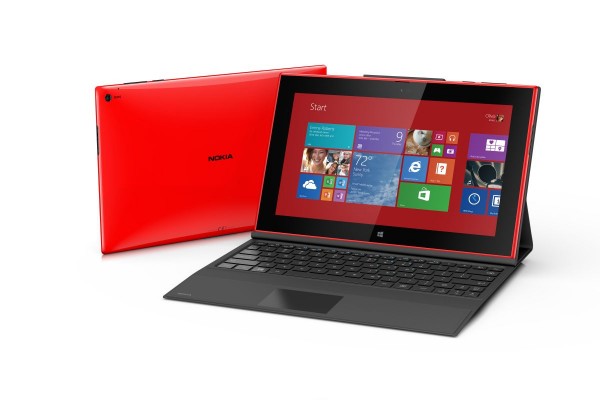 After months of merely updating its Lumia designs, Nokia finally came up with a much-expected Windows RT tablet, as well as two 6-inch phablets that look to take the game to rivals such as Samsung.
The Lumia 2520 is a 10.1-inch tablet that comes with both 4G and Wi-Fi, as well as a 6.7-meg camera with Zeiss optics. Also onboard: a rather handy 8,000mAh power pack to keep it going.
As with other Windows RT devices, it will come with Office RT, a version of Microsoft's productivity suite that should ensure that your Powerpoint files keep their formatting when you present them.
What sets the new Nokia tablet apart, however, is a whole suite of apps that come out of the box, including Nokia Video Director, which lets you edit videos taken on the tablet and make your own home movies. There's, of course, Nokia's HERE maps as well.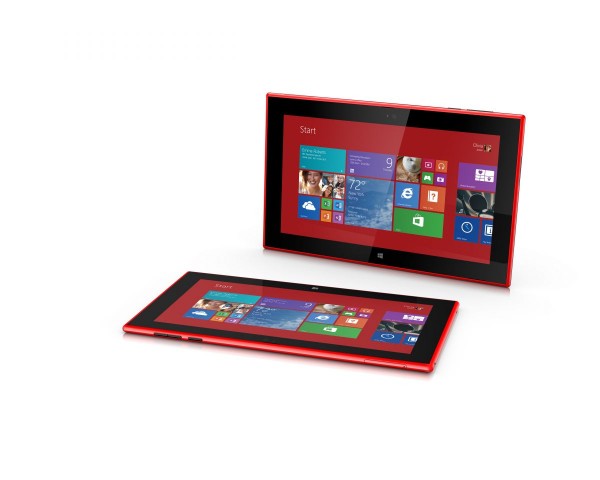 In many ways, products such as the Lumia 2520 are probably why Microsoft decided to buy over Nokia's handset business. It has great industrial design, as well as an integrated experience with the content, such as maps, that Nokia has developed over the years.
Those are also things that Microsoft has missing so far. Besides Microsoft Office RT, there haven't been many compelling apps to attract users to buy a Windows RT device. Indeed, such machines are often seen as "crippled" Windows devices, unlike more expensive full-featured Windows options.
Can the Lumia 2520 change that impression? Well, its US$499 price certainly is attractive. But so far, many analysts seem to be cool about it, according to a report in Reuters.
And for now, only the United States, Britain and Finland are confirmed to be getting the Windows RT tablet in the next two months, with other countries having to wait longer.
At its Nokia World show now in Abu Dhabi, the one-time cellphone market leader also unveiled two interesting devices that went against the rather conservative designs it had held on to.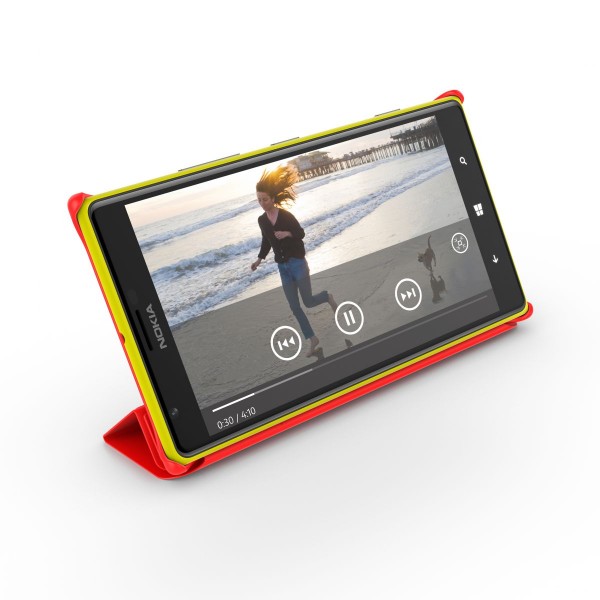 The Lumia 1520 and Lumia 1320 both feature 6-inch screens, bringing them on par with the behemoths that Samsung and Sony have been putting out this year. Yes, they are Nokia's first phablets.
The higher-end Lumia 1520 has the works as well, with a 1080p Full HD screen as well as a 20-meg PureView camera with optical image stabilisation. It's smart of Nokia to keep banking on its well-liked design and superior camera, even as it catches up in screen size.
The Lumia 1320 is essentially a lower-end version, with a less sharp 720p screen and a modest 5-meg camera instead of the PureView option on its bigger brother.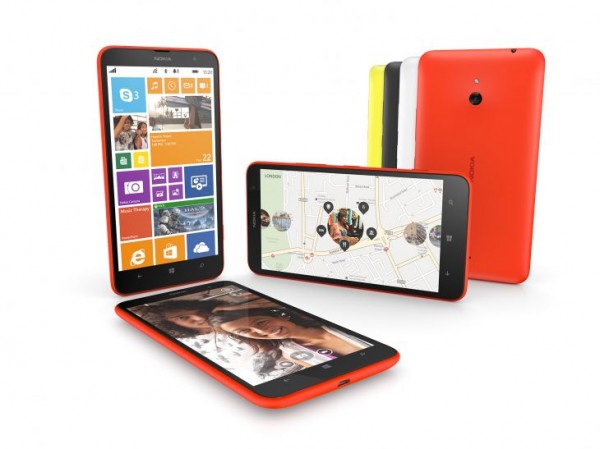 Both are expected to be out in various markets, including the Lumia 1520 in Singapore, in the next couple of months.
With the phablets and tablet, Nokia is clearly moving in the right direction. Question is whether the new devices, the last to be developed before being sold to Microsoft, have come too late to change Nokia's fortunes.
It'd be interesting to see what comes out of the company after being swallowed by the software giant. Will it make more beautifully-built devices under the Microsoft banner, or get bogged down together by a Windows mobile strategy that doesn't take off?