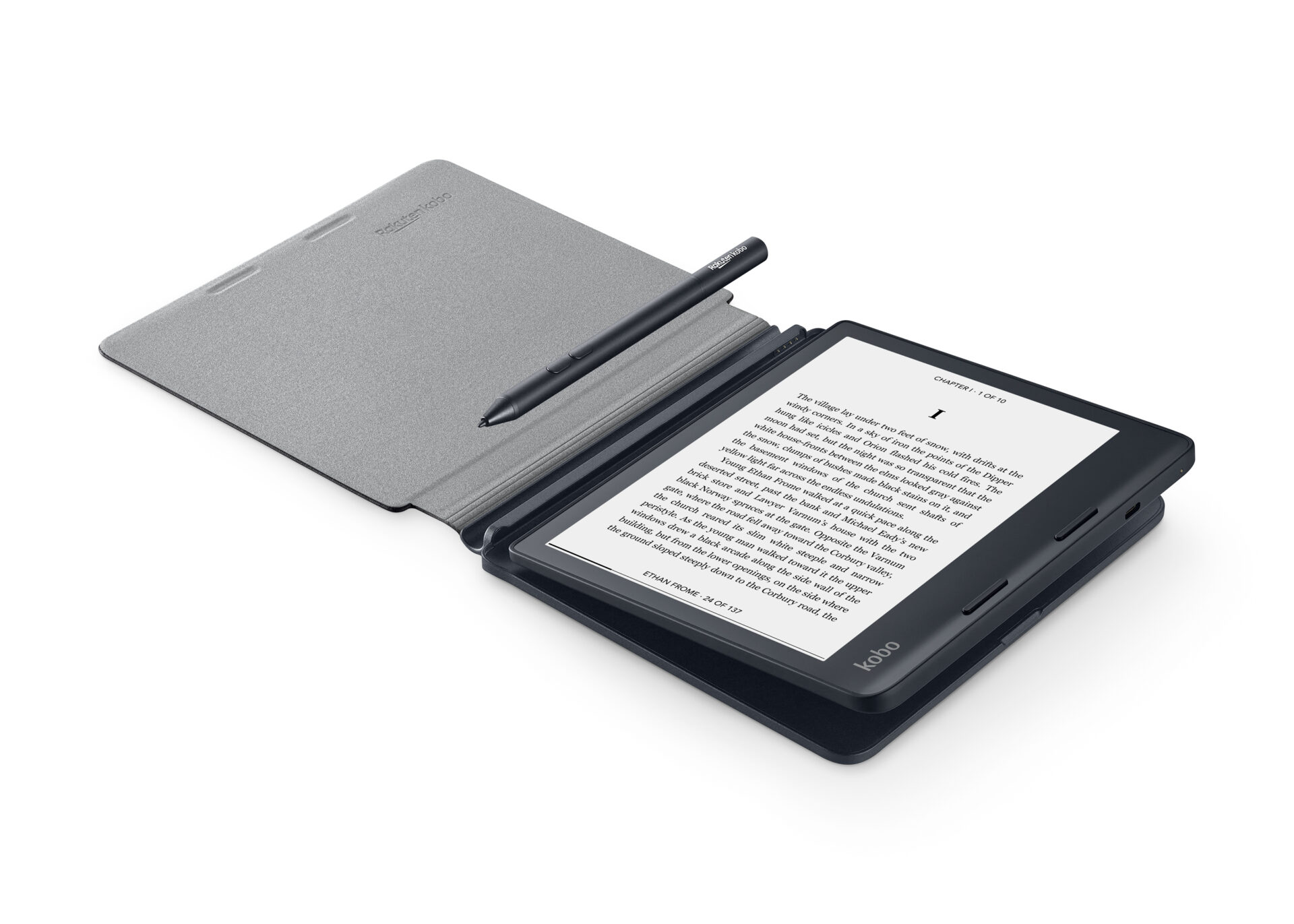 If you love the Kobo Elipsa e-book reader's stylus but want something a bit handier, then the new Kobo Sage should be an item on your shopping list this coming Christmas.
The Sage has the same matte screen and stylus that emulate the pen-on-paper experience. This is help when I want to annotate on an e-book or scribble some notes.
The device is IPX8 water-resistant and comes with page-turn buttons that make reading easier. I also like that the new PowerCover has a place to hold the stylus, making it easier to pack the reader and stylus into my bag while extending the battery power.
The reader is able to support Chinese characters for both reading and writing, but unfortunately, only the traditional form can be successfully read and transcribed from handwriting to typed text.
So, if you're a bilingual user who utilises simplified Chinese characters for reading and searching books, like many users in Singapore do, this isn't helpful.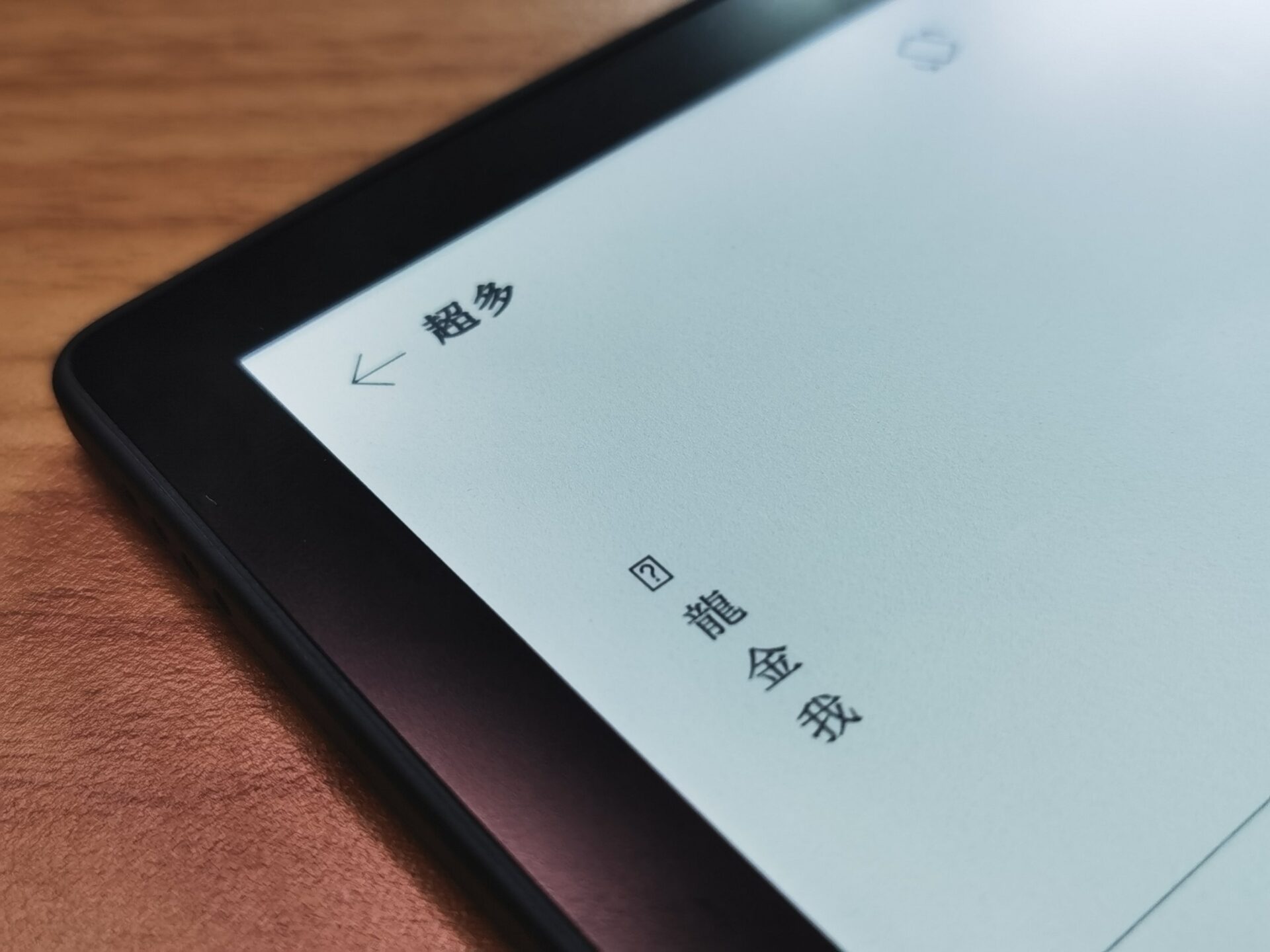 The size of the Sage has increased with an 8-inch HD flush E Ink Carta 1200 screen, making it easier to show more content on the page. The new screen seems crispier with better contrast and slightly warmer to reduce glare for a more comfortable read. The reader's screen can also introduce a warmer tone or switch to the "dark mode" for nighttime reading.
With its dimensions at 160.5 mm x 181.4 mm x 7.6 mm, and packing a 1,200mAh battery, the Sage weighs in at 240.8 g. It is lighter than most tablets. But the wider girth makes it heavier to hold it with one hand, especially for an extended period of time, when compared to the 7-inch Kobo H2O.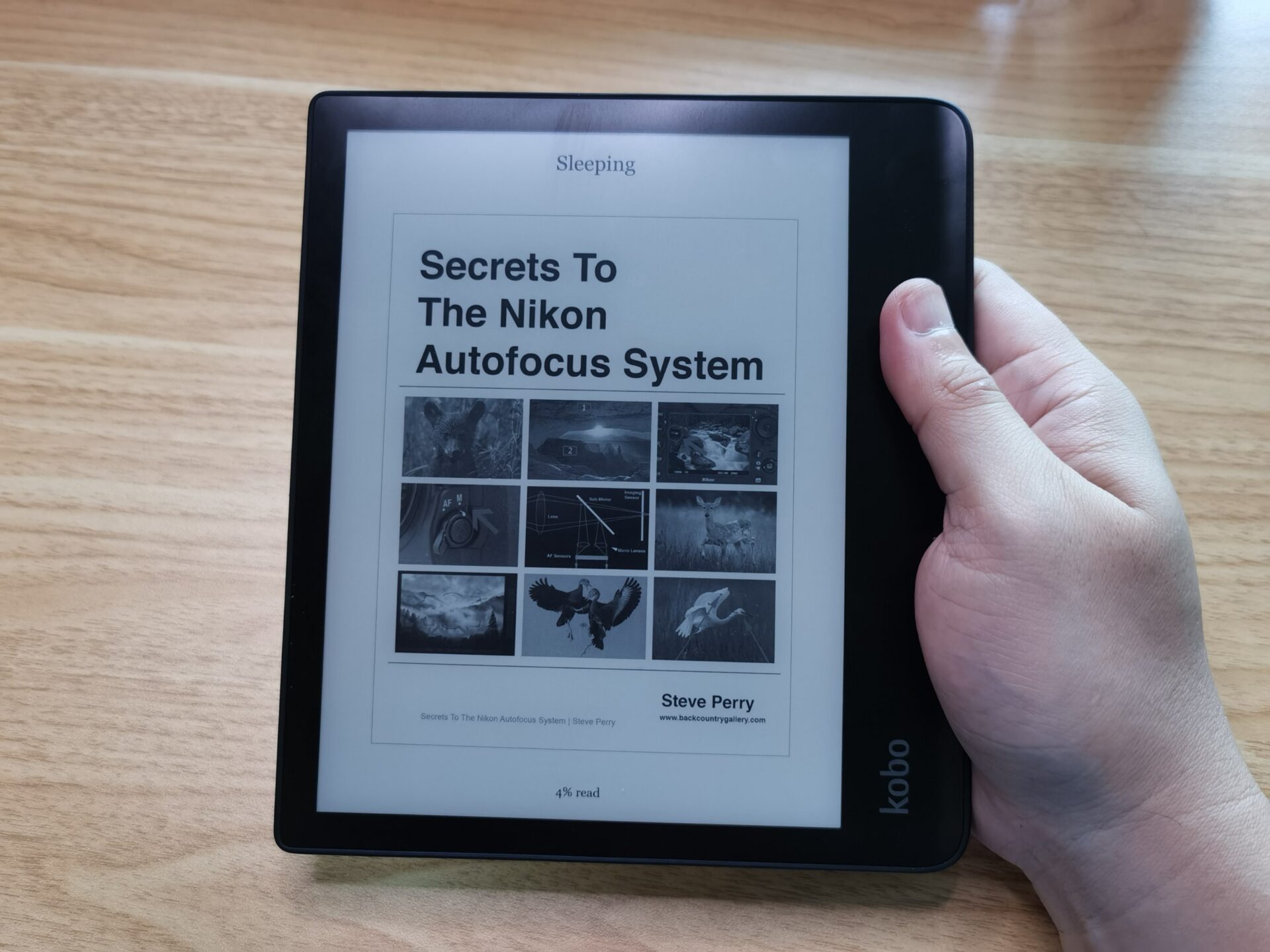 Notably, the Sage is the first Kobo reader that comes with audiobook support, a feature on Amazon Kindle readers for some time now.
You can listen in using your favourite Bluetooth earphones or headphones. Unfortunately, no luck if you want to plug in wired earphones via a 3.5mm port since the reader does not have one.
In Singapore, one big advantage of Kobo readers is their ability to sync ebooks borrowed from the National Library Overdrive app. This feature has saved me a pretty penny buying new books.
With the Sage, I can easily connect my Overdrive account using my home Wi-Fi network and download the ebooks I want to borrow. The 32GB storage space is more than enough to hold about 150 audiobooks and 13,000 ebooks.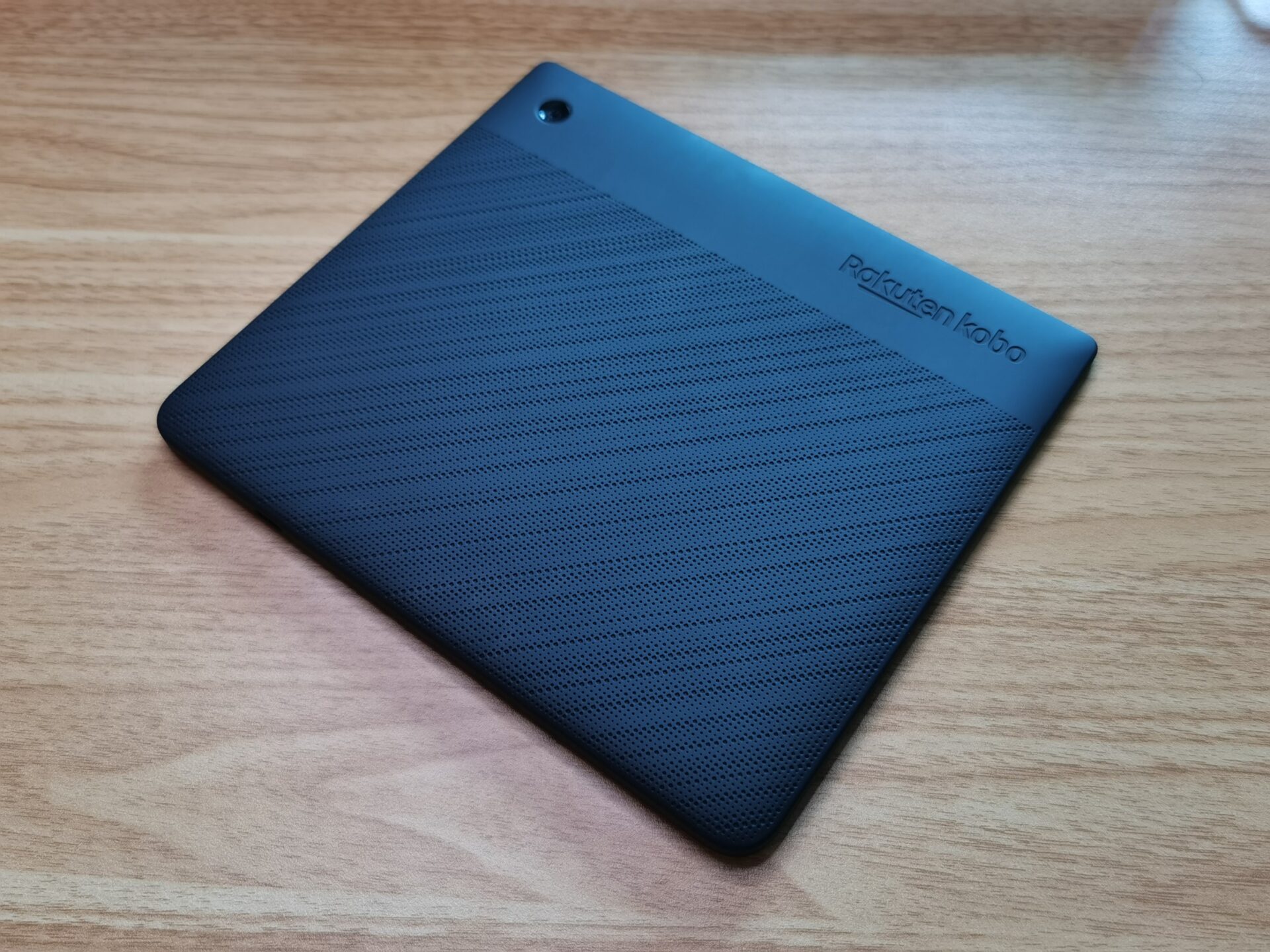 The bad news is that audiobooks from the library are not supported on the Sage so do take note of this if you are planning to borrow them. Then again, I can just use the Overdrive app in my phone to listen in.
Another way I can use the ebook reader to read my EPUB and PDF documents is via my Dropbox account. While I can connect the Sage via its USB Type-C port to my computer and transfer the same files over just like a USB drive, using Dropbox is much more convenient.
With stylus, Dropbox and audiobook support, the Sage has similar features to the Elipsa, but in a much smaller package. That itself is an interesting proposition.
The Kobo Sage will retail for S$399.90, with the SleepCover going for S$59.99 and the PowerCover costing S$119.99 and the Stylus priced at S$59.00. I just wish they can be sold as a set.