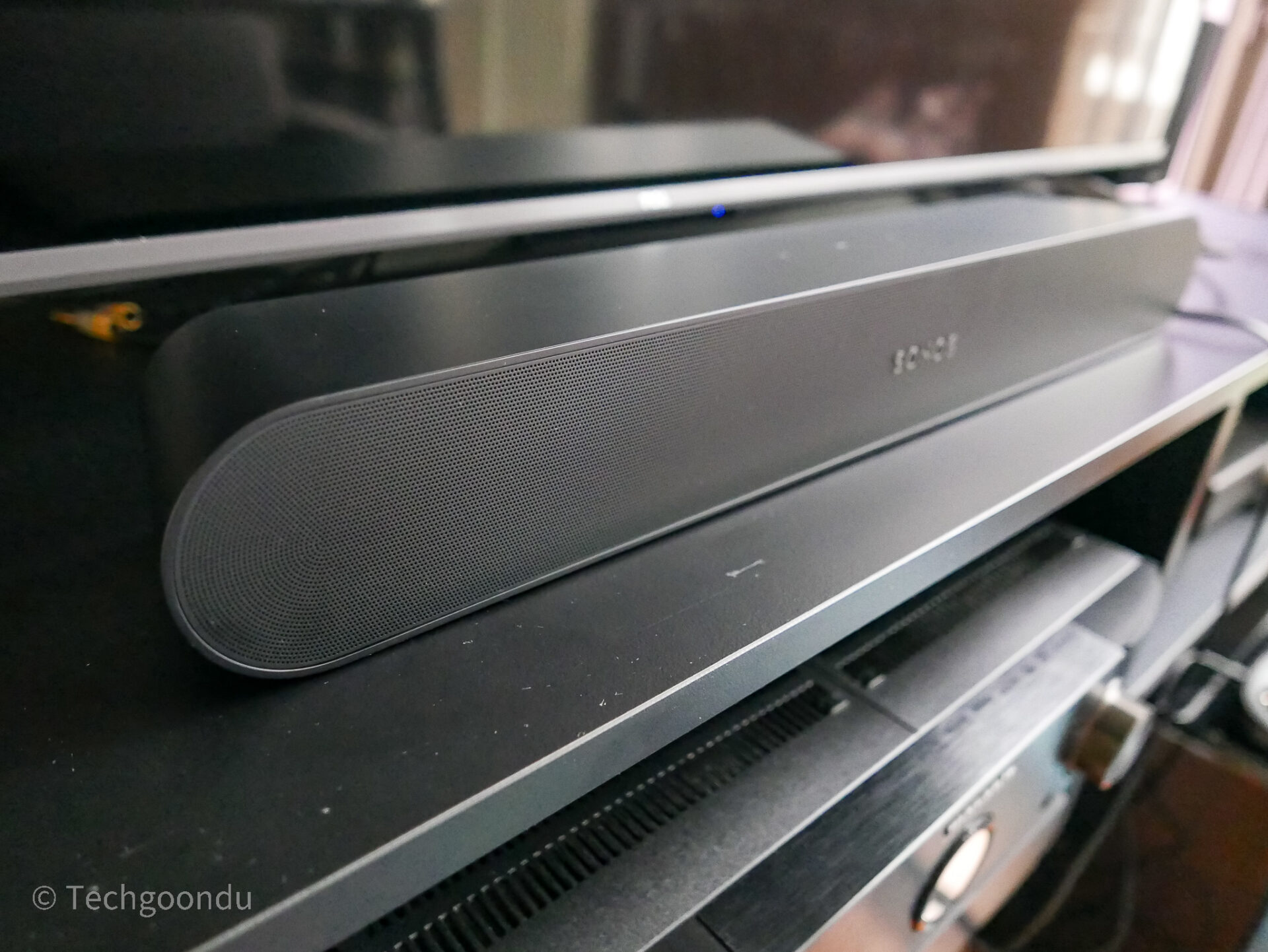 Unpacking the Sonos Ray, you get a familiar feeling – a good one – that this is another solidly made Sonos soundbar, just like the larger Beam and Arc before it.
The curved edges are elegant and the integrated mesh for the audio to permeate into a room are neat, as before. Sonos has a design DNA that is proven and it shows in the Ray again.
This new compact soundbar, measuring just under 56cm, or about half the length of a typical 55-inch TV, will sit comfortably in most living or study rooms.
Setup is simple as usual, though you do need to sign in to a Sonos account. You do so by installing the Sonos app on your phone and then following the steps to set up Wi-Fi connection and music services such as Spotify and Tidal.
Other than size, however, the Ray loses some significant features. For one, you don't have the common HDMI connection that is found on many soundbars.
Instead, you only get the good old optical connection, which means you can't stream audio at the highest quality from your TV's apps, such as Netflix.
This also means you have to find an optical cable, which is less common than an HDMI cable these days. Unfortunately, Sonos hasn't included an optical cable in the box.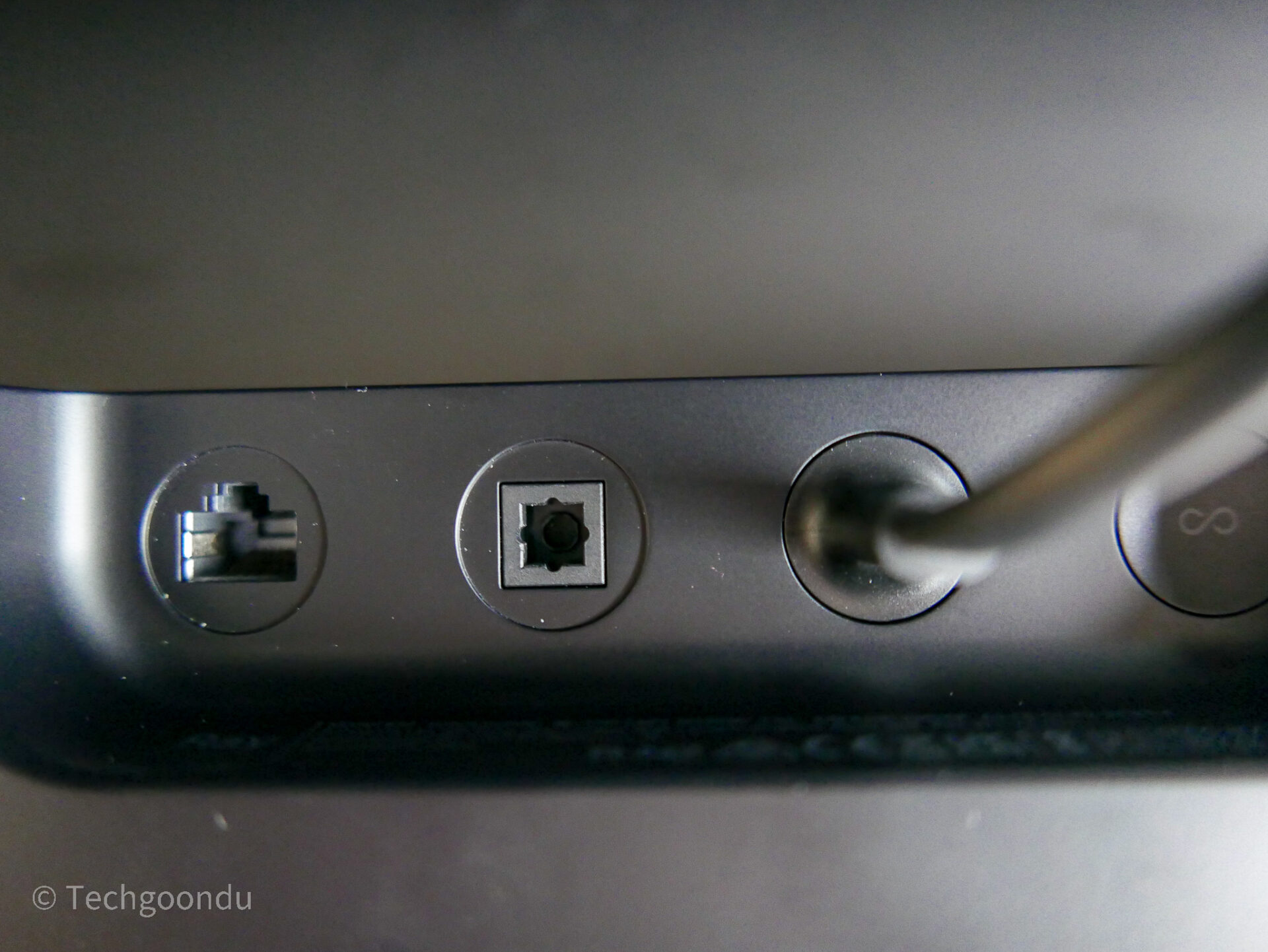 The Ray also lacks another much-sought-after feature – Dolby Atmos support. This means it lacks some of the realistic surround sound that has been a standard on Sonos' other soundbars.
That said, the petite soundbar does do well in many settings, thanks to the proven engineering behind the small speakers inside. Four Class D amplifiers drive the two tweeters and midwoofers to produce clarity and weight that are great for the soundbar's size.
I also like it that speech is not lost out even in a busy scene with many other loud sources of audio. This is critical for movies and TV shows.
You can say the same for the bass from the soundbar. There is a good amount of slam and heft when a scene that needs them comes along on screen.
However, there is no overcoming size in some aspects. The sound, for example, still feels a little stuck around the soundbar, instead of being projected all around.
Compared to Sonos' other soundbars, there seems to be a lack of scale here, which is unsurprising given the fewer drivers inside the chassis and the smaller size of the soundbar.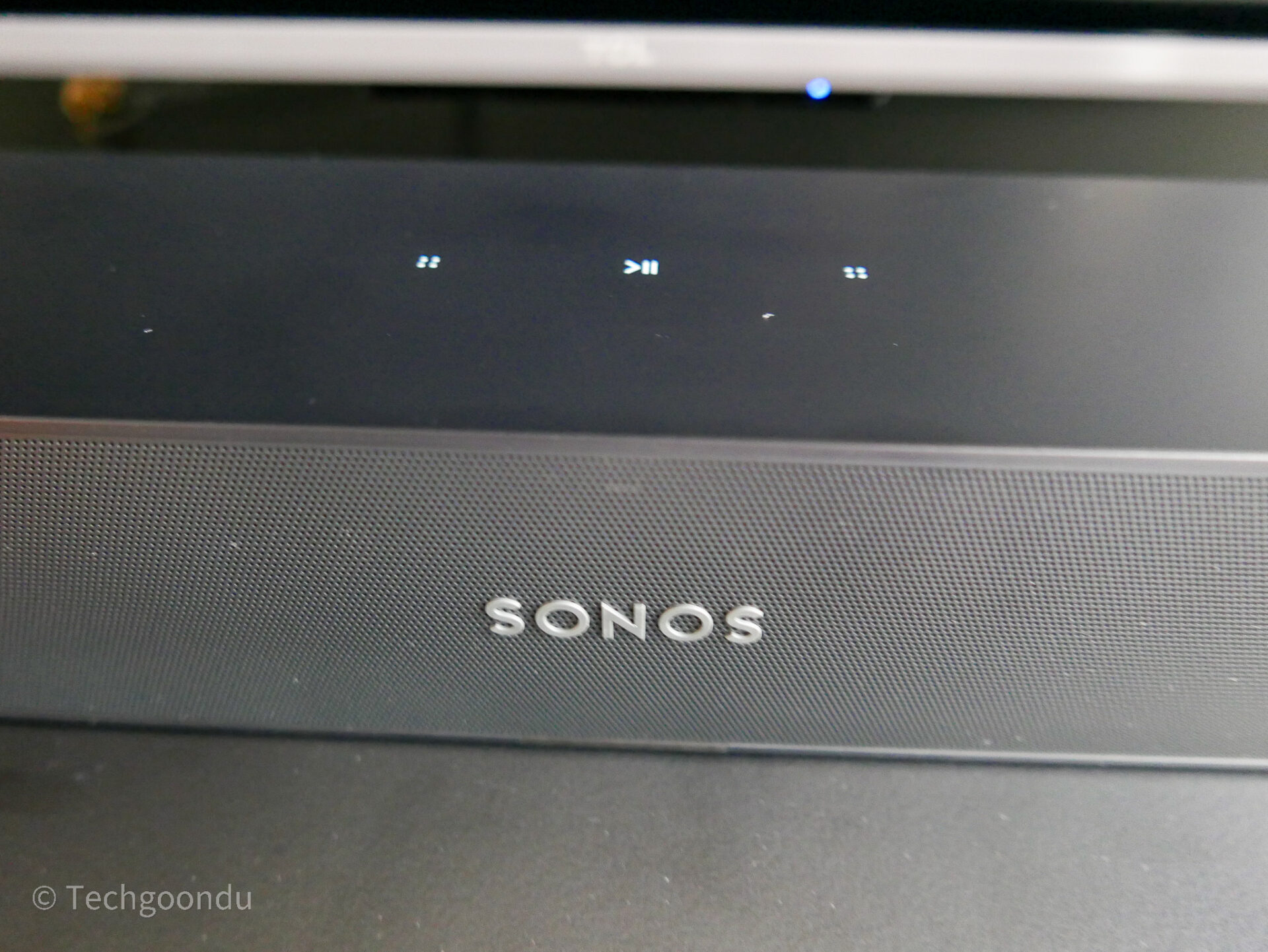 This is what I feel about music playback as well. While the Ray will be just fine for background music, say, to accompany your workday or when having guests over, it doesn't create a realistic, immersive soundstage.
Detail is a little lacking, unlike on some of the larger soundbars from Sonos and its rivals. When I played tracks from a live Melody Gardot album on Tidal, I felt they sounded a little veiled and compressed.
To be fair, at least there is little of the kind of distortion that grates on you, so this is still a very well behaved musical gadget if you're not listening (and judging it) intently.
What I am less sure about, however, is the price of the Ray. Priced at S$529 in Singapore, it is significantly costlier than the listed US$279 (S$386) in the United States and A$399 (S$385) in Australia.
TC Acoustics, the Singapore distributor, told me it has less control over prices than in these other markets, where Sonos is selling direct. Import taxes, certifications and other costs add to the final price, it explained.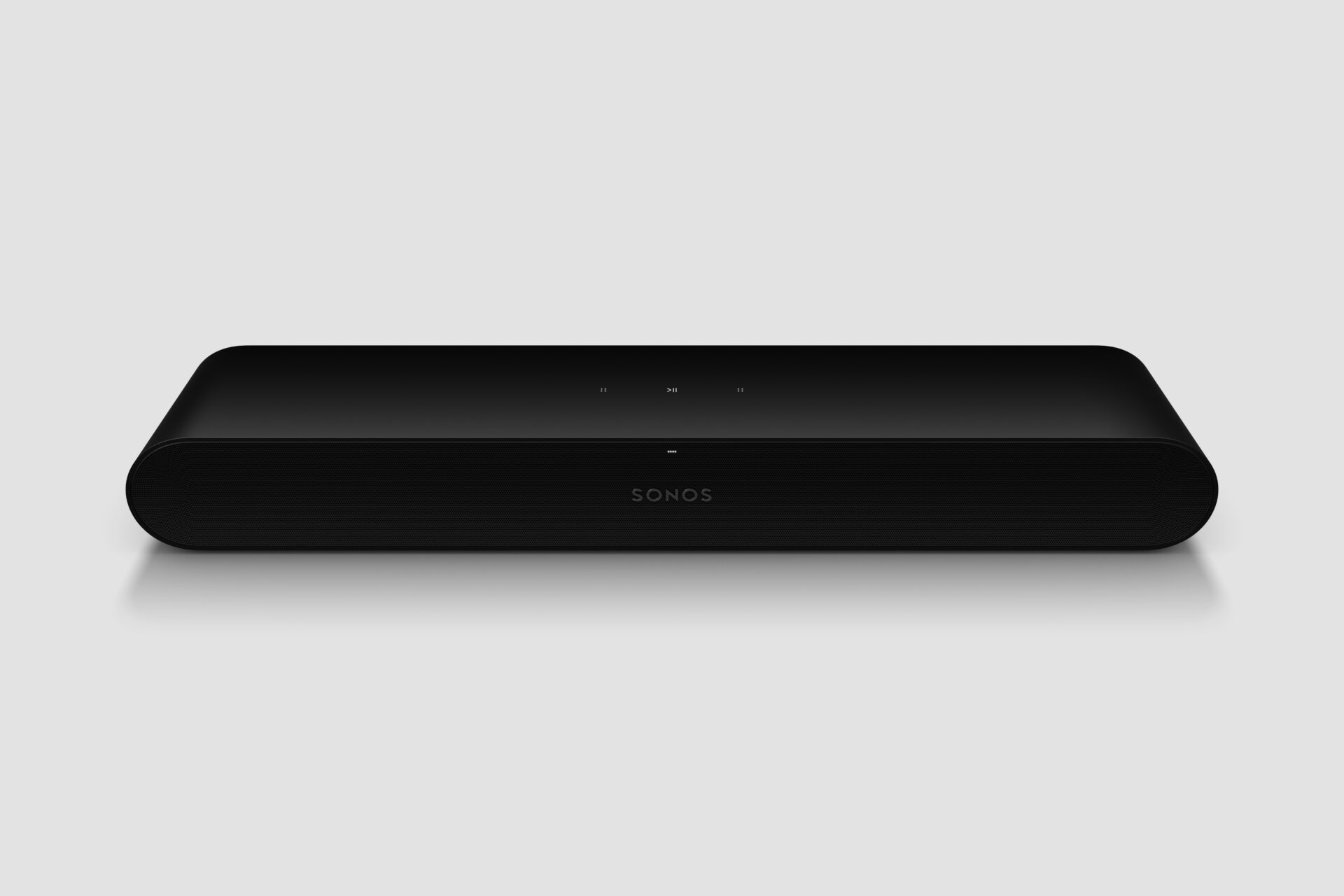 I can see the Ray's diminutive size attracting some users who are short of space at home. Plus, Sonos' top-notch software interface, honed over years of making streaming devices, is also a welcome feature.
It is so seamless and easy to use that I could play Spotify on my PC and have the audio automatically sent to the Ray, which was connected on the same Wi-Fi network.
That said, some buyers may be put off by the lack of features such as HDMI and Dolby Atmos on the Ray, which are expected by some at this asking price.
For that reason, I'm not quite ready to recommend the Ray unreservedly. If you can stretch your budget a little, the S$799 Sonos Beam (Gen 2) is a better deal, with its much improved sound quality.