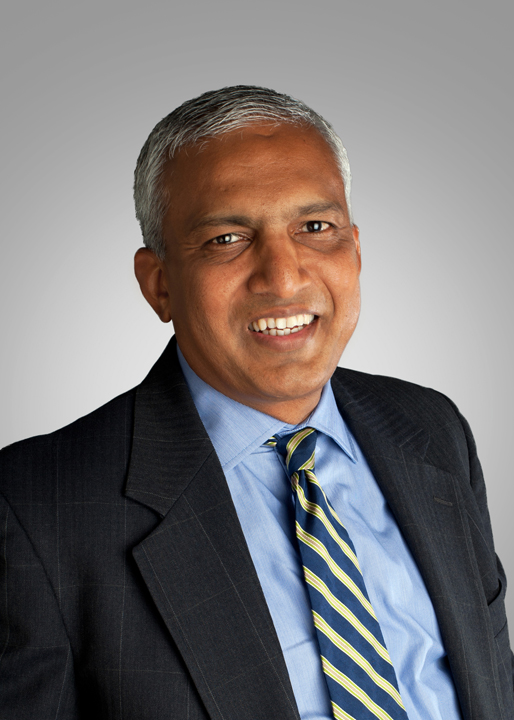 Sustainability is not just a by-word for Internet behemoths such as Google and Facebook.
For every new datacentre that is built by smaller providers to support these hyperscale companies as well as regular enterprises, sustainability is a big part of the equation today
One such pan-Asian player, Princeton Digital Group (PDG), has ambitious sustainability targets even as it expands its network of datacentres across Asia, in places such as China, Singapore, India and Japan.
Construction just commenced for a new datacentre in Saitama, north of Tokyo this month. The 100-megawatt campus, a partnership with Lendlease, will be one of the largest in Japan and help build digital resiliency in the country.
Despite having a portfolio of both new and old datacentres, PDG aims to be 100 per cent powered by renewable energy by 2030, said its chairman and CEO, Rangnath Salgame.
Yes, that would include its datacentre in tropical Singapore, where efforts are underway to reduce the cooling needed as well as source for new renewable energy sources, he explained, in this month's Q&A.
NOTE: Responses have been edited for style.
Q: How big a part will the new Japanese datacentre campus play in terms of PDG's regional network of data centres?
A: Japan is the second largest datacentre market in Asia and a leading player in the infocomm technology industry. This project will be one of the largest in Japan, poised to serve the hyperscale requirements of some of the world's largest cloud, commerce, and content companies.
The gross development value of the project post completion of all phases will be more than A$800 million for Lendlease, while PDG is investing US$1 billion of capital in this new datacentre.
There is an opportunity for a multi-country operator that can meet the standards that global hyperscalers and enterprises require. Our clear vision is to create a Pan-Asia datacentre platform to cater to this growing demand, with global-level quality standards across different markets in Asia.
The construction of the new Tokyo datacentre demonstrates our efforts to deepen our footprint in the region which is a strategic growth market for PDG.
Q: As you expand in the region, how are you addressing issues with sustainability that both cloud hyperscaler customers of yours and end-consumers are increasingly raising?
A: Despite rapid growth, we are focusing our attention on issues around the environment and sustainability. We are developing ideas and strategies around green energy and power management, with a plan to leverage our current scale to execute some of these plans, while maintaining the existing pace.
Our strategy is built on four key pillars namely, Renewables, Operational Efficiency, Certifications and Technology. We are committed to creating a sustainable digital future and be 100 per cent powered by renewable energy by 2030.
We are also looking at green financing as part of our mission towards alleviating concerns related to sustainability. Most importantly, we are proactively looking at procuring renewables across the various markets.
Q: How do you overcome challenges in locations such as Singapore, where there is no ready availability of renewable energy, unlike in Indonesia where there are geothermal sources of energy?
A: Singapore's limited resources, such as land area, make large-scale production of renewable power challenging. However, we are actively monitoring the market for renewable procurement opportunities and are exploring all options possible to reduce our carbon footprint.
We are also leveraging the latest technologies applicable to facilities, IT infrastructure and software to enable improvements in energy performance.
Lowering the high cost of cooling in Singapore's tropical climate through energy efficient cooling methods and improving energy monitoring and management of through software systems are among the various steps taken.
Q: Google has said its datacentres will be carbon-free by 2030. Is it a reasonable or achievable goal for datacentre operators like PDG to aim for?
A: As we expand our footprint across Asia, sustainability will be a critical part of every business decision. The effort informs how we build our new datacentres, how we improve our existing ones and how we work with our customers, vendors, and partners in the overall economic ecosystem.
PDG has set a target to be 100% powered by renewable energy by 2030 and we are on a path to achieve this goal. For new capacity, PDG adopts a 'green-first' approach. This means identifying locations with clean energy solutions to anchor large-scale data center campuses. Energy efficiency technology and AI is another area that will shape our sustainability efforts in the years ahead.