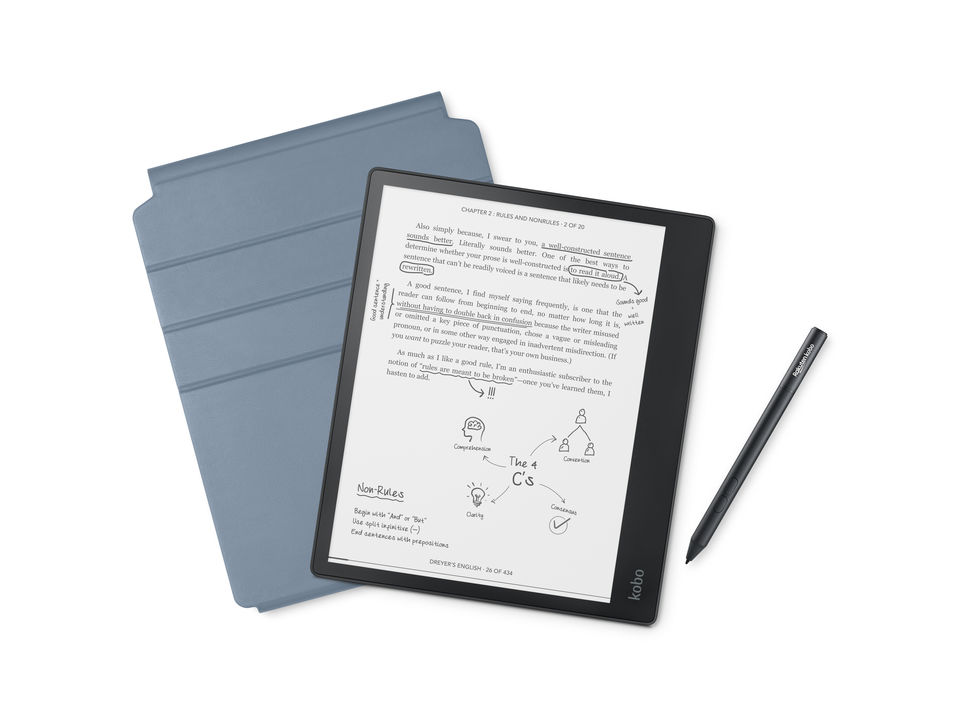 Rakuten Kobo has come up with a number of interesting e-book readers and its latest, the Kobo Elipsa, is no different. The biggest selling points are a large screen as well as a stylus for added functionality.
Like the Kobo Libra before it, the new tablet is great for its close integration with the National Library of Singapore (NLB) via the Overdrive app.
Borrowed books from the NLB Mobile app will appear in the reader once you sync it over Wi-Fi. You can also access your PDF files from the Dropbox app in the reader too.
The 10.3-inch e-ink screen is much easier on the eyes when reading documents and books, even in broad daylight. The Kobo Elipsa's huge screen makes reading manga a pleasant experience too. The reader's squarish build is also easier to hold than most regular 16:9 tablets.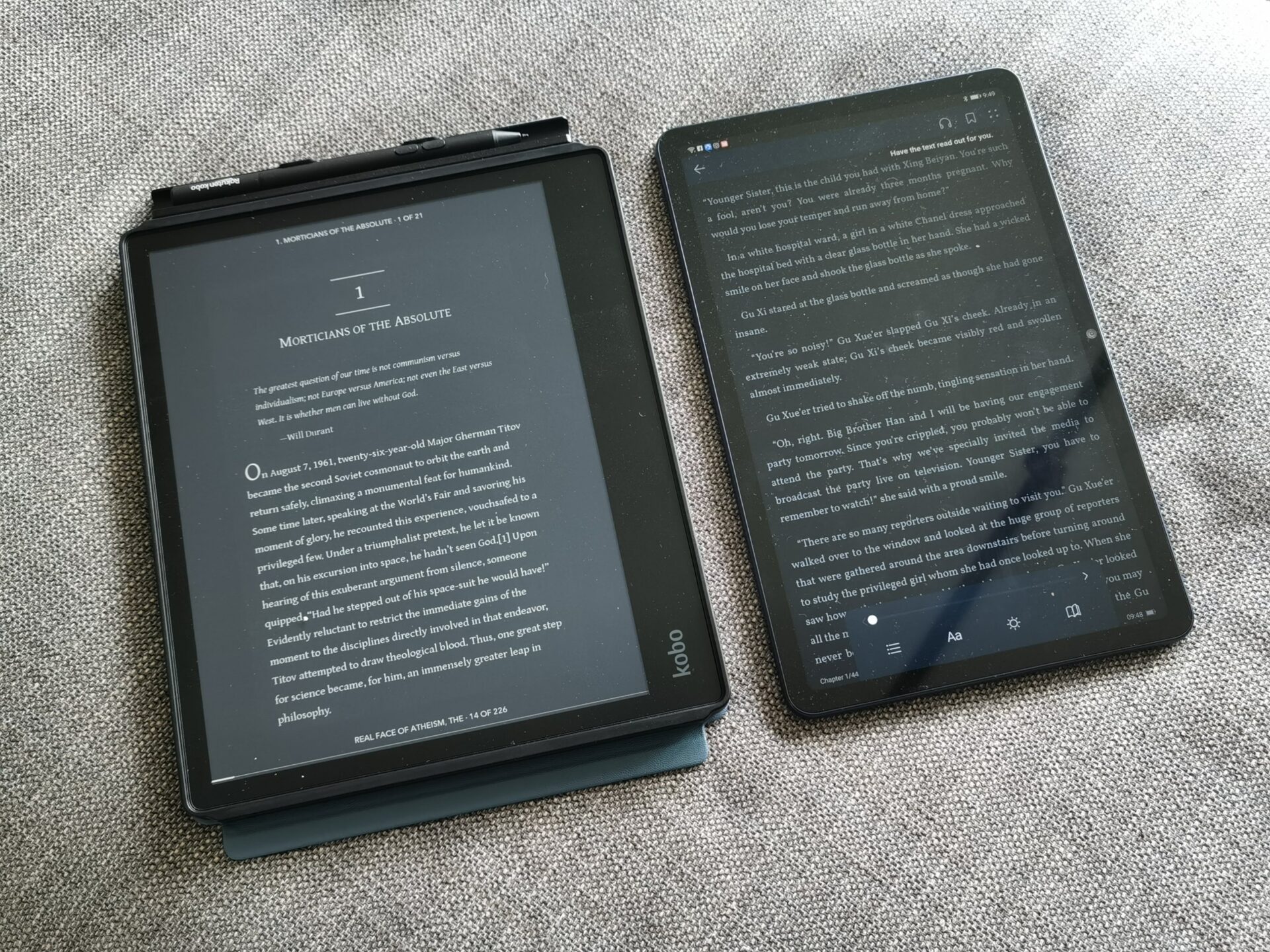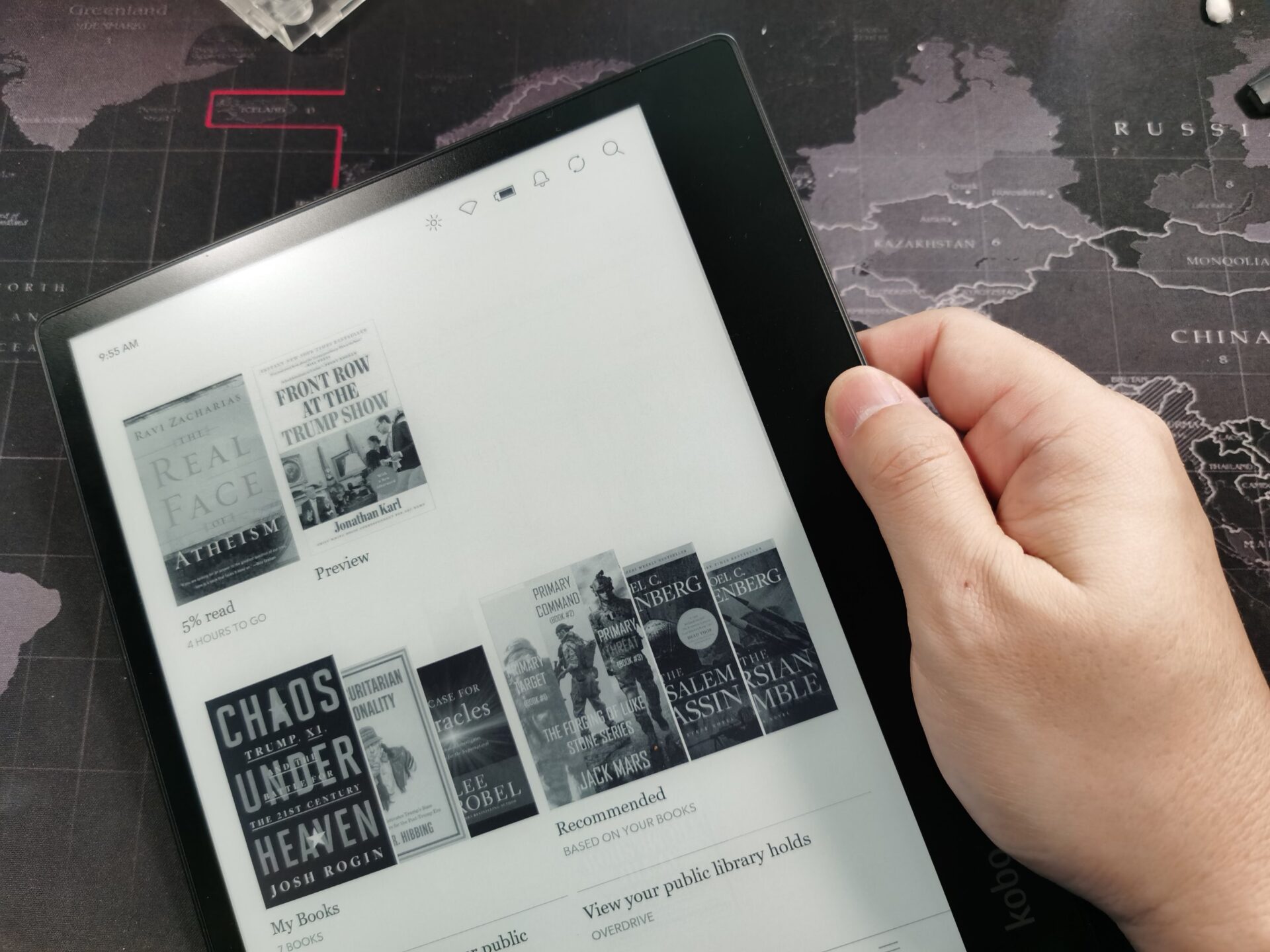 The Kobo Elipsa has a somewhat dated look, no thanks to the relatively wide bezels around the screen. On the bright side, they provide enough real estate for me to hold the reader upright without obstructing any part of the screen.
The highlight of the Kobo Elipsa is the inclusion of the stylus. I can easily annotate along the book's margins just by scribbling or use the stylus like a highlighter. I can also fire up the device's notebook app and write notes during a meeting.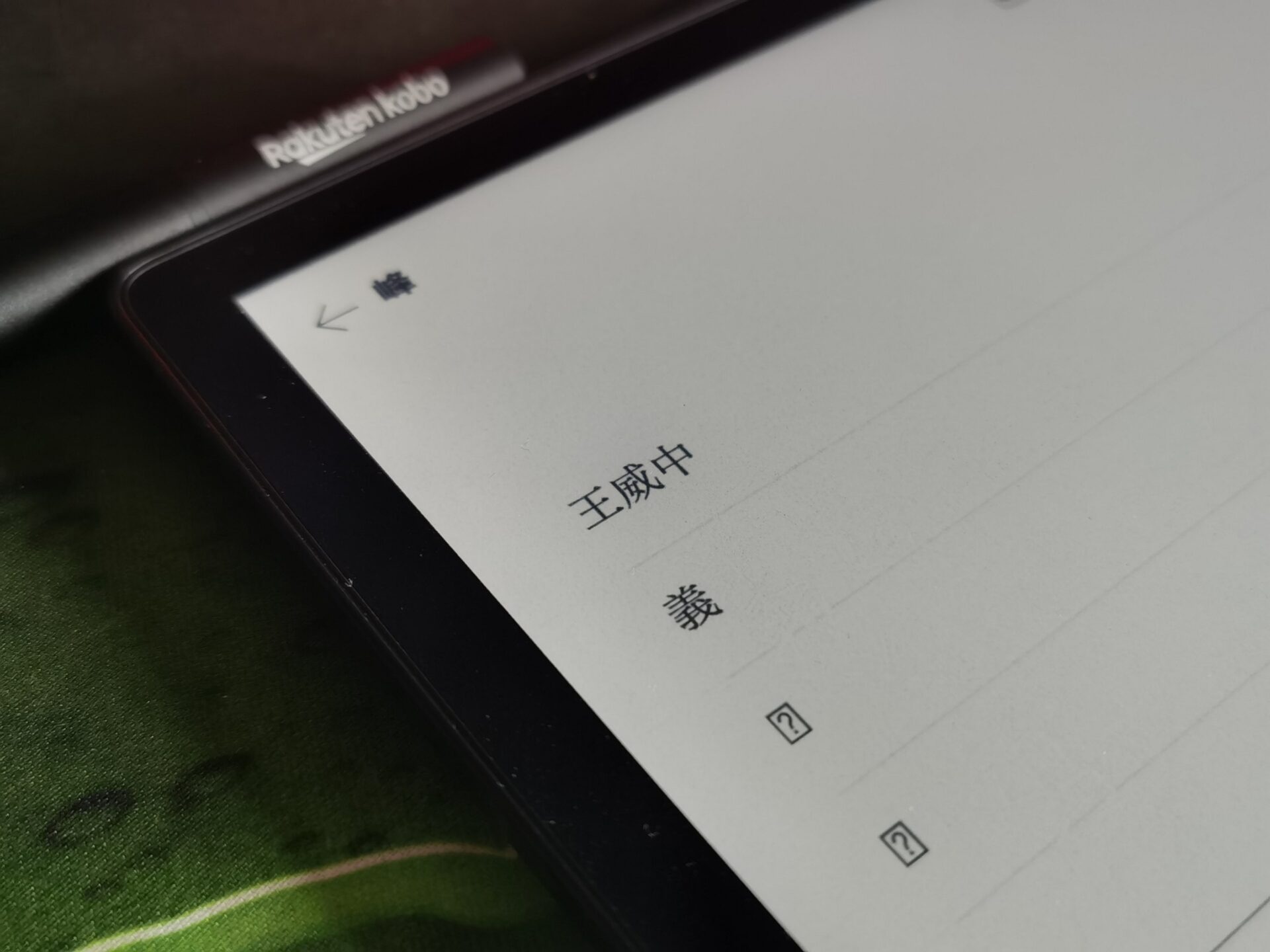 The Elipsa can convert hand scribbles into text and export them to another device through a USB connection. Or you can deposit them in Dropbox. I did try to take some notes in simple Chinese characters, but the reader seems to be able to only decipher Traditional Chinese.
What about battery life? The e-reader easily lasts a day without charging. And when I need to juice up the device, the reader's USB Type-C port allows me to share the same charger with my smartphone.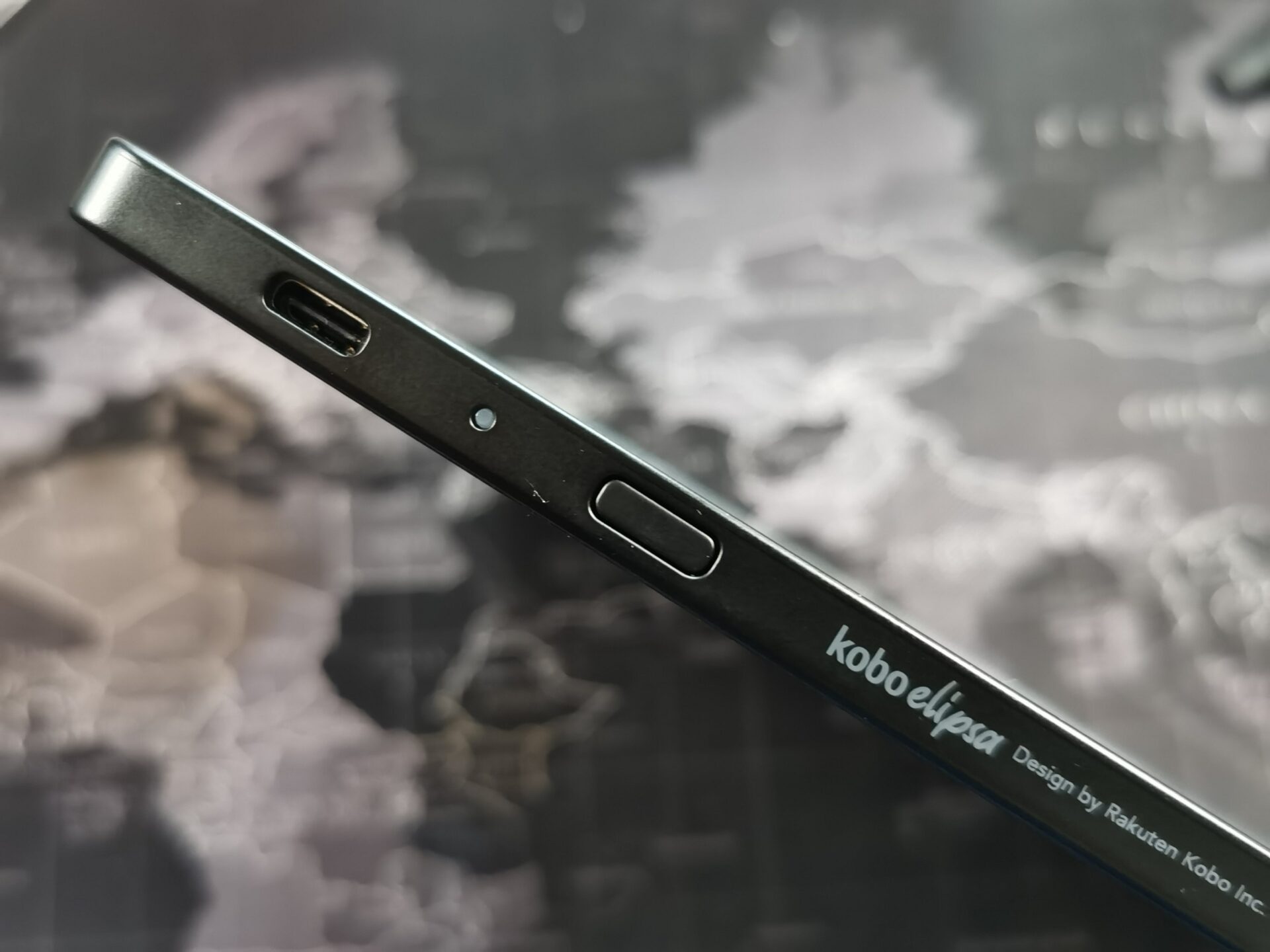 My only complaint is the cover that comes with the reader. It adds more girth to the device and the power button is also harder to press as a result.
The Kobo Elipsa is not designed to be a replacement for a full-fledged tablet. That said, I welcome the big-screen because it's great for some visual-based books, like manga. The addition of the stylus also makes it a handy notepad to scrawl on.
It helps too to have a screen having a paper-like texture. Writing on the Kobo Elipsa feels more natural than on a glass screen. In this respect, I prefer it over the tablet.
Costing S$629.90, the Elipsa is not a cheap device. However, its major benefit of reading text comfortably off the e-ink screen should outweigh the lack of multimedia capabilities found on a typical tablet.