The Nikon Z8 is the Japanese camera maker's latest and possibly most exciting mirrorless camera to look out for if you're a Nikon DSLR user who've been holding out for a replacement.
To be sure, it is not the first mirrorless effort by Nikon. The Z7, while capable in its own right, still needed to improve in certain areas.
When the new sports and action-focused camera, the Z9, was introduced in December 2021, there was a certain expectation that a smaller version would be coming.
That, for many Nikon fans, would be the Nikon Z8. In many ways, it meets and even exceeds expectations.
For starters, the new mirrrorless camera has the same beefy grip and body as the much-loved D850 DSLR camera, which enhances the camera's ergonomics.
The Z8's size also helps to keep things in balance when you mount bigger and longer lenses on it for your shoots.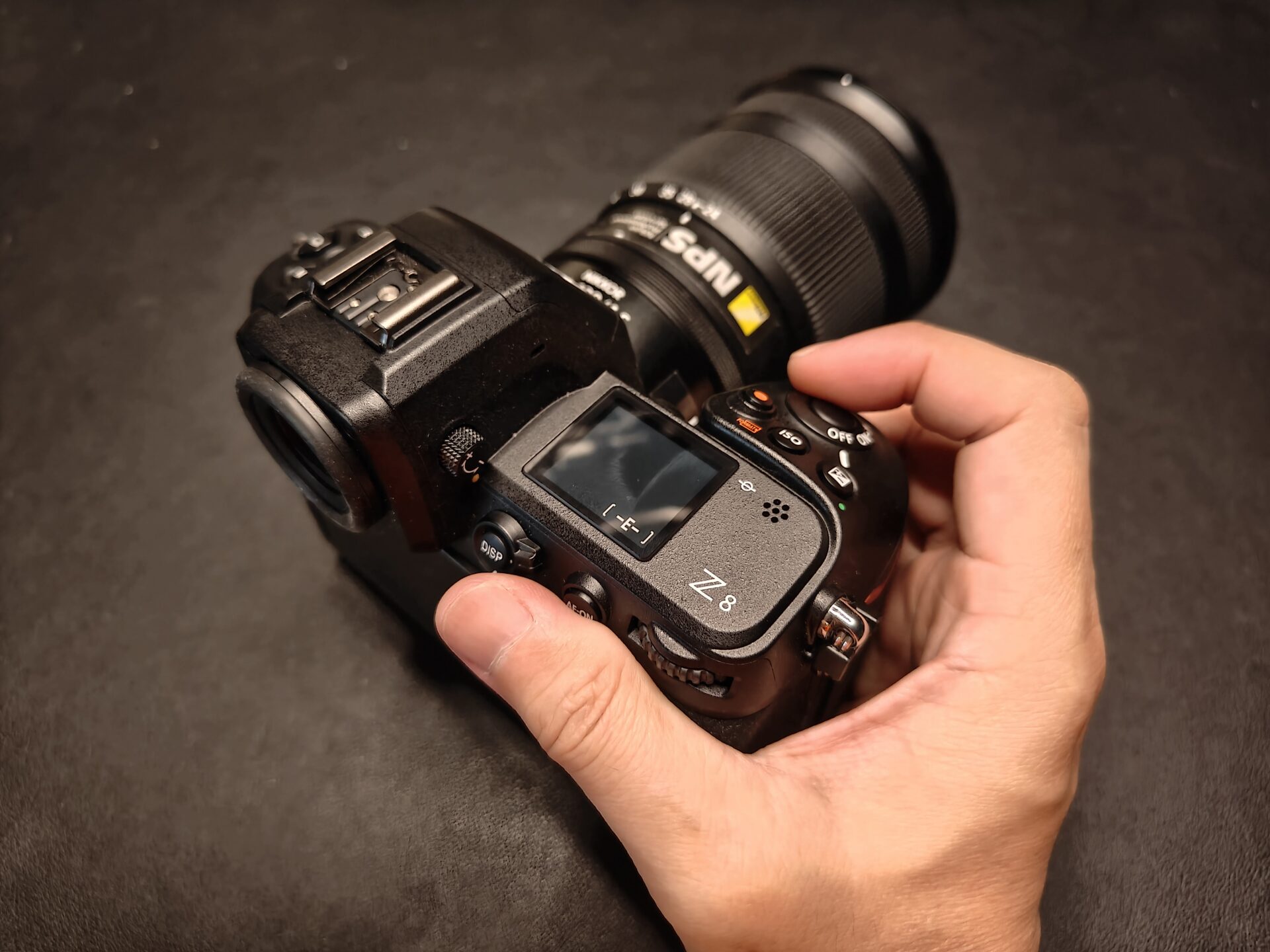 During my tests, I have paired the Z8 with my old Sigma 150-500mm f5-6.3 lens to capture this year's Singapore National Day flypast. The camera system feels comfortable in my hands, allowing me to follow and focus the planes zooming fast at high speed.
Buttons all around the body make it easier for users to manipulate settings. There are also customisable buttons for users to use for specific camera settings to react to different shooting conditions without diving into the menu.
Nikon has also followed Fujifilm in using a sophisticated rear-screen mechanism that can be twisted into position for different scenarios.
It is especially handy when shooting over people's heads in a crowd or when you're close to the floor, aiming for that reflection shot.
My only gripe is the screen's inability to swing out towards the front for those doing vlogging. For that, you have to use an external screen.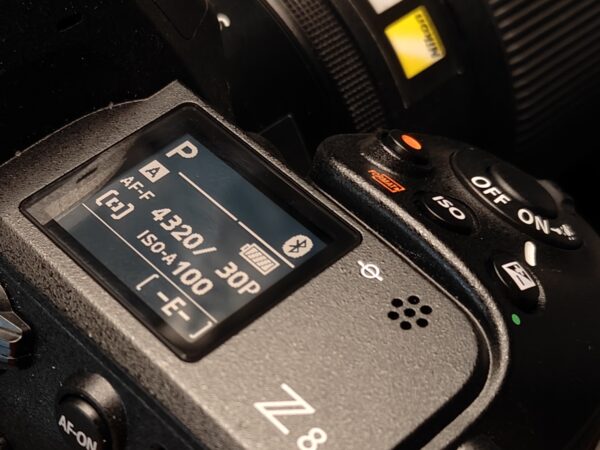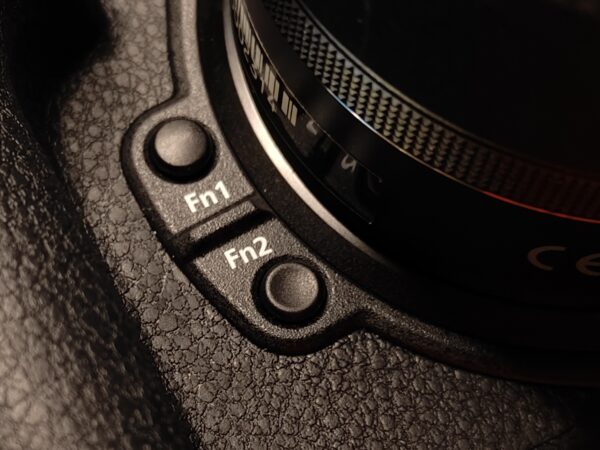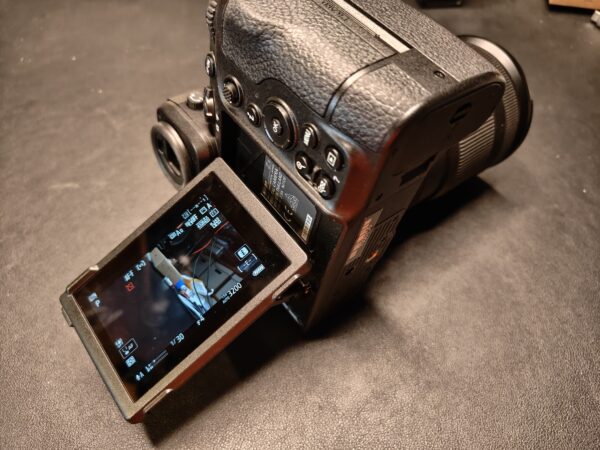 Another plus is the Z8's autofocusing, which is very good. It can pick out a subject's face and quickly identify where the eyes are, and follow it religiously. The only thing to do is find the right time to squeeze the shutter button.
As it turns out, Nikon's colour signature is also evident with the Z8's 45.7-megapixel full-frame CMOS sensor. It's slightly warmer than the competition, but the sharpness and clarity are obvious, when using Nikon's own 24-120mm S f4 'kit' lens and a 50mm f1.8S lens.
I also tried out the Z8 with my Venus Laowa 12mm f2.8 rectilinear ultrawide-angle lens using the FTZ adapter. Fireworks shots are excellent after I extract details from the Z8's RAW files using Lightroom.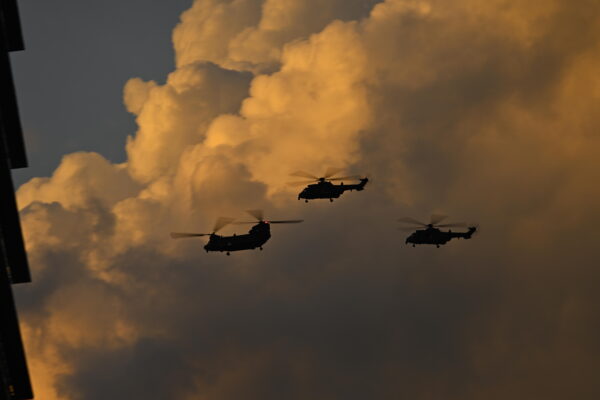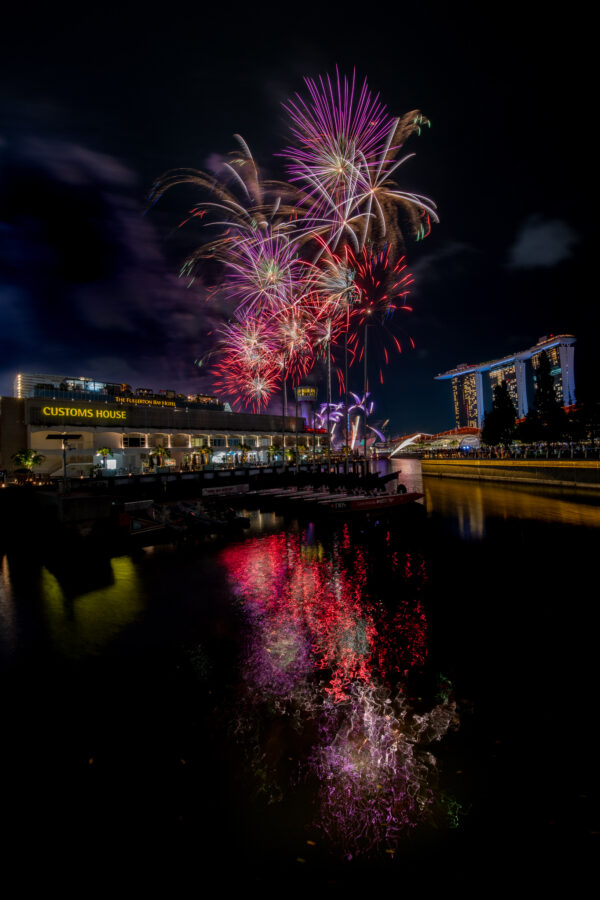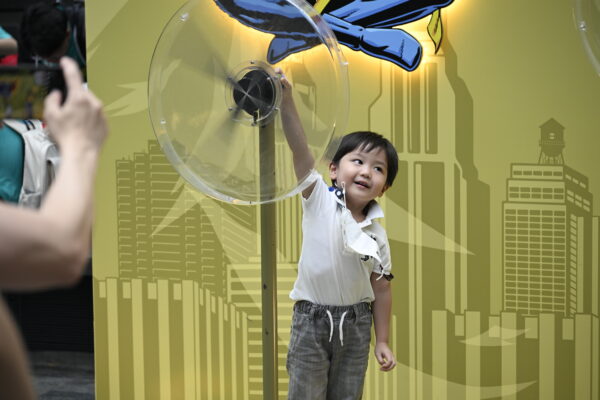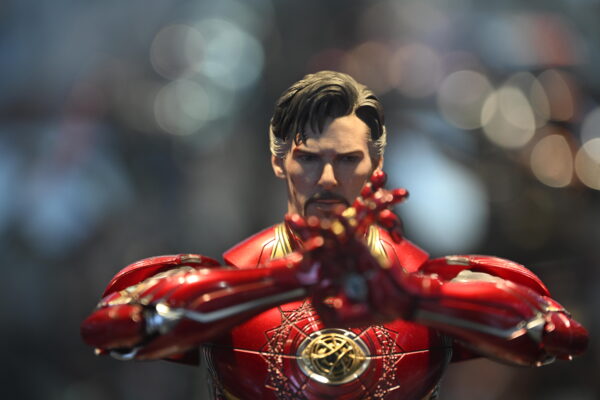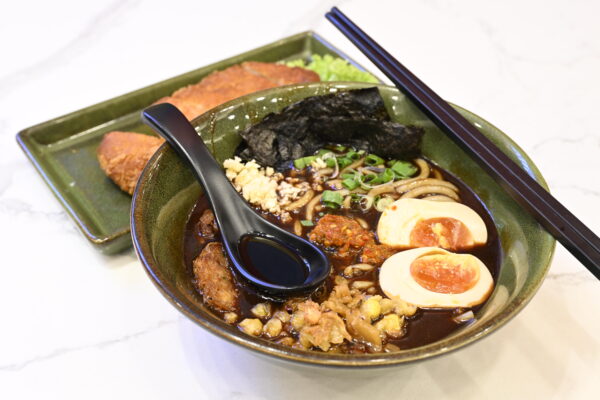 If you are into videography, the Z8 uses the newer, more efficient H.265 movie codec for video files.
It can record from HD to 8K resolution in various frame rates. You get up to 120fps in FHD and 4K resolution but only 60fps with 8K.
Also note that the only resolution the new camera can record in the older H.264 codec is Full HD. The Z8 is designed to be future-proof, so focusing on the H.265 codec is one compromise.
The camera supports two card slots for CFexpress (Type B) or XQD and SDXC (UHS-II) cards for faster photo and video file transfer. The two card slots also allow file duplication, should any of the memory card fail during a shoot.
The one area Nikon has not compromised on is the number of ports available. On the Z8, you get ports for microphone, earphone, HDMI and USB Type-C (two ports), and that's not counting one for power delivery.
The 10-pin terminal in front can be used with legacy Nikon accessories such as studio lights and a wired shutter release, which is more reliable than wireless controllers.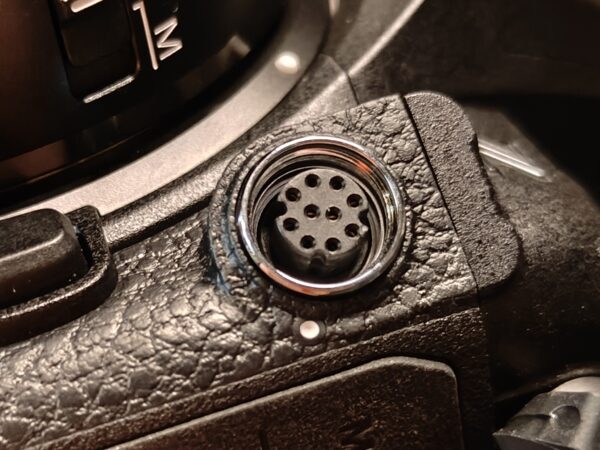 The Z8 is first a professional-level still camera rather than a full-fledged video camera. The Sony Alpha 7c, Sony Alpha 7s III, and the Lumix S5 II are better options for videography if you are still using H.264 codecs primarily for your video workflow.
One curious omission on the Nikon Z8 is the shutter. It only uses an electronic shutter and emits a shutter sound that reminds me of a leaf shutter rather than a chunkier thud sound of a Nikon DSLR. The good news is that it does not hinder the shooting performance.
My main bugbear with the Nikon Z8 is not the camera itself but with the company's SnapBridge Android app, which is hard to get set up.
I tried using different smartphones to test but while they all established Bluetooth links with the camera, they are still denied a connection over Wi-Fi, for some reason.
Nikon should improve on the accompanying app's performance, which detracts from an otherwise excellent experience with the Z8.
Even with that blip, the camera itself is easy to recommend if you are a seasoned Nikon DSLR user. To me, it is the true successor to the hugely popular Nikon D850.
The Nikon Z8 will immediately feel familiar, even though there is still a bit of a learning curve for the auto-focusing and menu systems.
While S$5,999 is a considerable financial outlay, this is a camera that will no doubt last more than a few years and provide excellent images throughout your photography journey.