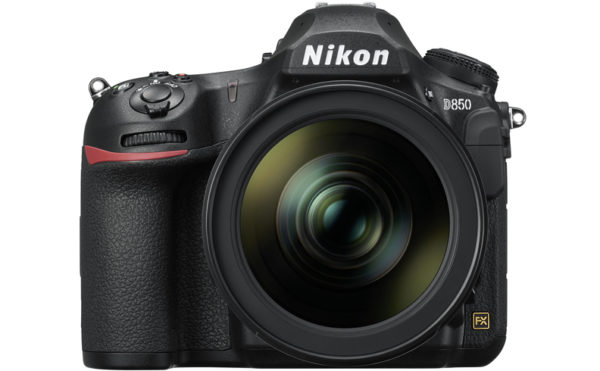 In the last couple of years, Nikon has tried to push for the adoption of full-frame cameras for advanced users and professionals and leave the crop-sensor cameras such as the D3000 and D5000 series for less demanding consumers.

That didn't seem to work because many users went the mirrorless route instead of DSLR, with many options such as Sony's Alpha 7 series now providing full-frame features that promise better images.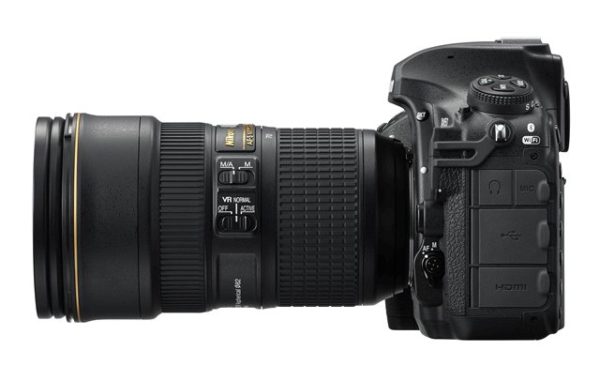 Nikon's latest effort, the full-frame DSLR D850, is an appeal to Nikon users to stay loyal with the brand. It's also an attempt to compete for new customers through a complete lineup that makes it easy to upgrade over time.
So, you could switch up to the D850 after experiencing the crop-sensor D7500 and D500 as well as the full-frame D750, if you take the Nikon route.
As you progress on your photography journey, you don't need a complete swap-out of camera lenses. This is a welcome change, in my opinion.
Indeed, Nikon users will immediately feel at home with the Nikon D850. Unlike the D750 and D7500 that are aimed towards advanced rather than pro users, the new camera has buttons that provide direct faster control of the settings. That's important when you are in the middle of a shoot.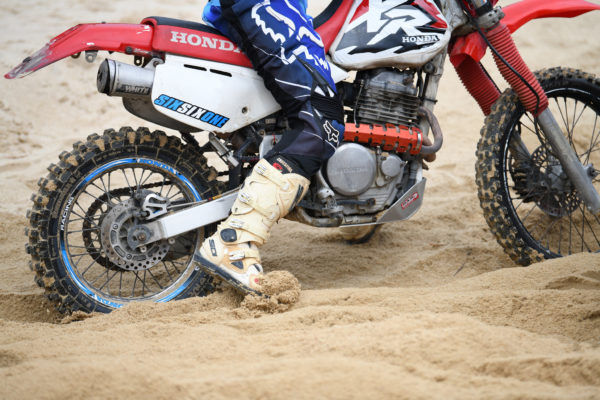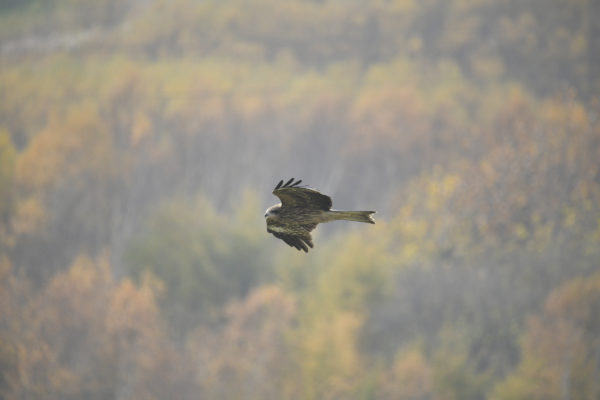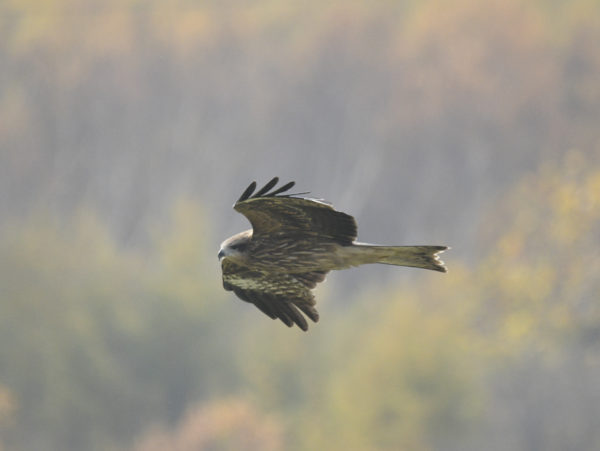 The main attraction of the D850 is its 46-megapixel sensor that can deliver enough resolution for prints of A0 size (16 A4 pages) and beyond.
Having more detail in the image allows more flexibility if you want to crop aggressively, especially when you need to zoom in a bit more but don't have the lens on hand to do so.
The 46-megapixel sensor on the D850 could also mean it can take on some jobs that used to be exclusive to medium-format cameras common for high-quality studio shoots.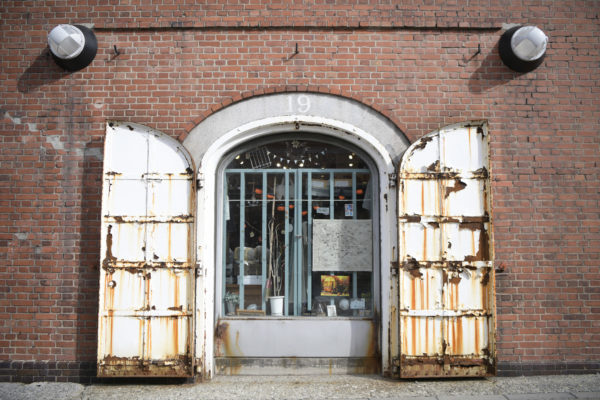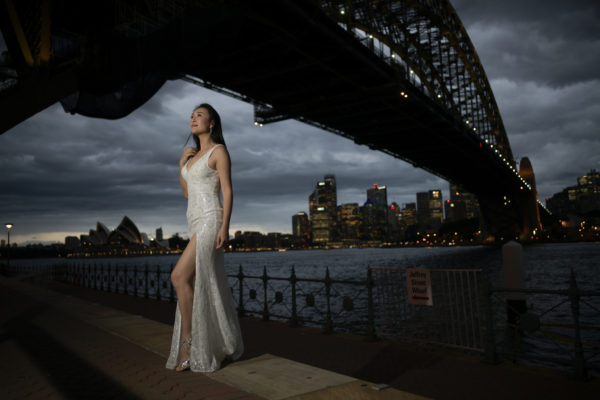 Of course, having such a big sensor will churn out equally huge image file sizes. In my tests using the camera in both Japan and Australia, the average RAW file took up more than 90MB. 
If you don't mind compressed images, JPEGs files will be smaller, but even at 25MB each, they are not exactly minuscule, either.
Fortunately, the D850 has enough buffer space for most uses and I didn't experience any slowdown whether shooting one picture at a time or firing continuously at 7 frames per second (fps) to capture JPEG files.
If you need to use RAW, however, be prepared for a bit of lag with high-frame-rate continuous shots. That's due to the big file sizes.
Yes, you can buy a new XQD card to save those huge 14-bit RAW files for a smoother user experience. However, that will cost you about US$50 for just a modest 32GB card.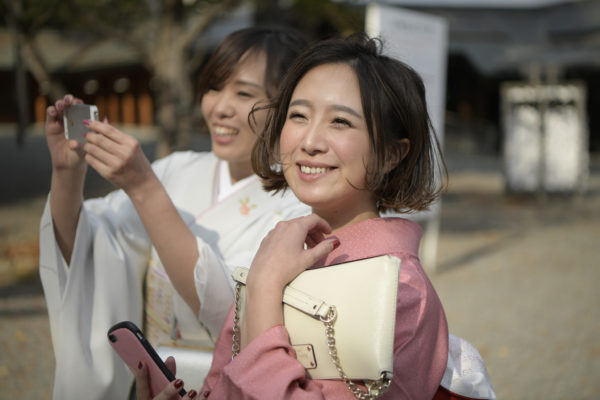 One added benefit of upgrading to D850 from Nikon's previous D810 is not just the higher resolution but also its connectivity.
With Nikon's Snapbridge feature, I can easily download the images to my mobile device and do a quick edit before sharing on Facebook.
Sure, shooting a high-resolution image and downgrading it to 2MB just to share online seems like a waste. However, the source file has more details to start with and the smaller file will be able to work with more, even as it cuts down on the data in the image.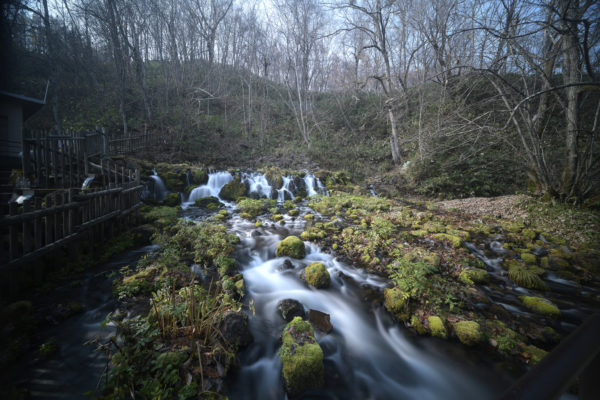 To be fair, there are a lot of pluses for the Nikon D850 but it is still not a clear home run. With continuous capture of 7 fps, the D850 pales in comparison with the D500 (10 fps) and the D5 (12 fps), which have much higher frame rates. Sometimes, this means you can't capture more of the transition in an action sequence with the D850.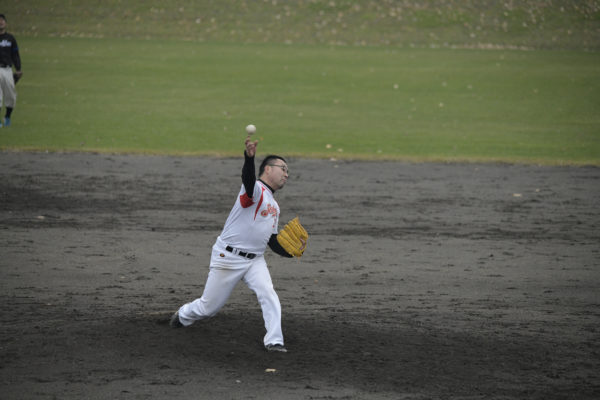 Having the D850 with its high-resolution sensor would certainly mean matching it with a sharper set of expensive lenses. It can certainly do some of the work of a medium-format camera but when it comes to the dynamic range, it still has some more work to do given the smaller pixel size.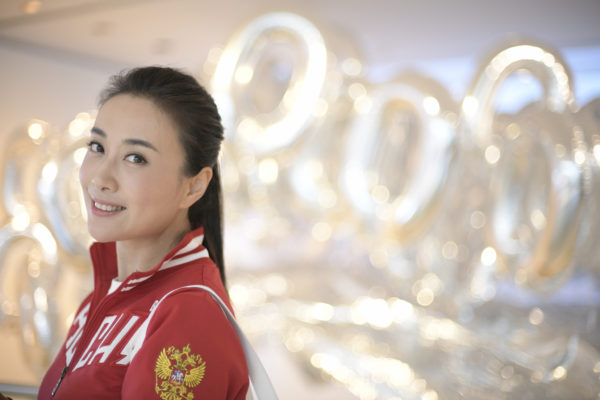 Yet another issue is that the D850 is also not going to be cheap. Starting from S$4,999 for the body and S$5,949 with a 24-120mm kit lens, it could burn a hole in many potential buyers' pockets.
But remember this is likely the closest you can get to an all-in-one wonder camera if you prefer to go with a DSLR. Okay, the mirrorless Sony Alpha 7R III will be a formidable contender as well, but if DLSR and Nikon are your thing, then the D850 will appeal.
Yes, the D750 is a cheaper full-frame DSLR as well, but that 2014 model is slated for upgrade pretty soon. The D850 is available now, if it fits your budget.