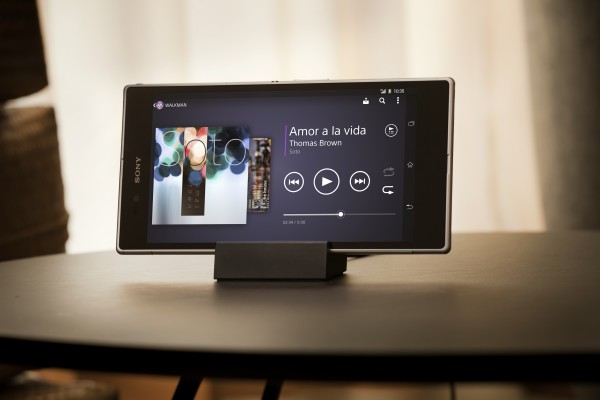 Sony showed off its much-praised Xperia Z Ultra last week in Singapore, where the new "phablet" will be sold for S$1,038.
With a huge 6.44-inch Full HD display, it is really pushing the envelope when it comes to size, essentially making it more of a tablet than a traditional smartphone.
The 'Ultra' moniker is certainly apt for a phone fully-packed with the latest hardware.
Sony has included its X-Reality mobile picture engine, along with what you'd expect from a top-end phone now – a Qualcomm Snapdragon 800 quad-core chip running at 2.2 GHz, NFC (near field communications) and 4G/LTE.
Design-wise, the Xperia Z Ultra has inherited all the things that made people sit up and take notice of the smaller Xperia Z. The iconic glass cover is there, as are the water and dust resistant case, along with a very thin profile of just 6.5mm.
Though its not the thinnest smartphone in the market, the Xperia Z Ultra can hardly be called fat. The design language is kept consistent with other Sony devices, with the big on/off button, for example. The phone is a really handsome one.
Sony has also included a charging port that reminds me of the nifty MagSafe power port on Apple computers. It's a nice touch considering that you wouldn't want a huge phablet flying through the air if you accidentally kicked the cable.
For early birds, pre-orders for the new smartphone will start from August 23 through the three cellphone operators in Singapore, and collection starts from September 1.
To further sweeten the deal, Sony will also present free accessories for every pre-order.
Valued at S$288, the accessories include an NFC-enabled Smart Bluetooth Handset SBH52, a leather case and the Xperia Z Ultra Official Guidebook to help you through the nooks and crannies of the phone.