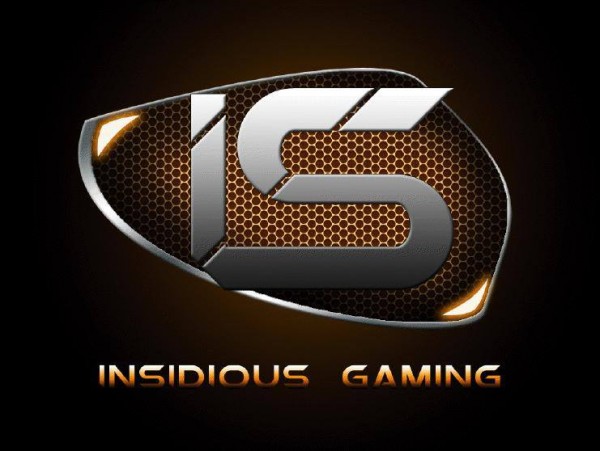 Singapore's Insidious Gaming (iSG) has bagged a sponsorship deal with Logitech, which will see the team acting as ambassadors for the brand in exchange for a range of gaming equipment. The sponsorship will last for one year, and was announced by the PC peripherals maker last week.
The exact value of the company's sponsorship remains confidential, but the package includes everything a professional gamer may need, from optical gaming mice to mechanical keyboards, and even gaming headsets. iSG will be relying on these devices for both training and upcoming tournaments.
Plus, Logitech says it will provide iSG teams with financial support for overseas tournaments.
In return, the iSG teams will display Logitech's logo on their apparel, and will appear at certain Logitech events as brand ambassadors.
"This (sponsorship deal) is a great encouragement to all of our players at iSG," said Damian Tham, Director of Insidious Gaming.
Formed in 2011 as a casual gaming group playing Blackshot, iSG has since expanded to competitive game play and has even organised itself around various team divisions playing games such as League of Legends, DOTA 2, and Counterstrike: Online.
Although not everyone in iSG are full-time competitive gamers, the team has seen a fair bit of success in the international arena.
Some of their notable achievements come from the DOTA 2 team, which was crowned champion in the Grand Finals of the SteelSeries Sea Cup. Most recently, the League of Legends team made it to the finals for the 1st Hong Kong Esports Tournament, and will be travelling to Hong Kong on 31 August for the showdown.
This is the first time Logitech has sponsored a gaming team in Singapore, but the company is no stranger to the local gaming community. In June earlier this year, for instance, Logitech G was the main sponsor for Garena's League of Legends 2nd Anniversary Event in Singapore.