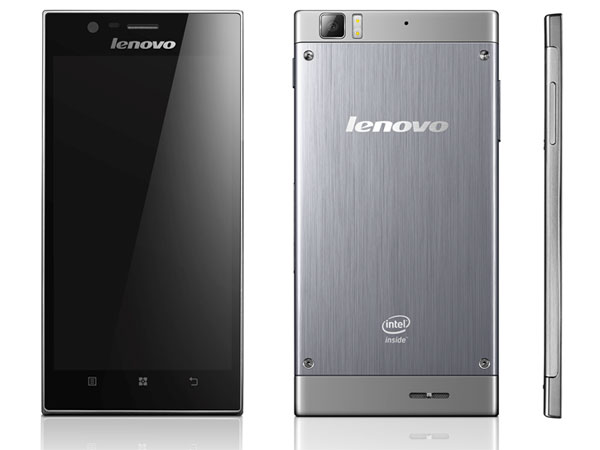 CES has wrapped up its final act for this year, and the world was treated to gadgets and trends to look out in the upcoming months. We've looked a little at some of the more interesting — including curved televisions and Sony's flagship Android phone — but the following five gadgets are the ones I'll probably be throwing my money at.
Lenovo K900
There were quite a few 5-inch smartphones sporting full 1080p HD screens on display at CES, but none turned heads as much as Lenovo's K900 smartphone (pictured above).
The svelte 6.9mm phone's unibody construction is made of a combination of stainless steel and polycarbonate, which looks absolutely gorgeous. Surprisingly, it's Intel inside, and we'll have to wait until it comes to the market to decide if the 32nm dual-core Z2580 is any good.
The camera also sounds extremely competent: its 13-megapixel Sony sensor with a wide f/1.8 aperture should hopefully take great shots.
The buttons on the K900 suggest that it be an Android device, though there's no information on the flavour and whether there will be a Windows Phone version.
Polaroid iM1836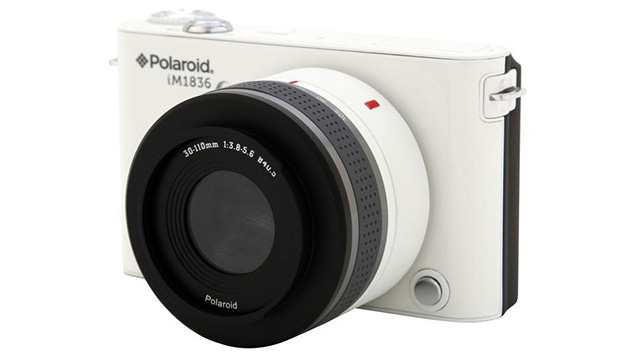 We've seen "smart" cameras running Android last year, and Polaroid has taken it up yet another notch with an Android-based camera with interchangeable lenses.
Running Android Jelly Bean, the iM1836 can access the Google Play store, and comes with built-in WiFi and Bluetooth connectivity.
Here comes the weird part: the camera's body has no imaging sensor. Strangely, Polaroid has decided that the 1-inch sensor should go into each individual lens instead. This guarantees that you'll have to pay through your nose for each lens.
Keep in mind, however, that this is just a prototype. With a few changes, this could be an amazing product and even if it flops, it's a matter of time before other camera makers take the idea further.
 Xi3 "Piston"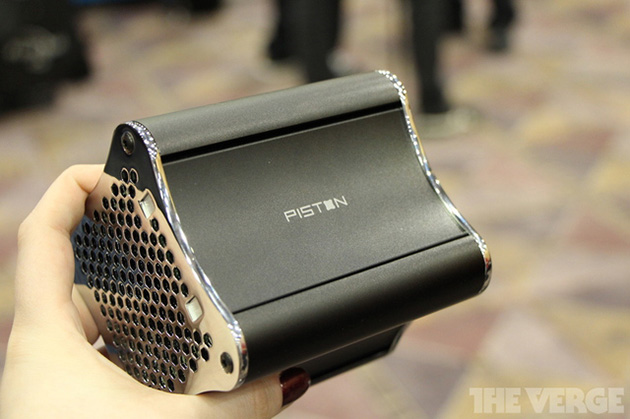 (Photo credit: The Verge)
The Piston is not exactly the Steam Box, but it is a gaming-focused PC funded by Steam and tailored to the delivery platform's Big Picture Mode.
The chassis is tiny, measuring only 4-inches across, and comes with a plethora of ports. It's also customisable, and you can pop it open to play around with its parts. This gives you the flexibility of a DIY PC in a gaming console package.
Much is unknown about the PC at this time, but it's exciting because this is Steam's first foray into the hardware business and the final Piston hardware could hint to what the actual Steam Box will look like.
Nvidia "Project Shield"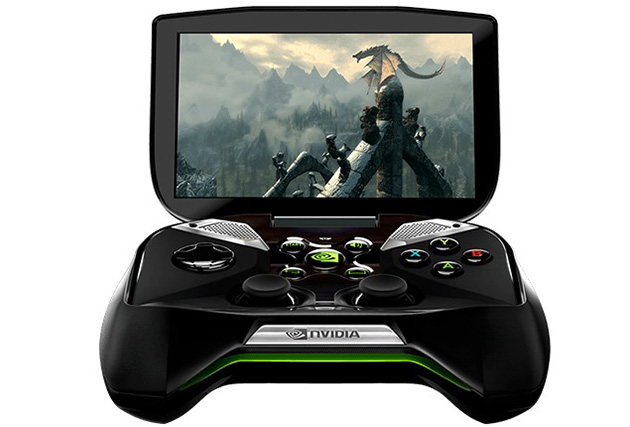 Everyone pretty much expected Nvidia to unveil its new Tegra 4 processor at CES, but I don't think anyone saw an Nvidia gaming handheld in their crystal balls.
The Shield is Nvidia's take on handheld gaming, and it looks like a 5-inch screen slapped on top of a game controller. Powered by the company's new Tegra 4 processor, the Shield runs stock Android, and is powerful enough to drive playback on a 4K television. It can also connect to and control a PC running Steam in Big Picture mode!
The Shield will be able to run Android games from Nvidia's curated app catalogue "Tegra Zone", but there's no word on whether it'll be compatible with other Android games. One thing's for sure: we'll definitely be keeping our eyes on the gaming space this year.
Yotaphone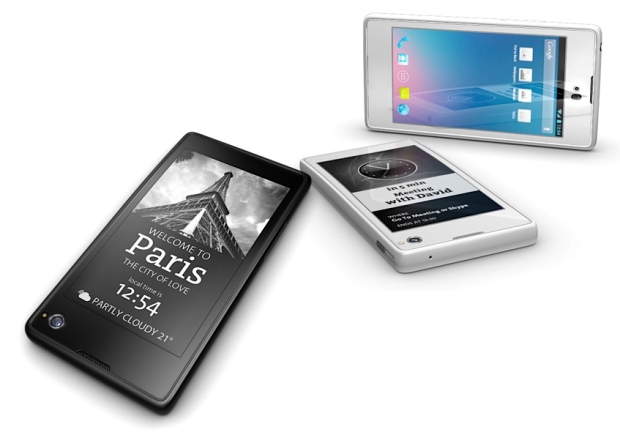 We've seen companies try to make hybrid phones, such as the ASUS Padfone or the Motorola Atrix, but the Russian company behind the Yotaphone has a novel idea: building an e-ink screen on the back of a regular smartphone.
Because e-ink doesn't use any power except to refresh the screen, the Yotaphone can continue displaying important information of your choice on its flipside even if you run out of battery. This can be very useful for tickets, boarding passes, to-do lists, notifications, even for simple reading of e-books.
The device's creators have promised to release an API for third-party developers to take advantage of the e-ink screen, so we'll see some really novel applications in time.
Share your CES top picks in the comments section below!