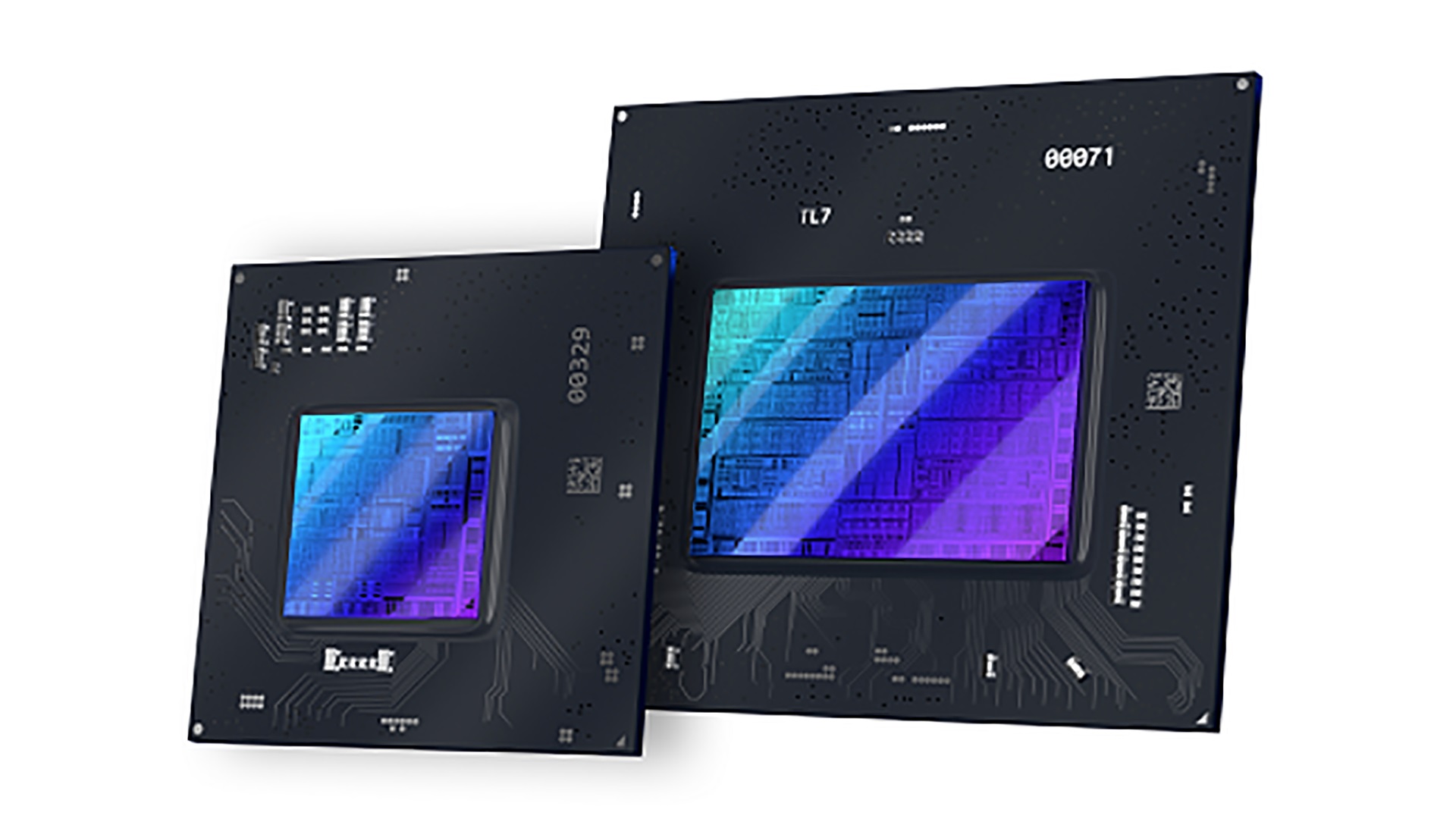 Intel Arc graphics chips are turning up in some 50 mobile and desktop PC designs from the manufacturers like Acer, Asus, Dell, HP and Lenovo this year, promising a new alternative to the Nvidia and AMD options that PC gamers have become used to.
The new discrete graphics chips have been hyped up by Intel for a few months now, but the news from this week's CES show of the first shipments is a big step forward.
The first Intel Arc graphics processing units (GPUs) to land in a PC near you, such as Lenovo's Yoga 7i, would use the first-generation version codenamed Alchemist
However, it is still unclear how that would fare in terms of performance, when compared its more established graphics chip rivals.
In the past year, Intel has been boosting the performance on the graphics portion of its CPUs. Now, it is confident its Xe graphics architecture can be competitive when run discretely as a separate processor.
Competition is certainly a good thing for consumers. The good news is that Intel's new graphics processors will also support ray tracing, the latest in computer graphics that simulate light realistically to create immersive virtual worlds.
This is a task that's demanding for even the top-end GPUs from Nvidia and AMD, so it will be interesting to see how well Intel Arc processors perform here.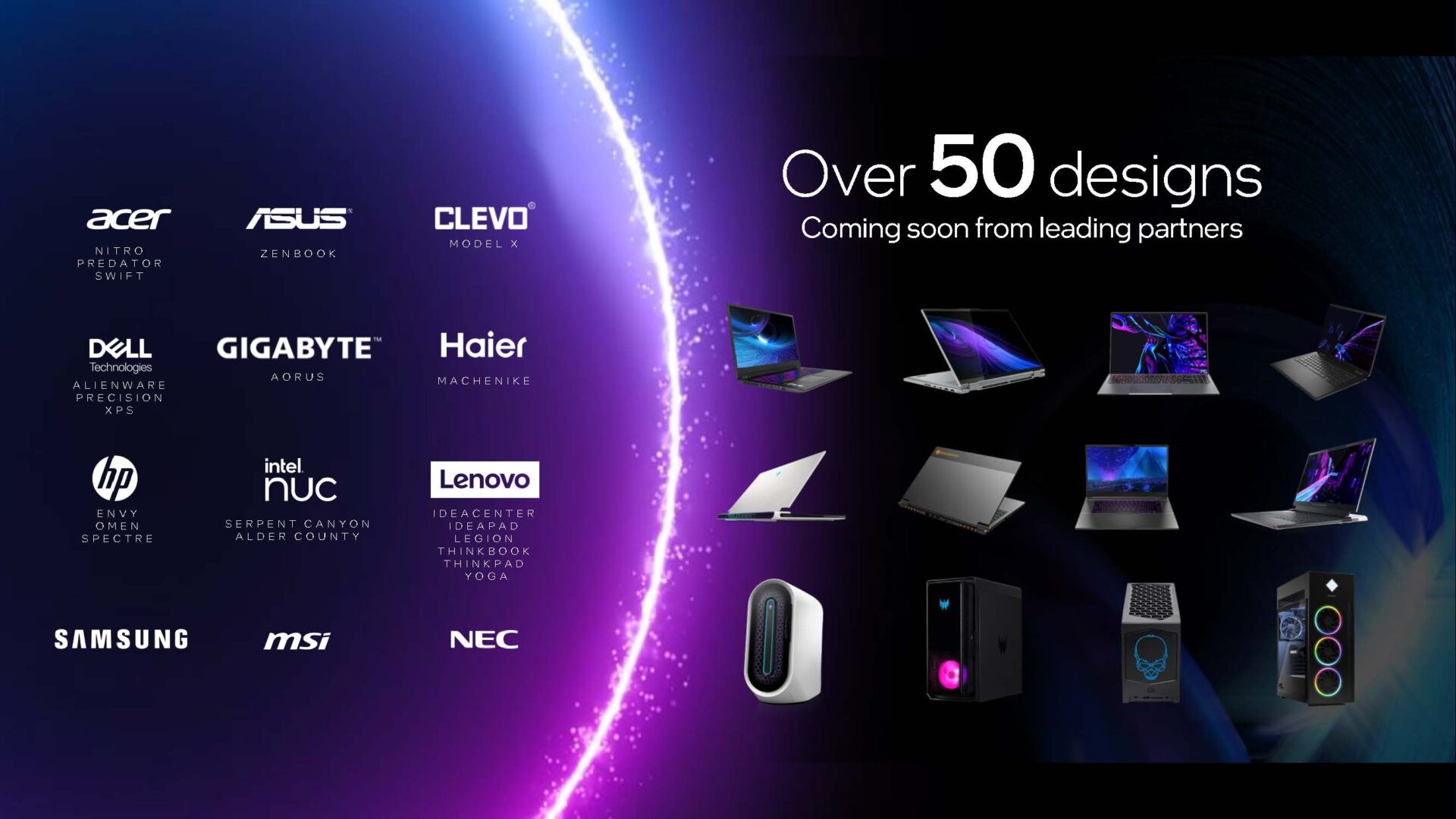 What Intel has promised is that ray tracing will be supported by the hardware itself as well as its XeSS AI-accelerated supersampling, which upscales graphics to a higher resolution to improve quality while retaining smooth frame rates.
That's good on paper, of course, but the real test is in how well the ray tracing looks in games as well as how much of a performance improvement the AI-based efforts will yield.
It helps to have game developers on your side, too, of course. On this, Intel says its XeSS will support titles such as Death Stranding Director's Cut, as well as games from developers such as Codemasters, EXOR Studios, PUBG Studios, Ubisoft and others.
Not everything will be smooth sailing for Intel, to be sure. As the shortage of graphics cards in the past year has shown, the pandemic will continue to wreck havoc on the supply of semiconductors in general, and possibly that of the Intel Arc GPUs.
If Intel somehow manages to ship large amounts of of the Arc in PCs and deliver good performance, it could just be the much-talked about third graphics chip player that gamers have been hoping would bring more competition and choice to the market.