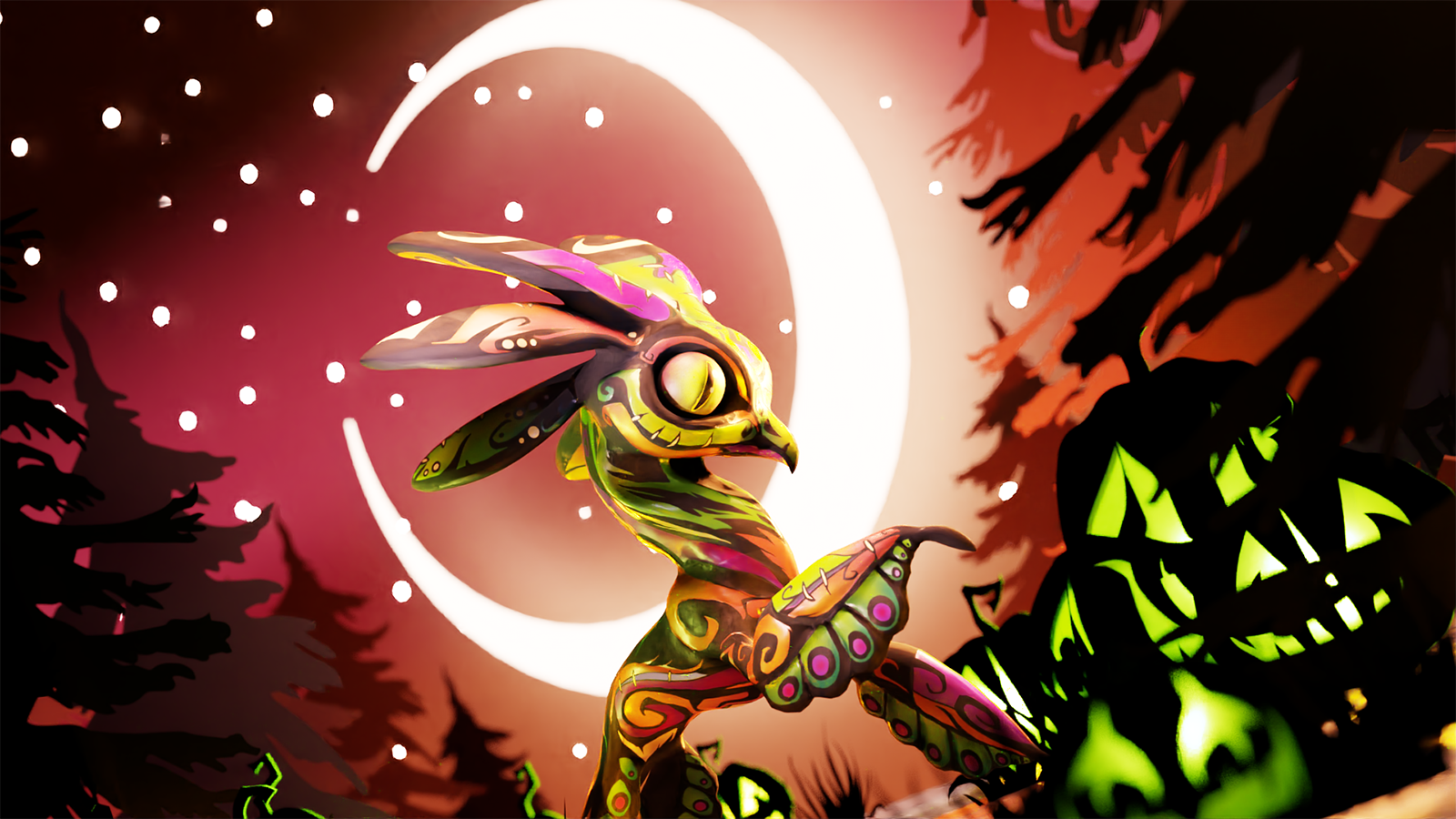 Nvidia is giving away a free version of Omniverse, its real-time 3D design, collaboration and simulation suite, to creators using its graphics cards to create virtual worlds.
The software tools will be available to developers using the company's high-performance GeForce RTX graphics. Based on Pixar's Universal Scene Description and Nvidia RTX technology, the Omniverse is a digital suite for users to create or model 3D environments.
Richard Kerris, Nvidia's vice-president for Omniverse, describes the software as a shared platform from which creators can collaborate across the room or from other geographic locations.
They can use different software applications to build and collaborate on the vast amounts of content needed for 3D virtual worlds in commerce, entertainment, creativity and industry, he added.
He said Omniverse creators will provide the consistent experience for users no matter what type of device or input or output they are using.
Speaking at a media briefing at the annual CES event yesterday, he described the Omniverse as a foundational platform for virtual worlds which will power the next era of innovation.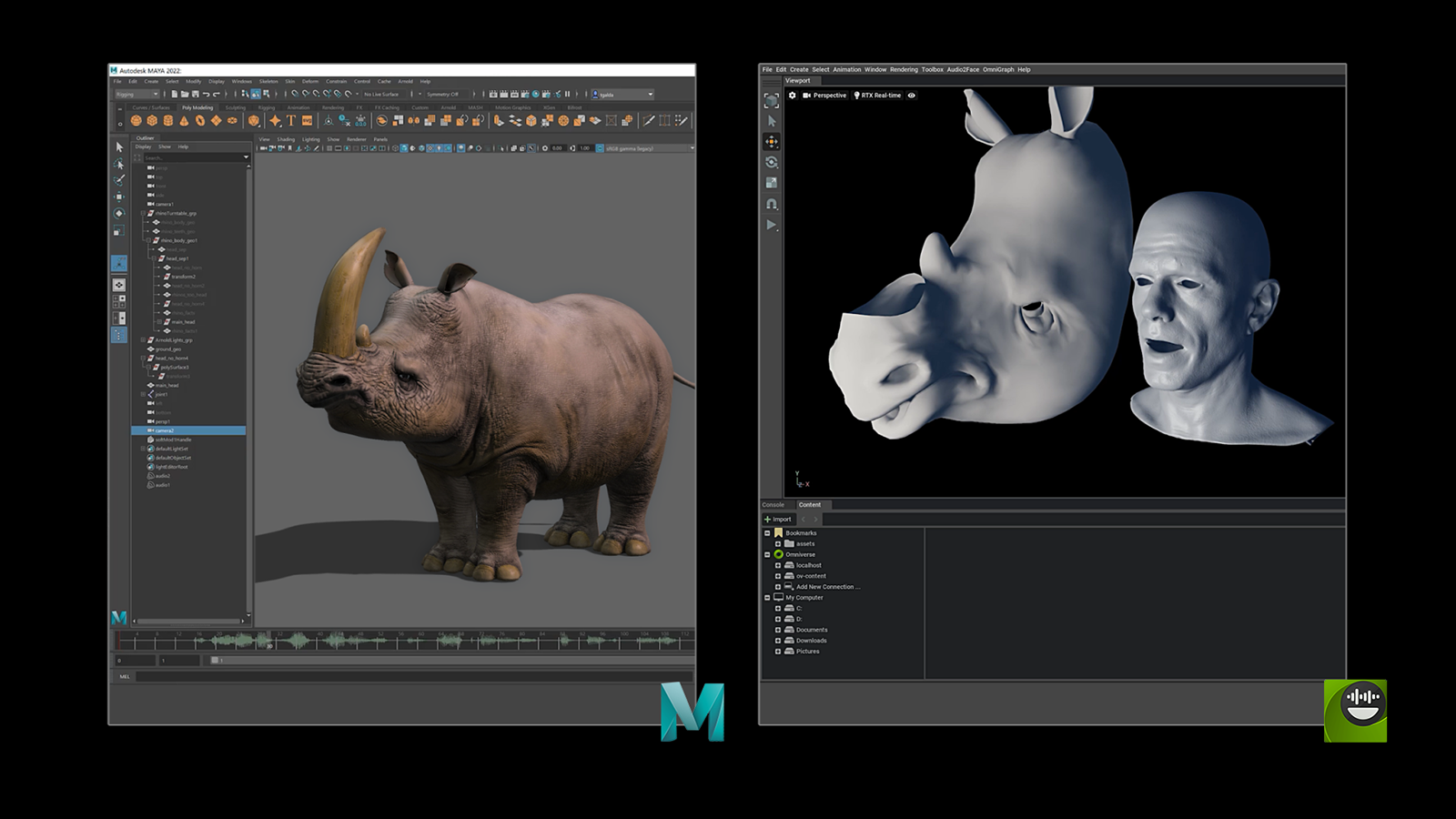 Since Omniverse's open beta launch a year ago, the software has been downloaded by almost 100,000 creators. A paid enterprise version has been available to corporate customers.
The Omniverse can be used in digital twins and creative modelling. In digital twins, a 1:1 digital replica of real spaces, users can design and test the use of the virtual spaces.
German car maker BMW has used the digital twin feature to create a virtual CAD-certified replica of its manufacturing facilities to better understand how to maximise workflows for its factory of the future.
The digital twin can also power AI applications on Nvidia's Isaac platform for automated mobile robotics (AMR), which are day-to-day robots controlled by a central AI and used for inventory and warehouse management environment.
The Omniverse can also be used to test and validate self-drive cars and even power a tiny on-screen character for information and ordering at restaurants called Project Tokkio.
For creative modelling, artists can use the Omniverse across different software applications to create digital assets that can be used in virtual worlds populated with shops, homes, people, robots, factories, museums.
They will be able to use new features including the Nucleus Cloud, which is a "one-click-to-collaborate" feature for sharing large 3D scenes to be more efficient.  Changes made by an artist are reflected back to the client.
Another new feature is Omniverse Audio2Face, an AI-enabled app that animates a 3D face based on an audio track. This leaves the tedious process to AI, so artists and creators can spend more time on their creative workflows.