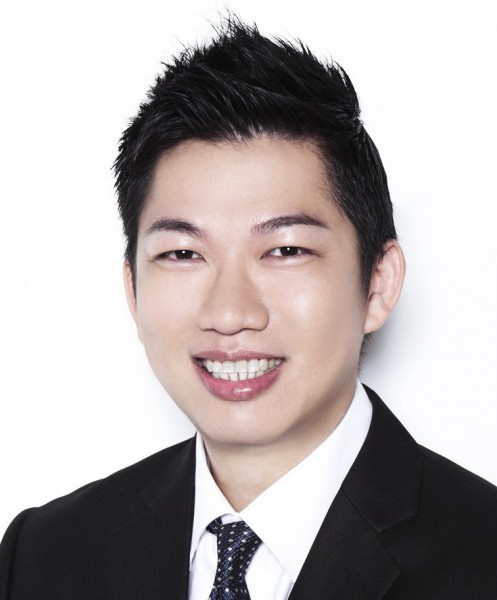 Samsung started rolling out its Knox security offering for its Android devices here in Singapore last month, in a bid to capture an enterprise market where the Google-based smartphones are still seen by many IT managers as vulnerable loopholes to corporate networks.
The much-talked about update has been tested by the United States government and been put up as a feature to get Android phones trusted in a sensitive corporate network.
Despite this, however, some issues still remain. Knox supports only certain Samsung devices and it will have to rely on operators – in Singapore, all three are onboard – to get working.
Walking through some of this issues with Techgoondu is Winston Goh, Samsung Asia's head of IT  and mobile communications for enterprise small and medium business.
1. How important do businesses find enterprise mobile software, when we are all talking about the consumerisation of IT these days and the smartphone is a consumer device?
Enterprise mobile software has become a critical component with the consumerisation of IT. As individuals bring their own devices into their workspace, the key issues of data security and corporate data management have become proportionately more relevant.
While allowing employees to use their own smartphones and tablets for corporate e-mail accounts does bring benefits in terms of employee satisfaction and improved productivity, CIOs still have a duty to ensure that all reasonable steps are taken to secure confidential information and that devices accessing corporate networks are not compromised.
2. What are the typical problems that CIOs and IT managers face in securing mobile phone data of their enterprise users?
Mobile security ranks as a key concern for companies balancing business confidentiality with enabling employees to be more productive using a device of their choice.
Samsung Knox enables the Bring Your Own Device (BYOD) trend in enterprises by addressing the dichotomy between the requirements of the IT department where the most important issues are the protection of enterprise data, applications, control over mobile devices, and that of end-users who use their smartphones to improve productivity and collaboration, yet still want to maintain their personal privacy.
3. Briefly, what are the key features that Knox offers that Google doesn't already on Android?
Samsung Knox is an integrated security platform – not solution – that comprises security features integrated into the application layer, that is, the operating system layer down to the kernel, and even on the device hardware.
In terms of security, the biggest challenge with today's smartphone security is that it can be bypassed with rooting exploits, kernel exploits or even re-imaging the device. Samsung Knox works on solving these hard problems such that the security controls cannot be easily bypassed.
These are built into a device's hardware as well as implemented within the Android OS that runs on that hardware. All of this enables a level of security on Android higher than anything that has been released to the mass market to date.
It utilises the best available current security technology and models in both software and smartphone hardware.
For example, a secure container provides isolation of enterprise data and applications. A Samsung Knox container provides complete protection by encrypting all applications and data, enforcing strong password to secure access.
No files can be moved in or outside of the container except by using VPN (virtual private networking) access to authorized enterprise network. Only applications authorized by the enterprise can be installed on the container partition.
4. Samsung may be the market leader in smartphones, but does going with Knox make it difficult for non-Android or non-Samsung phone users in an enterprise?
The main advantage of Samsung Knox is that it brings value to both corporate-purchased devices and BYOD. By providing one of the best security platforms for mobile devices and the ability to separate data into personal and work containers, Samsung Knox delivers a robust security experience to both personal and corporate Android devices.