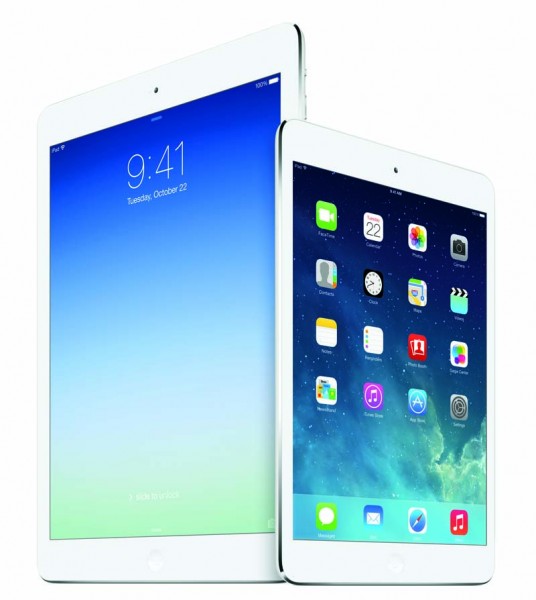 All eyes were on Apple's final event of the year yesterday, which many anticipated would see the debut of new iPads, possibly updated Macbooks, and even one or two surprises – there was speculation that Apple would revive Steve Jobs' famous "one last thing."
After all, the invite that went out to the media featured the tagline "We still have a lot to cover." There wasn't a one last thing, but boy, did Apple deliver.
The unveiled Macbook Pros bring them in line with the recently updated Macbook Airs, all featuring Haswell processors from Intel, and better battery life. But Apple also had several surprises in store for Apple users.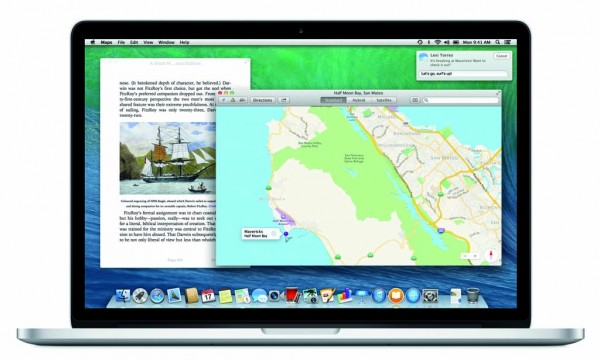 The first was when Craig Federighi, Apple's head of software, announced that they were going to "revolutionise pricing" by offering OS X Mavericks, the company's latest desktop operating system, free of charge for laptops dating back to 2007, so even "the laggards" can upgrade to the latest and greatest.
Unlike Snow Leopard, which had barely any new features except for a more optimised operating system (over Leopard), OS X Mavericks comes with new underlying technologies and features, such as a new iBooks app and integrated Maps, as well as core technologies that help the system run more smoothly.
Then Eddie Cue, Apple's head of Internet software and services, showed off new versions of iLife and iWork, all iOS 7- and OS X Mavericks-ready (read: 64-bit compatible), and that they were going to be free with every purchase of a new iOS device or Mac.
And speaking of the Mac, Apple finally took the wraps off the new pill-shaped desktop, the Mac Pro, which was previewed at this year's WWDC event in June. Priced at US$2,999 for the base configuration, the Mac Pro will also be the first Mac in a long time to be assembled in the United States.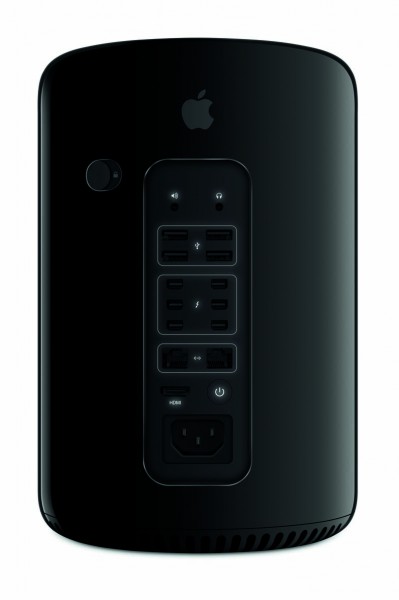 Still, the real standout at the event came when Phil Schiller, Apple's senior vice president for global marketing, showed off the new iPads. They were why many Apple fans stayed up to watch the live stream.
No longer known simply as "new iPad", the new 9.7-inch iPad is now the iPad Air, and will feature a new design similar to the iPad mini. That means narrower bezels on the sides, and an overall smaller footprint. Apple's been a pretty leaky ship these days, with images of the new housing floating on the Internet, so this didn't come as a surprise.
The iPad Air has been so named due to its significant 1 pound (469 grams) weight, a drop from about 1.4 pounds (652 grams). As with these things, you probably have to hold one to realise how light and thin it is (remember the first time you held an iPhone 5?).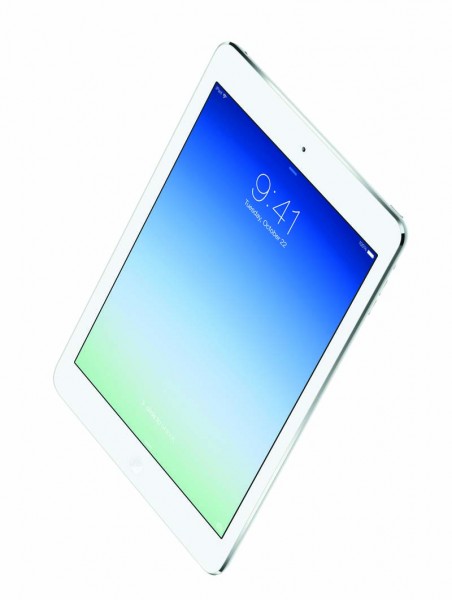 The iPad Air features the A7 chip and M7 motion coprocessor, both featured in the recently launched iPhone 5S. The iPad Air also marks the first iOS device to feature dual-band (2.4GHz and 5GHz) Wi-Fi (of the 802.11n variety) with MIMO (multiple-input and multiple-output) so you can get more reliable and faster network connectivity.
It also has a 5MP iSight camera on the back, and a FaceTime HD camera on the front as well as dual microphones for better FaceTime call reception.
In introducing the iPad mini, Schiller acknowledged that the most requested feature was a Retina Display. For weeks, analysts had been speculating that Apple would perhaps not deliver the tablet with a high resolution display, due to supply constraints, or as suggested by some, technical hurdles that would constraint battery life, perhaps even the weight of the thing.
But Apple also knows it has to deliver, with fierce competition from Google and Amazon, both offering petite devices at cheaper prices and high end specs. Google's new Nexus 7 FHD has been lauded particularly for its design and great screen.
Still, yesterday's announcement of the iPad mini didn't stun for its display but its included processor and specs. Like iPad Air, the new iPad mini features a Retina Display but also an A7 chip.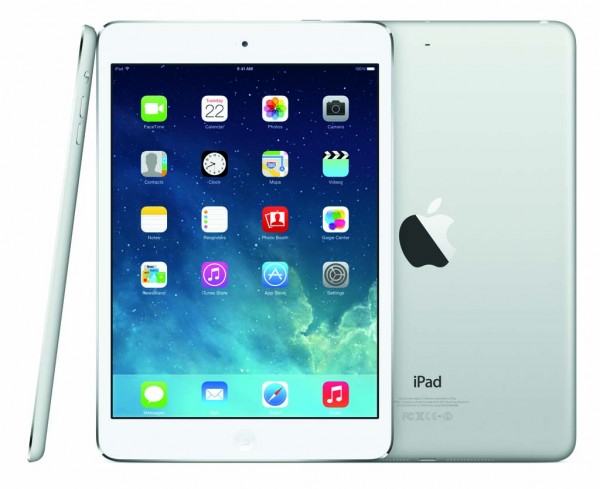 The biggie here really is the A7 chip. The first iPad mini featured an aging A5 chip, not even the Franken-version (A5x) featured in the iPad 3, but the same one used in the iPhone 4S. Users who demanded more in a small package found the device wanting. Not this year.
And, even with the new display and processor, the iPad mini with Retina Display is expected to last 10 hours through a single charge. Spec for spec, the iPad mini with Retina Display is every bit as powerful as its larger sibling, right up to the availability of a 128GB model.
The only downside? Consumers now have to choose between a lighter iPad Air that's smaller than before (240mm by 169.5 mm) versus the iPad mini (200mm by 134.7mm). Both iPads are 7.5mm in thickness. It all boils down to use case. If your iPad usage leans more heavily towards the end of the productivity stick, better pick up the Air.
Now, what didn't Apple deliver? While the tagline hinted of numerous announcements, it also drove industry watchers to speculate what would be included. Things like the inclusion of Touch ID (the finger-print security scanner included in the recent iPhone 5S), for example, as well as an upgraded 8MP iSight camera.
With mention of "cover" in the tagline, some also thought Apple was going to borrow an idea from Microsoft and announce an iPad cover that doubled as a keyboard. These didn't happen.
In any case, it's safe to say that the Apple faithful got mostly what they had wished for. The only question to ask after all these announcements is: will Christmas come early this year, and if so, which Apple product will fill your stockings?