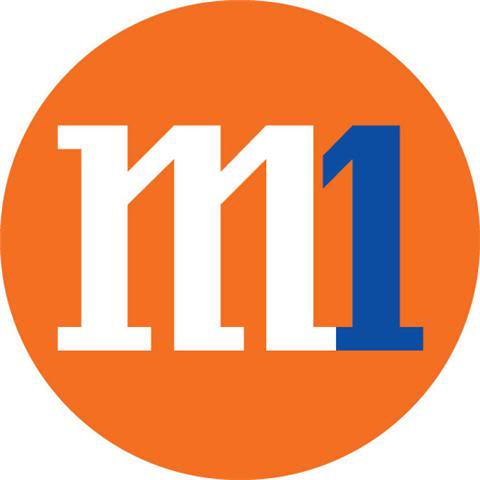 M1 is giving its cellphone customers three days of free local calls, messages and data services from February 10 to 12, as it tries to assuage users aggrieved by one of Singapore's most serious mobile network outages.
Apologising to its customers, M1 said in a press statement this afternoon that it had restored 3G services fully in the affected areas by yesterday. 
Early on Tuesday, M1 contractors installing an upgrade at its network centre had triggered off a water sprinkler system, which damaged a critical network switch. That caused a widespread outage that affected users islandwide and lasted until Thursday evening.
Even yesterday, when M1 declared that it had fully restored its services on its Facebook page, many users turned on the telecom operator angrily. Several said they still could not make calls or surf the Web on their phones because they could not get a signal. Others reported intermittent issues connecting to the network.
The fallout from the down time is expected to continue in the months ahead. The Infocomm Development Authority today confirmed it would be investigating the incident, and urged M1 to address users' concerns.
Last year, the government regulator fined SingTel a record S$400,000 for disruptions to its 3G services that occurred on two days in 2011. M1 itself had been made to pay S$300,000 for a disruption in 2011 that lasted about 10 hours.
This week, many M1 users were left without a connection to their e-mail, while others were not able to make calls or send SMSes as well. Upset that their everyday lives were drastically affected, many took to M1's Facebook page to demand compensation.
M1 will hope its apology today will go some way to prevent users from switching telcos.
The three days of free usage, provided to its postpaid customers, will commence from 00:01 hours on February 10 until midnight on February 12. Prepaid customers will get a S$1 bonus for every top-up of S$17 and above, during the month of February.