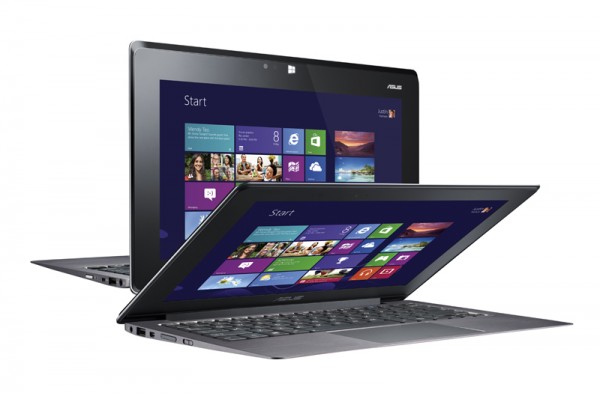 A "lukewarm" response to Microsoft's Windows 8 has failed to arrest the declining popularity of the PC in 2012, as shipments continued to slip, said research firm Gartner earlier this week.
In a report out on Tuesday, it said more than 90 million PCs were shipped worldwide in the fourth quarter of 2012, down 4.9 per cent from the same period a year ago. For the full year, the shipments totalled more than 352 million, a decline of 3.5 per cent from 2011.
This is despite a strong push for new PC designs incorporating Windows 8's touch-screen features aimed at winning over tablet users. Consumer interest remained on smartphones and tablets, which garnered more interest during the holiday season than PCs as gift items, according to the research firm.
"Tablets have dramatically changed the device landscape for PCs, not so much by 'cannibalizing' PC sales, but by causing PC users to shift consumption to tablets rather than replacing older PCs," said Mikako Kitagawa, a principal analyst at Gartner.
Like many industry experts, she foresees more users turning to a tablet for "consumption" activities such as surfing the Web or viewing videos, while keeping a shared PC for more administrative or creative tasks such as editing photos.
"There will be some individuals who retain both (PCs and tablets), but we believe they will be (the) exception and not the norm," she said.
What's worrying for PC makers is that the downward trend shows no signs of abating.
According to Gartner, some designs from PC vendors missed the "excitement of touch" provided by Windows 8. Newer products coming on the market, it predicted, will likely "drive churn within the installed base"
HP, the top PC maker for 2012, actually shipped about 4 million fewer PCs than a year ago.