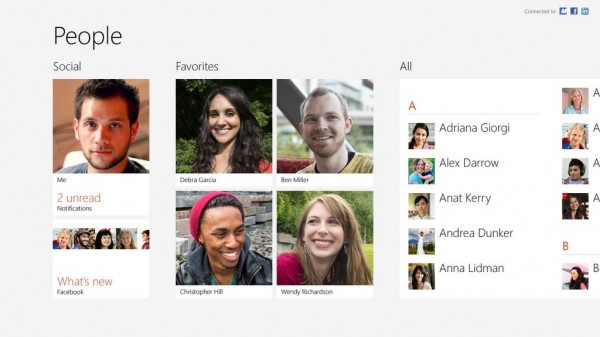 What's the difference between Windows 8 and Windows RT?
To answer that question for consumers who will start buying new Windows tablets and laptops from tomorrow, some 400 salespersons here in Singapore have been trained by Microsoft on the different features of each operating system.
The managing director for Microsoft Singapore, Helene Auriol, said it has been preparing the staff from a handful of big retailers here, as she spoke to reporters at the Windows 8 launch in Singapore this afternoon.
Choice would be the main benefit for consumers, who would now be able to pick from a myriad of tablets, laptops and hybrids, she said, responding to a question from Techgoondu, on whether consumers knew the difference between Microsoft's two versions of Windows. 
Windows 8 is the regular version of the new operating system from Microsoft, complete with a new touch-friendly interface as well as a regular desktop mode familiar to users. On the other hand, Windows RT is a stripped down version appearing in low-power devices, which cannot run traditional Windows programs.
However, users may not be able to tell the difference at a store if they do not find out what hardware is under the hood, or ask specifically what the difference is between the two operating systems (see our guide here).
Asked about this, Microsoft executives were keen to dispel concerns of users being confused. They say the options available offer consumers a choice, whether they want a full-fledged PC, a low-power tablet or even a no-compromise option offered by hybrids.
Starting tomorrow, as many as 50 designs from Acer, Asus, Dell, Samsung and others that sport Windows 8 will go on sale in Singapore. This is part of Microsoft's global launch in 140 markets.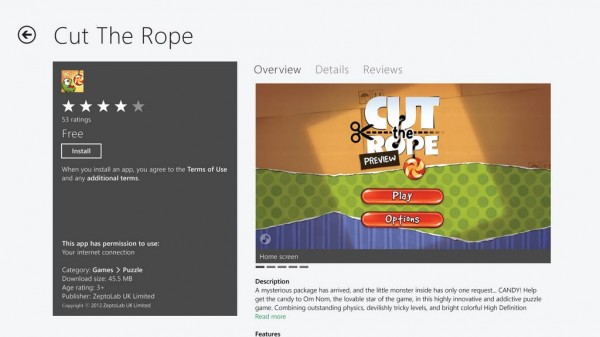 One of the main features of Windows 8 is an application store, much like Apple's AppStore and Google's Play. Users can buy their applications on their PCs from Microsoft's store the same way they do on a phone or tablet.
Microsoft is also pricing its Windows software aggressively this time, now that it is facing a fight to keep its position in the industry against offerings from Apple and Google.
Until January 2013, PC users can upgrade from existing Windows versions for just S$49.99 from the Windows website. Those who recently bought a PC, from June 2, 2012 to January 31, 2013, will be able to upgrade for just S$17.99 with an upgrade offer.
If you plan on building a new PC, now is a good time to buy Windows 8 as well. A new licence will cost S$89 now, instead of the usual S$289, as part of a promotion until January 2013.
That means the new software costs less than even the cheapest version of Windows 7 now – those OEM (original equipment manufacturer) packs sold for about S$120 to system builders.