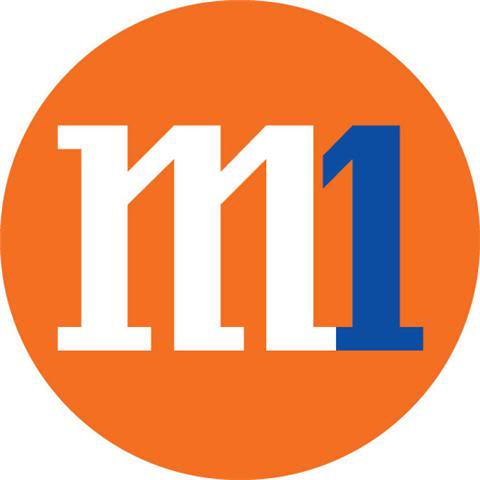 Some M1 smartphone users were not able to go online with their 3G connections after a "power problem" disrupted the mobile data service early this morning in the country's latest cellphone service outage.
The telecom operator put up a notice on its Facebook page at around 6am this morning, informing customers that some of them may be affected by the disruption. It also advised them to log on to its 2G network instead of 3G to continue using its services.
On its Facebook page, M1 said:
One of our mobile network switches is impacted by a power problem and mobile services to some of our customers may be partially affected.

We are in the process of restoring service and apologise for the inconvenience.

Customers may wish to try switching their device from the 3G to 2G network.

Updates will be provided when full service is restored.
UPDATE SGT 16/01/2013, 17:03: M1 has said on its Facebook page that services will be restored fully by midnight tomorrow (17/01/2012).
UPDATE SGT 17/01/2013 19:31: M1 says things are back to normal, amid lingering complaints from some users. On Facebook, it says: "3G service has been fully restored in the affected areas. If you are using a 3G handset and still unable to get 3G service, it may help to reboot the device."
The breakdown is the latest in a series of problems that Singapore's cellphone operators have faced. Just last month, all three were fined S$10,000 each for poor 3G coverage.
In May 2012, the Infocomm Development Authority handed SingTel a record S$400,000 penalty for disruptions to its 3G network, while M1 was told by the industry regulator to pay a S$300,000 fine in November 2011 for a network problem that prevented users from making calls, sending SMSes and going online.
Today, some Facebook users said they could not detect a signal on their phones. Others said they were unable to make calls or surf the Web on their phones even after switching to 2G. It is unclear if 4G or Long Term Evolution (LTE) services are affected.
According to posts on Facebook, the problem seems to have affected users in Jurong, though others elsewhere have had no issues going online with their phones.