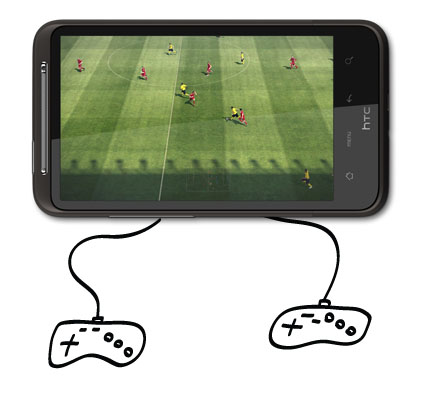 Here's a chance to win HTC's Desire HD phone, as well as a host of goodies from our regular reader giveaways.
We have a "seeding unit" of the popular Android smartphone from the folks from HTC Singapore to give away to readers of Techgoondu. Essentially, this is a NEW unit with a "white-box" packing that does not come with accessories such as memory cards. But everything is brand new and we have not even powered it on.
We've got other good stuff as well, like Lady Gaga earphones, a Jabra Bluetooth headset and Coolermaster V6 CPU coolers as well. More details on how to win here.