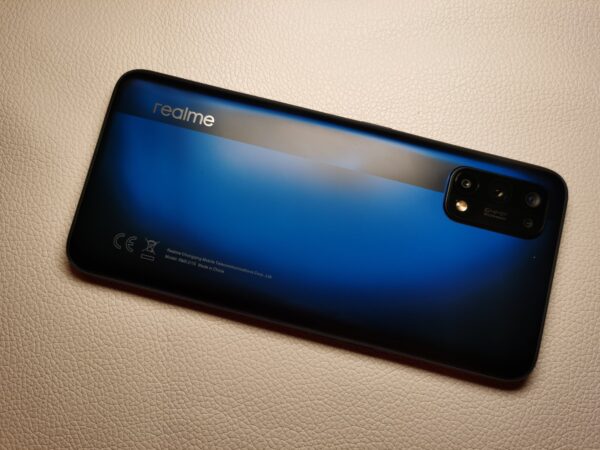 The low-budget smartphone market has yet another option for value-conscious consumers to choose from. Realme, which specialises in budget phones, has come up with the Realme 7 Pro, a model that fits just that description.
For starters, the S$499 phone has a spec list that's somewhat "budget". You get a Qualcomm Snapdragon 720G processor, 8GB of RAM and 128GB of storage space.
Thankfully, the phone has a three-card slot that holds two SIM cards and one MicroSD card and you can use all of them simultaneously.
Good news is, the Realme 7 Pro does not look cheap at all. It has a polycarbonate shell with a back that looks and feels like glass. Weighing 182g, it is lighter than some mid-range phones but the overall feel of the phone is better than what I expect from cheap phones.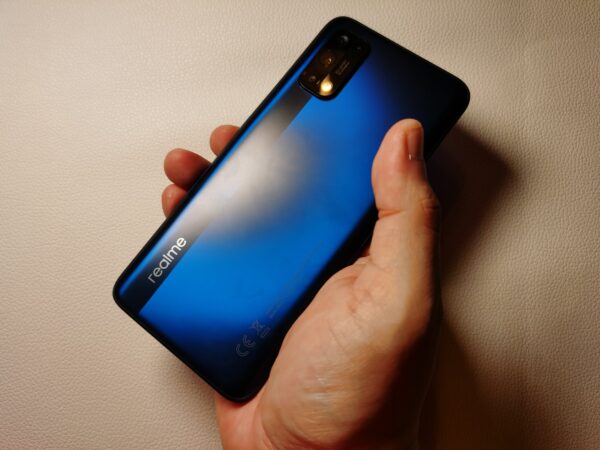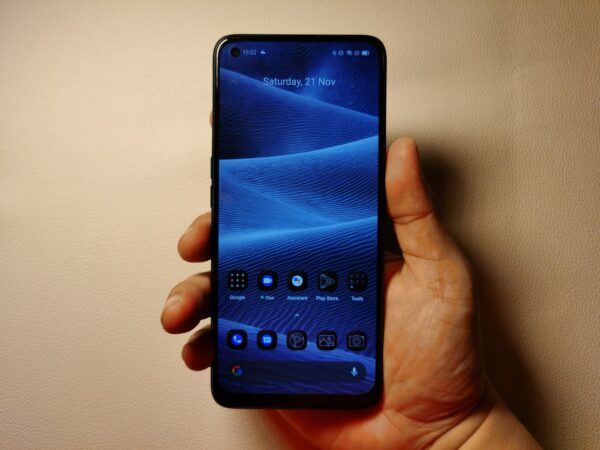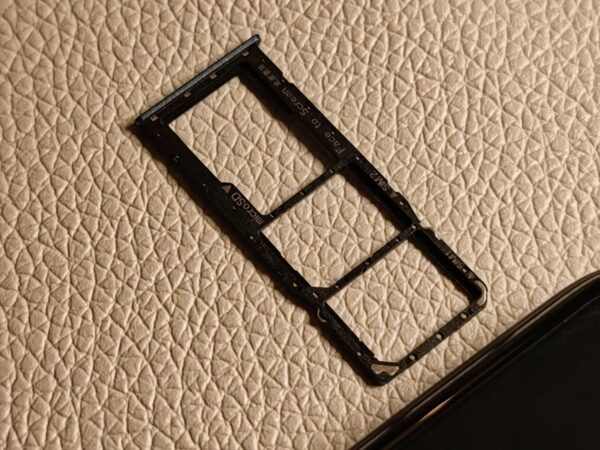 There are two surprises in this phone. It has a 65W SuperDart charger that can fill up its 4,500mAh battery in under 45 minutes. Most users should expect the battery to last a day easily.
At the front, the Realme 7 Pro has a 6.4-inch Full HD+ Super AMOLED screen that works well even in Singapore's bright afternoons. While it did not have a fast refresh rate, it is good enough for daily use and if you don't need it for faced-paced games.
I fired up some music videos on YouTube and the audio is surprisingly loud and clear. Instead of the single down-firing speaker that one would expect from most budget phones, the phone offers a good stereo image.
A pity that it lacks a bit of bass and can sound brittle at times. On the plus side, a 3.5mm audio jack lets you plug in your wired headphones for better audio.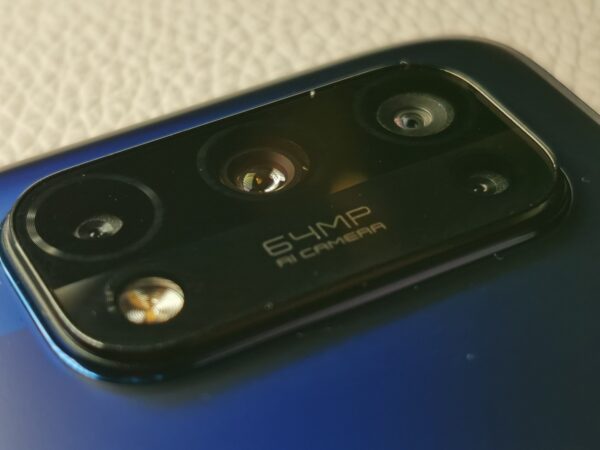 Having a 64-megapixel main camera may have been a big deal for a budget phone just a while ago. But these days, it has to contend with what Xiaomi offers, which is an 108-megapixel sensor camera for its mid-range models.
The Realme 7 Pro does shoot decent photos, to be fair. Besides the main camera, it also sports an 8-megapixel ultrawide-angle camera and a macro lens for those close-up shots. Up front, a 32-megapixel wide-angle camera lets you take selfies through a pinhole cutout in the screen.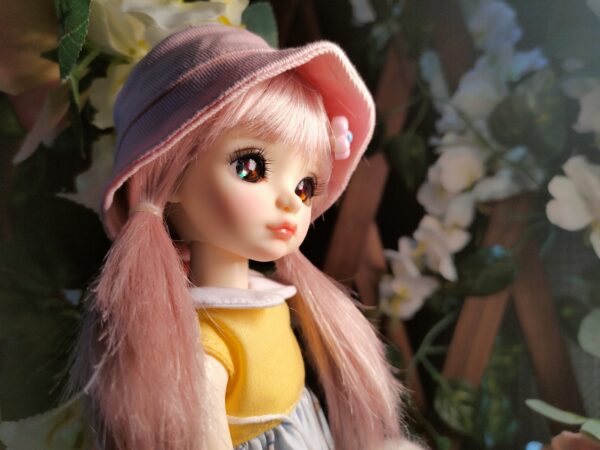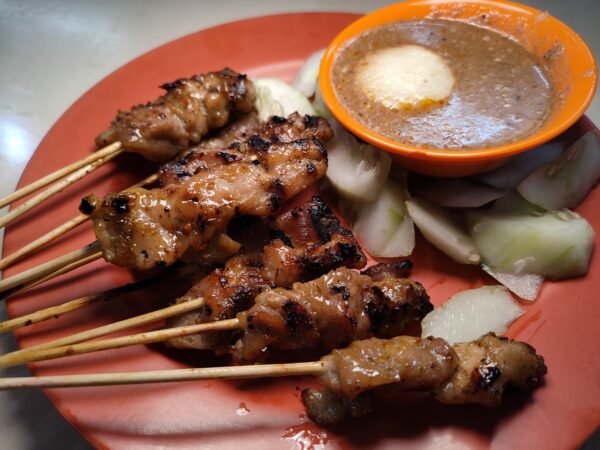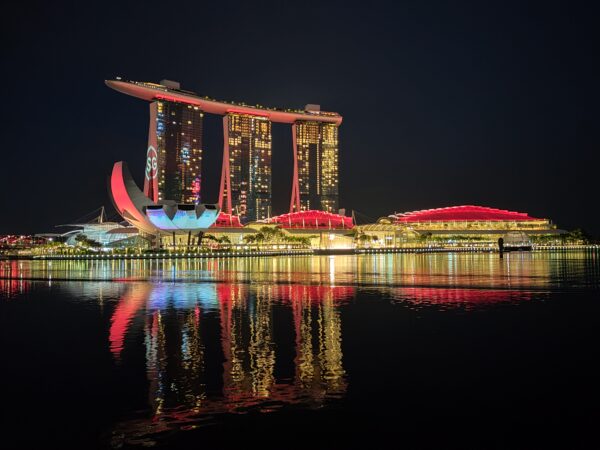 The image quality of videos and photos are acceptable but the Realme 7 Pro lacks the finesse you will find in premium smartphones such as the Samsung Galaxy S20+ and Huawei Mate 40 Pro, which to be fair, are more expensive.
One thing to note – I would not use too much zoom with the Realme 7 Pro since it does not have a dedicated zoom camera. That means usually poor quality images if the phone is forced to capture objects from afar.
That said, the Realme 7 Pro shows how far mobile photography has come as well, when a budget phone like is is sufficient for fun snapshots for landscape, portraits or food, especially for users who are not particular about image quality.
On the whole, the Realme 7 Pro offers an attractive deal. If you want to surf the Web, listen to music and watch your favourite Korean dramas without breaking the bank, it performs well enough to justify its S$499 price tag.