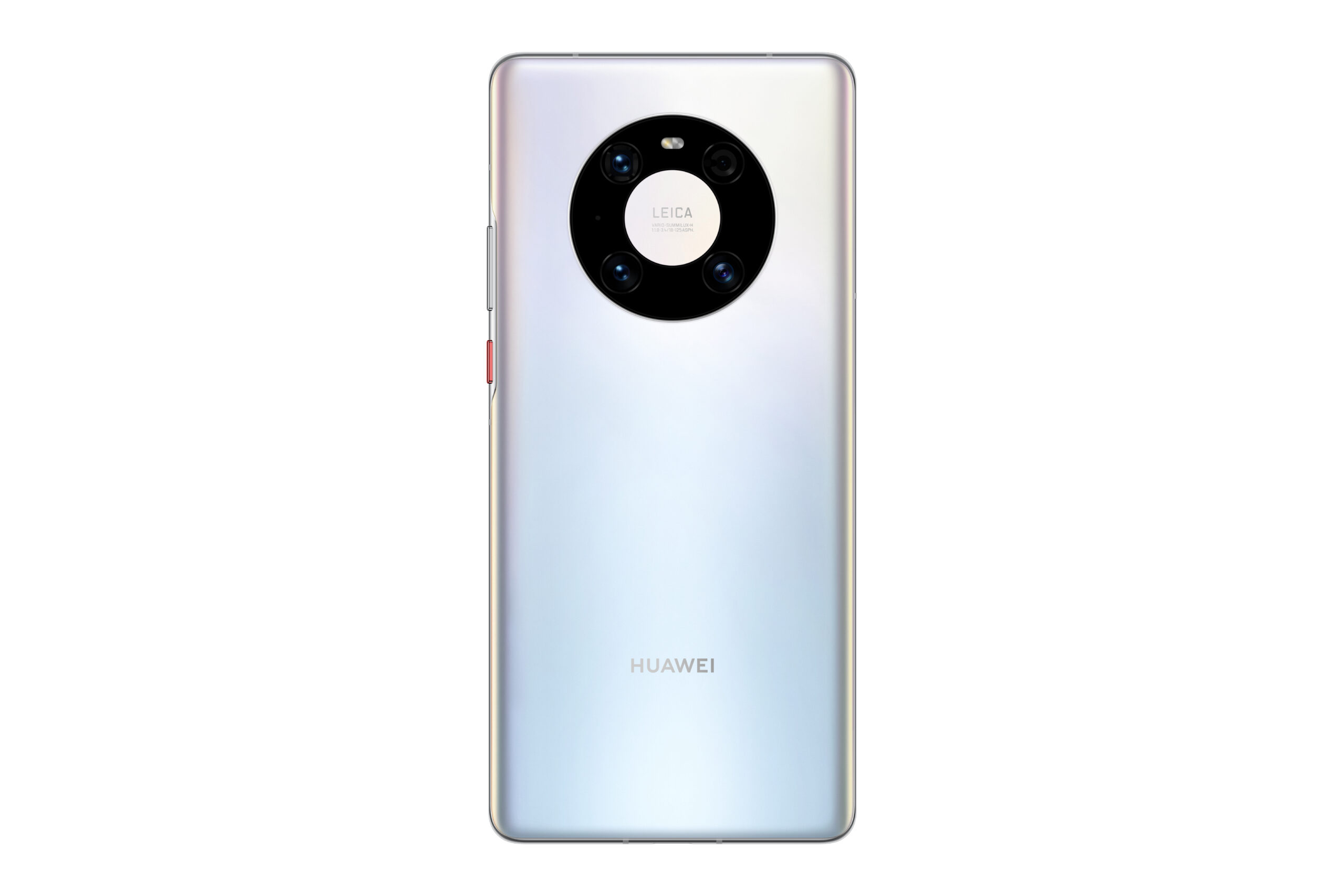 Huawei has always packed its best technologies into its Mate series smartphones and the Chinese company's latest iteration – the Mate 40 Pro – is once again delivering cutting-edge hardware that fans have come to anticipate.
The new phone comes with 8GB of RAM and 256GB of storage space that you would come to expect in a premium smartphone but what gets me more excited is the new processor.
In the Mate 40, Huawei's own Hisilicon has developed the first 5-nanometre processor in the Kirin 9000. It promises to be faster than Qualcomm's Snapdragon 865+, which is the mainstay of most, if not all, high-performance smartphones in the market right now.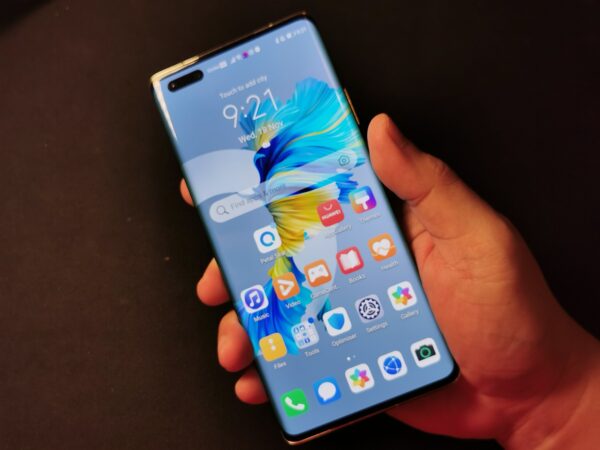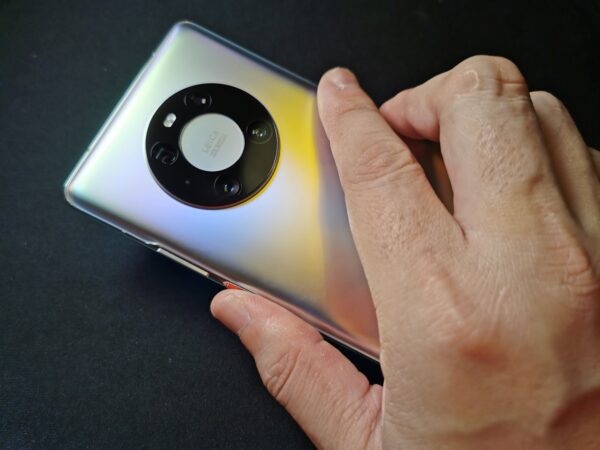 The new phone has both 5G and Wi-Fi 6 enabled so you will get the quickest data connection when it is made available from your mobile network provider or if you have upgraded your Wi-Fi network at home.
The processor is also more power-efficient and Huawei has installed a smaller 4,400mAh battery in the Mate 40 Pro that still allows it to last a day without recharging.
Even if the battery is depleted before the end of the day, the phone comes with a new 66W charger, which makes short work of refilling the power pack within an hour.
My experience using the phone for the past few days is a positive one. There is no discernable lag in performance and its quick reaction is also partly down to the 90Hz high refresh rate available on the 6.76-inch FullHD+ OLED screen.
The larger screen certainly does impact on the size of the new smartphone. The Mate 40 Pro is larger than last year's Mate 30 Pro, now sporting a taller and wider profile and becoming heavier at 212g.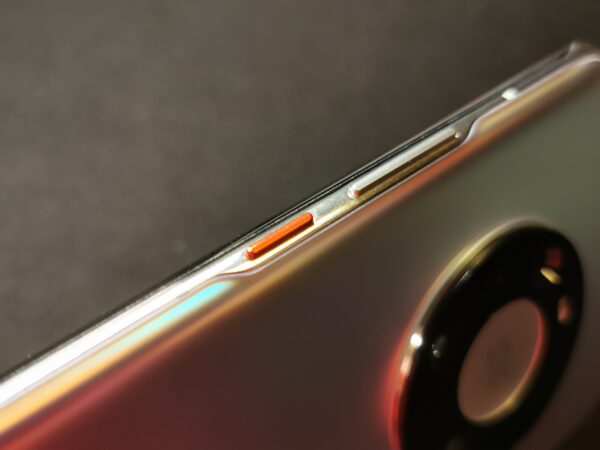 The new phone still retains the same "waterfall" screen edge to give it a sleek looking profile. Interestingly, Huawei has brought back the volume rocker button that was missing in the Mate 30 Pro. Users who appreciate physical buttons will surely welcome this.
While the difference might look insignificant on paper, I can feel that the new phone is ever so slightly wider than last year's. It seems to require a bit more effort to reach for the under-display thumbprint scanner located in the middle of the screen.
So, I prefer the Mate 30 Pro's slimmer profile as it feels more assured in my hands. That's especially when taking photos and videos.
Among the changes in the new model, you can expect upgrades to the camera array, a strong selling point for Huawei phones.
The Mate 40 Pro's main camera can capture more data with a 50-megapixel 1/1.28-inch sensor that delivers a RAW image with a maximum resolution of 48 megapixels. The telephoto zoom camera is upgraded with a 12-megapixel sensor too, so you can get better shots of faraway objects.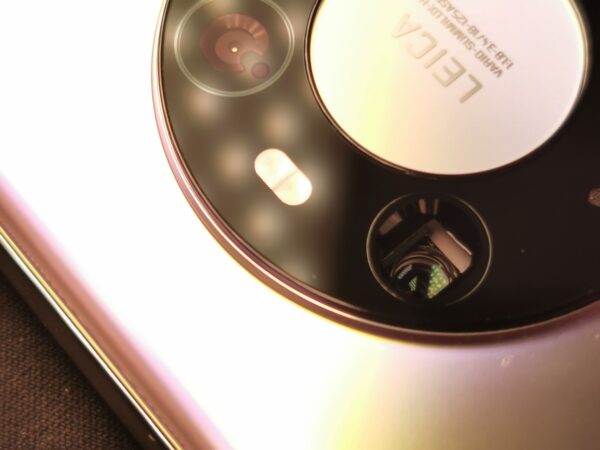 The bummer is that the ultrawide-angle camera is downgraded to a 20-megapixel sensor and I cannot use the ultrawide-angle camera to shoot high-resolution shots in the phone's "High-Res" mode.
Good news is, the front-facing camera is now an ultrawide camera with a 13-megapixel sensor to capture more of your family and friends in wefies. This is really handy with Instagram and Tik Tok.
On the whole, the compromises made to the camera systems should not alter the experience or the image quality when it comes to photo and video taking unless you rely on high-resolution images from the smartphone.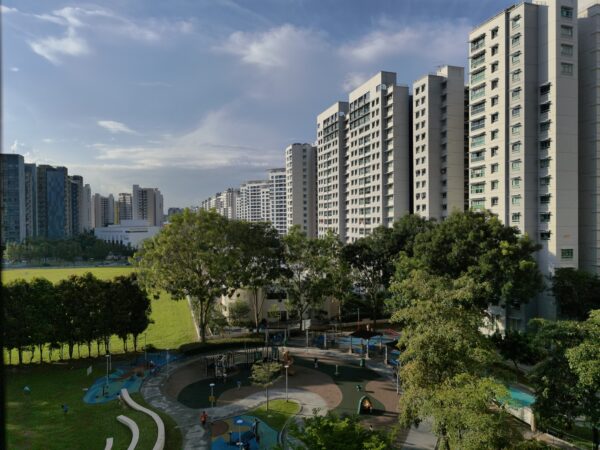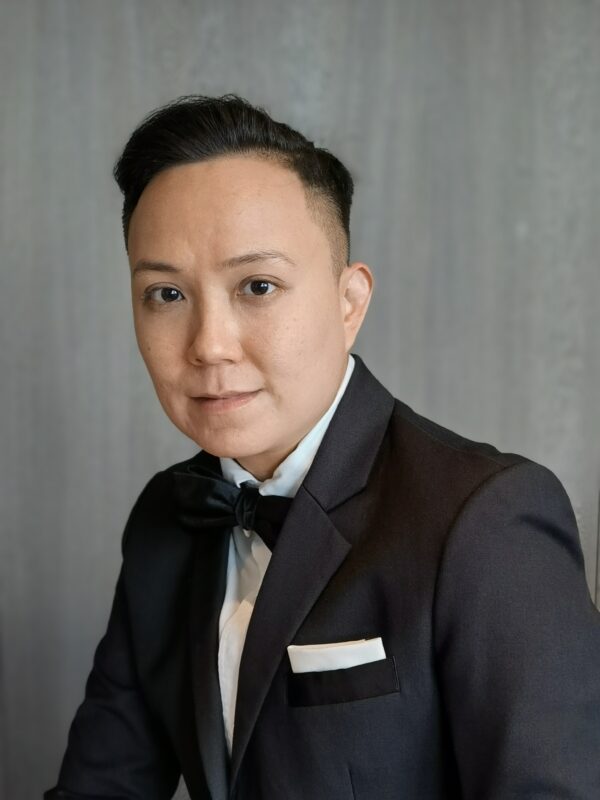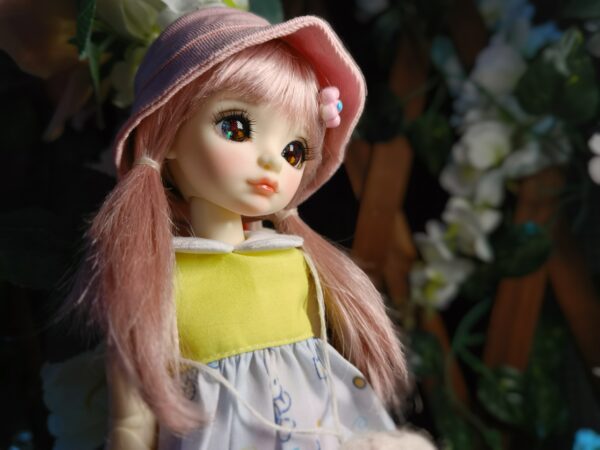 Unfortunately, as with any Huawei phone review, I have to point out the software you won't get like on most other Android phones today.
The Mate 40 Pro is the third model that is affected by the trade restrictions imposed by the United States government after the Mate 30 and P40 smartphones. Huawei uses the open-source version of Android but it does not come with Google's suite of apps that a lot of users outside of China rely on.
Huawei have tried to help users set up its phones by introducing the Petal Search app. It is useful in finding and installing often-used apps such as Facebook, YouTube and Instagram.
Petal Search directs me to the official download websites of those apps. Failing which, it will give links on APKPure, a third-party app store, to download non-official versions of those apps.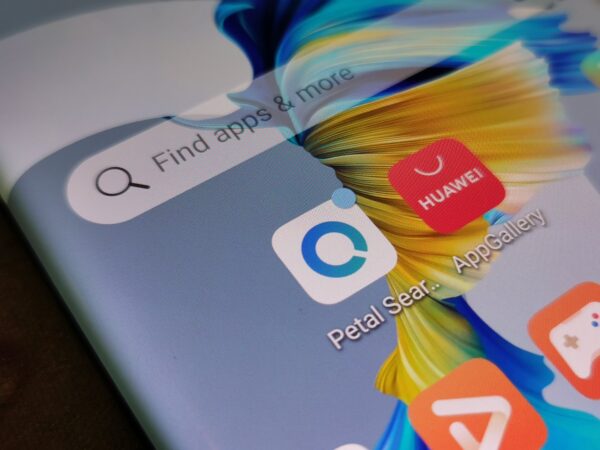 This way, I managed to find the TraceTogether app used in Singapore for contact-tracing. The app worked without a hitch, as did Facebook, Instagram and Netflix.
Kudos to Huawei for making it easy for users to find their favourite apps. Petal Search is certainly a huge improvement over the AppGallery store that Huawei runs.
Of course, you still have to install Petal Search via AppGallery first, which is a little strange. I'd have expected Huawei to have pre-installed Petal Search on all its new phones.
Do note that, despite Huawei's best efforts, some Singapore-based apps such as OCBC Bank, SingPass and McDonald's are still missing. These services can only be accessed via the phone's Web browser.
Plus, if you are relying on Google apps, such as Google Maps or Google Drive on a daily basis or don't feel safe when using apps from unofficial sources, this phone may not be for you.
That, unfortunately, is a deal breaker for some Singapore users, despite Huawei coming up with one of the most technologically advanced phones today.
Many who are not tech-savvy may not want to jump through loops to set up services they get out of the box from a Samsung or Xiaomi phone, for example.
Though Huawei has not publicly revealed the Mate 40 Pro's Singapore selling price, the phone is going for a hefty €1,199 or S$1,910 in Europe. That could be hard for most potential buyers to stomach.