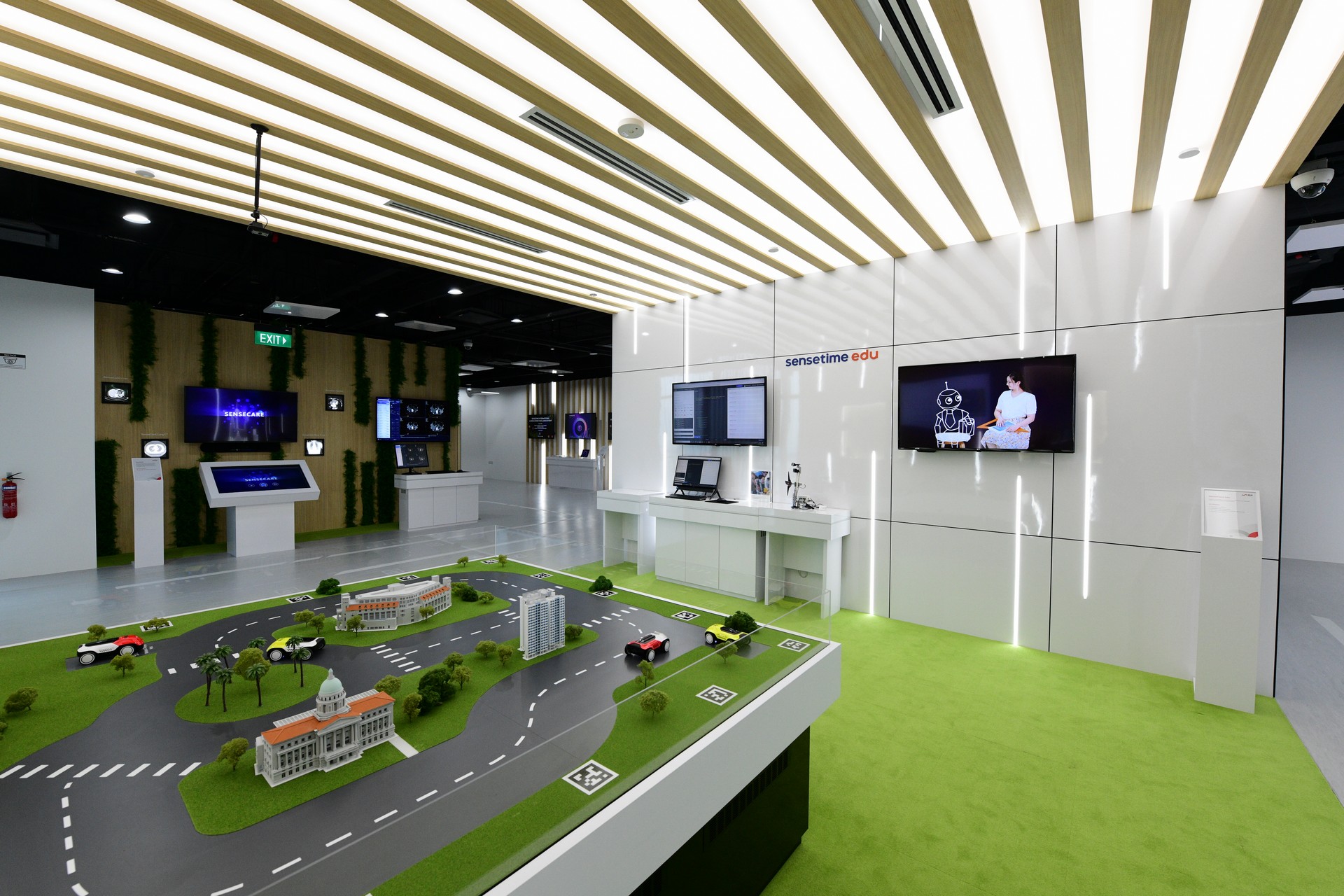 Chinese artificial intelligence (AI) firm SenseTime today signed an agreement with the Institute of Technical Education (ITE) in Singapore to develop AI talent here.
Under the two-year memorandum of understanding, ITE students, staff and adult learners will be receive training in AI in a number of ways.
Students will get the Enhanced Industrial Attachment programme where they will be placed with SenseTime's partners to explore and work on AI industry proof-of-concept (POC) projects with coaching and mentorship.
Adult learners can go through SenseTime's Continuing Education and Training (CET) programmes in computer vision and Smart City technologies. They will receive certificates upon completion of the course.
Staff will receive AI competency-building for educators by attending the SenseStudy AI Education curriculum via its Train-the-Trainer programme.
ITE's chief executive officer, Low Khah Gek, said he was pleased with the agreement because it leverage SenseTime's know-how in deep learning and computer vision technologies to deepen AI competencies for students, staff and adult learners.
SenseTime also signed another MoU with Business Singapore to provide tertiary students from Singapore and China with internship opportunities in the company's China and Singapore offices.
Through activities such as training programmes and technology forums held with Chinese technopreneurs and industry players, participants from both countries will gain cross-border experiences first-hand.
In a media release, SenseTime said it will also launch the Industrial Post-graduate Programme (IPP) to introduce China's business landscape to students to familiarise local talent with China's economic, business, social, cultural and educational environment.
The two agreements were signed today in conjunction with SenseTime's opening of its AI innovation hub here.
Located at Frasers Tower, it focuses on segments such as augmented and mixed reality, education, healthcare and customer engagement.