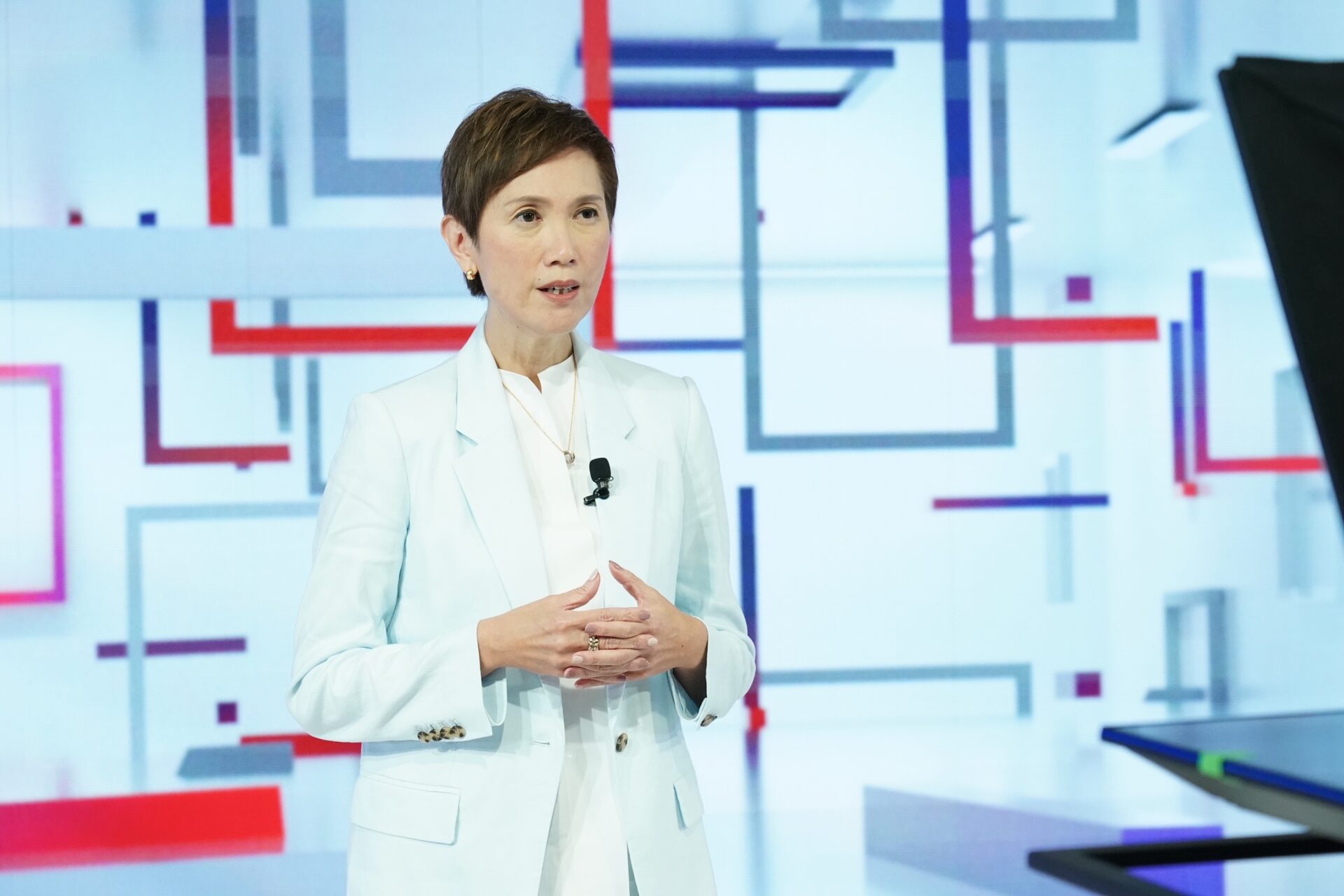 A pivotal moment in distributed ledger technology (DLT) development has occurred in Singapore, with the government investing S$50 million to create a global digital trust market in the Republic.
The multi-million dollar investment over the next five years will develop digital trust capabilities which can engender greater data privacy, more secure transactions, greater accountability and transparency and improved governance.
This announcement by the Singapore Minister for Communications and Information, Josephine Teo, this week during the opening of the Asia Tech x Singapore conference will boost the DLT sector.
Driving the efforts are the Infocomm Media Development Authority and the National Research Foundation who will bring together research institutions, universities and industry to build the digital trust hub and unlock new opportunities in areas like:
• Trusted Analysis, where businesses can derive insights while preserving data privacy;
• Trusted Identity, where identity can be verified and authenticated even as new
decentralised architectures emerge; and
• Trusted Accreditation, where products and services are tested and audited to
provide assurance to consumers.
Currently, DLT, which is part of blockchain, is almost exclusively used in the cryptocurrency sector except for a few industry applications like Tattoo Wine, a blockchain-based marketplace enabling consumers to buy premium wines using secure digital tokens.
While the DLT and blockchain players can expect invigorating activities in this new digital trust push, a main concern would be whether there is enough talent to drive the agenda forward.
Tech talent is already in short supply, even more so in the case of DLT and blockchain which are new and emerging technologies. Last year, Minister Vivian Balakrishnan, who was then overseeing the Republic's Smart Nation programme, highlighted that about 60,000 tech professionals are needed as the country pushes industry to digitalise.
A major challenge for the authorities would be to ensure a good pipeline for DLT and blockchain professionals.
Typically they would be software developers and engineers with skills in DevSecOps which is about application and infrastructure security and open source software including programming languages like C++, Python and Java, said Tan Jin Han, of recruiting firm Selby Jennings.
Tan, Selby's assistant vice-president for technology practice, said another group of people in demand are the low latency/ultra-low latency developer and those with working experience in ultra-low latency environment.
These professionals have the know-how to optimise a very high volume of data messages with minimal delay or latency which is often a requirement for DLT, she added.
The acute shortage is not going to let up anytime soon, she said, because there just are not enough academic courses in blockchain. "There are training courses but not a full degree."
Currently, the tech job market is divided into two pools, she said. One is made up of the younger tech professionals with strong foundational training and degrees in computer science and related disciplines, but not enough working experience.
"The other pool comprises the industry veterans of about 20 years who have to pick up the DLT to stay ahead," she explained. "Many struggle to transit to the new technology."
Demand is highest, she said, for mid-level executives with about eight to 12 years of experience in DLT and who can apply their skills to the business.
They would be earning about S$180,000 a year, "but often there will be a price war because each candidate will have four to five offers".
Banks typically will outbid other companies, she said, offering about 30 per cent to 50 per cent more salary. Specifically for banks, they want software engineers and developers experienced in cryptocurrency applications.
However, some employers in DLT and blockchain are not particular about specific software skills. Instead they are are focussed on interest, attitude and curiosity.
Nick Chan, co-founder of NFT marketplace Refinable, said: "We look for candidates who obviously have knowledge and awareness of the blockchain space, in particular, understanding various industry segments and user groups to target."
If he cannot find the skills, then he would go back to basics, finding people who are quick to learn and test new things; passionate about a nascent industry with a strong sense of project ownership and able to move fast, he added.
A version of this story appeared on Graceblockchainblog.