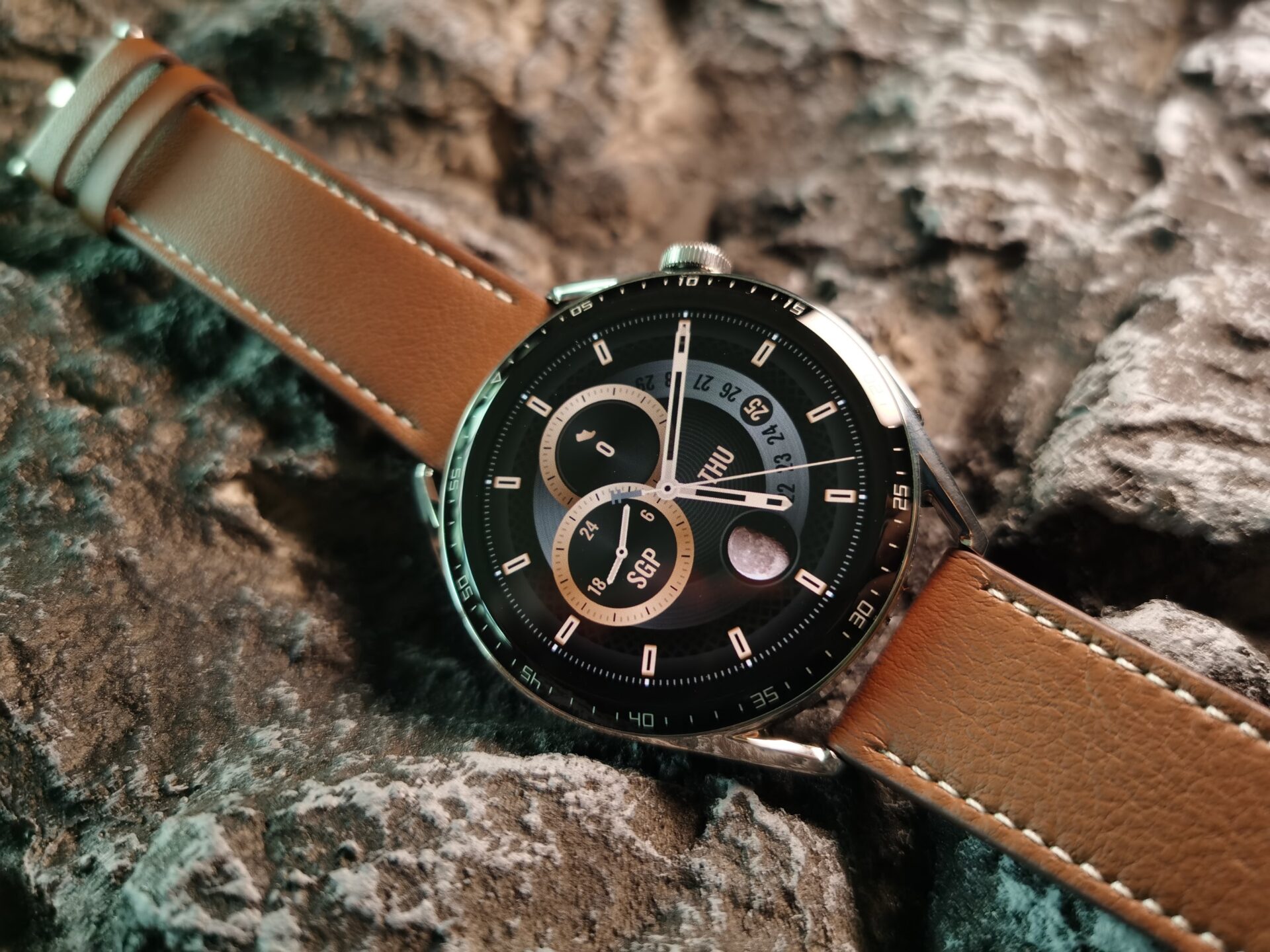 If you're promising to be the best health tracker in the market, it doesn't hurt to look as gorgeous as the Huawei Watch GT3 smartwatch.
With a shiny ceramic and stainless steel case, the 46mm smartwatch looks every bit like an expensive automatic watch from afar. At 54g, it has enough heft for a weighty presence.
Compared to its earlier smartwatches, Huawei has thrown in a few improvements to the user interface too. It has a watch crown that acts as a button and makes it easier to scroll through the list of options on the 1.43-inch AMOLED display. You just have to turn it.
The watch face can also be changed via the Huawei Health app to fit any occasion. There are both paid and free watch face designs and the smartwatch updates the screen quickly once one is selected.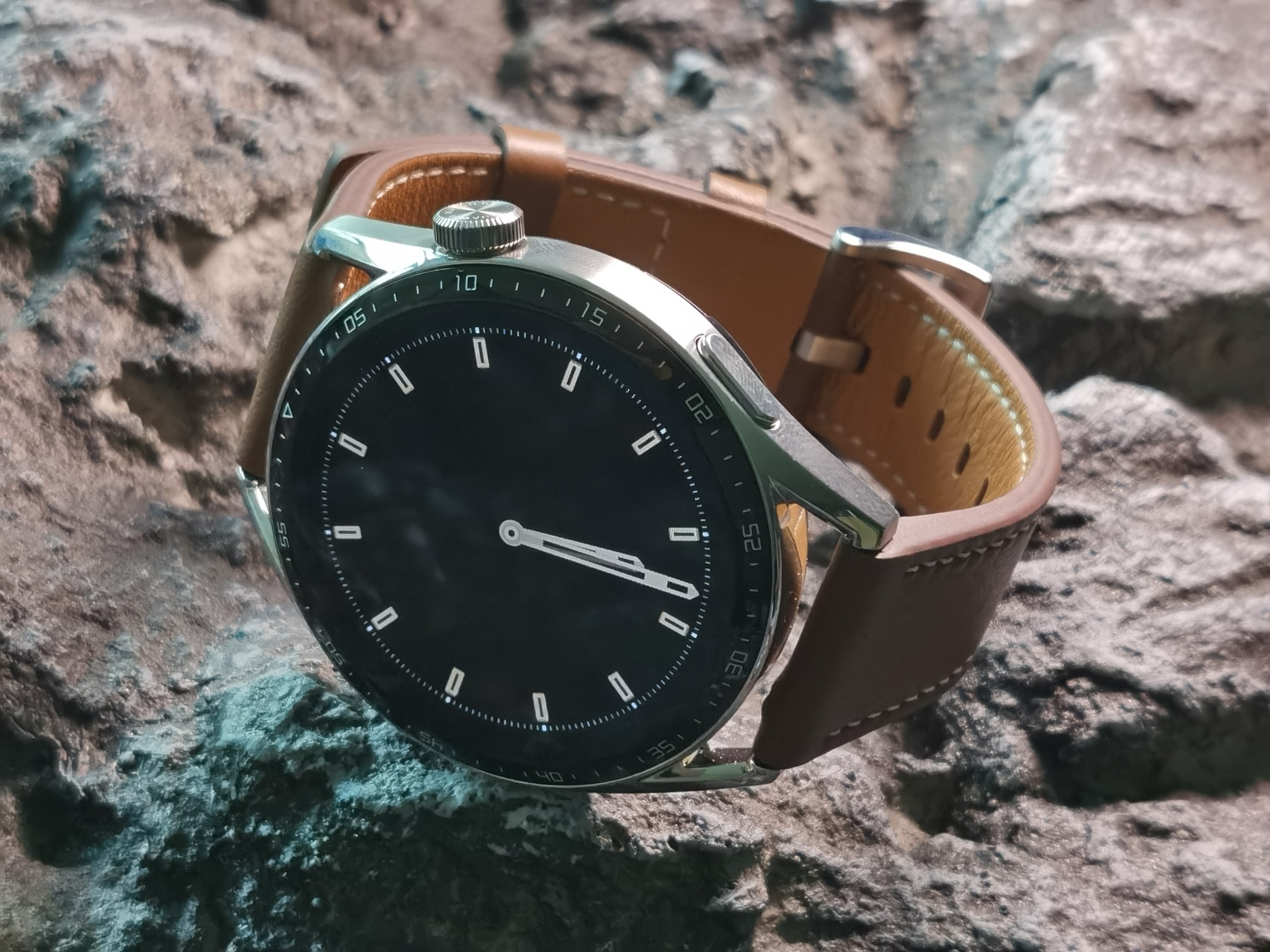 It also helps that the GT3 comes with a luxurious leather strap that looks great for both work and casual outings. The watch strap pins come with a catch so you can just use your fingertips to pry the strap away to replace it.
The options include a 20mm fluoroelastomer, or synthetic rubber, strap from Huawei as well as cheaper silicone straps online that you can get for your workouts.
The most important aspect of any health tracker and smartwatch is to record sporting activities. For my tests, I compared the GT3 to the Axtro Fit 3 that is adopted by the Singapore Health Promotion Board's National Steps Challenge.
The number of steps recorded by the Huawei smartwatch is consistently higher than the Axtro Fit 3 by 300 to 400 steps. Do note that the Axtro watch does not have GPS tracking, which might explain the discrepancies.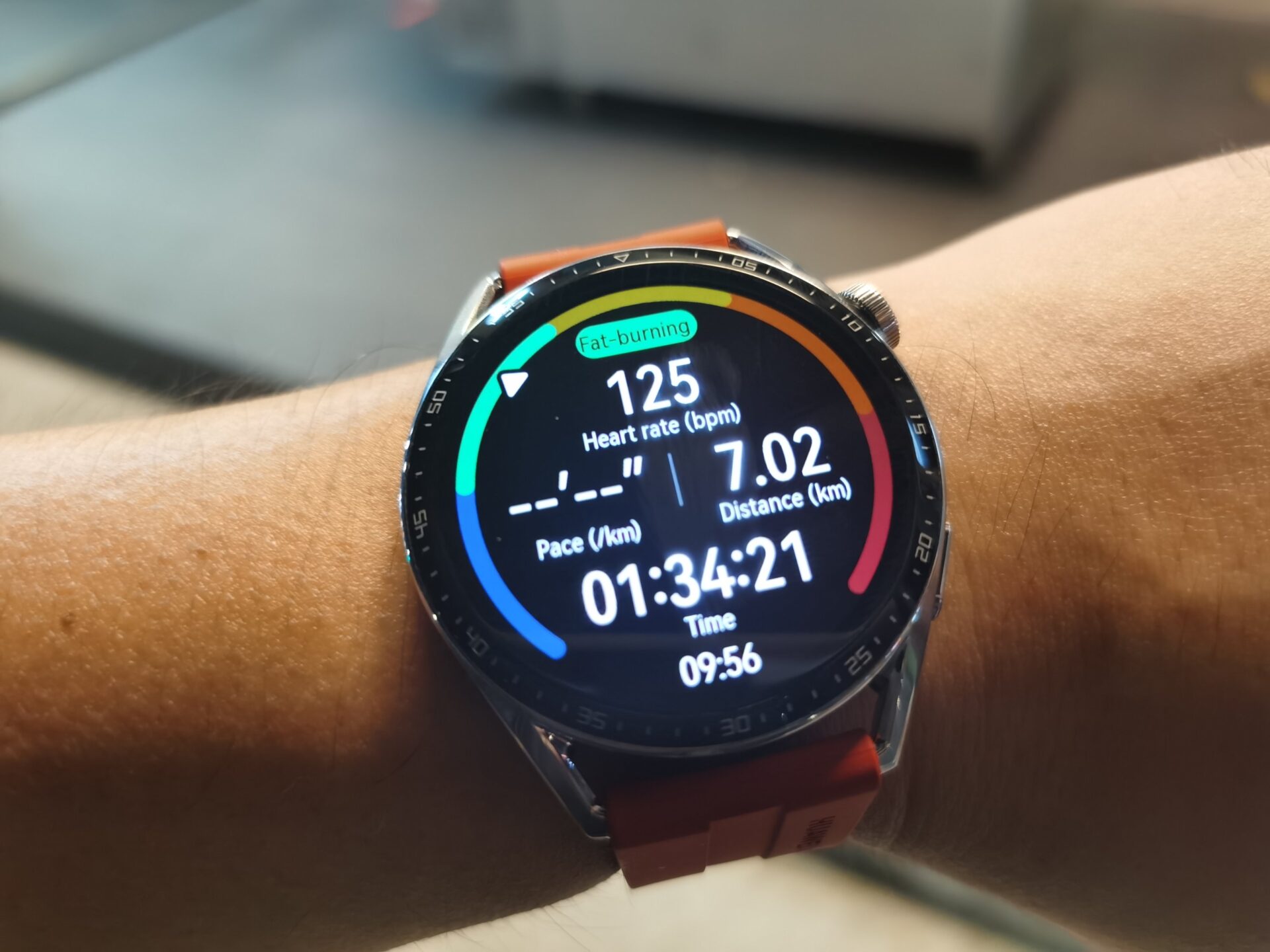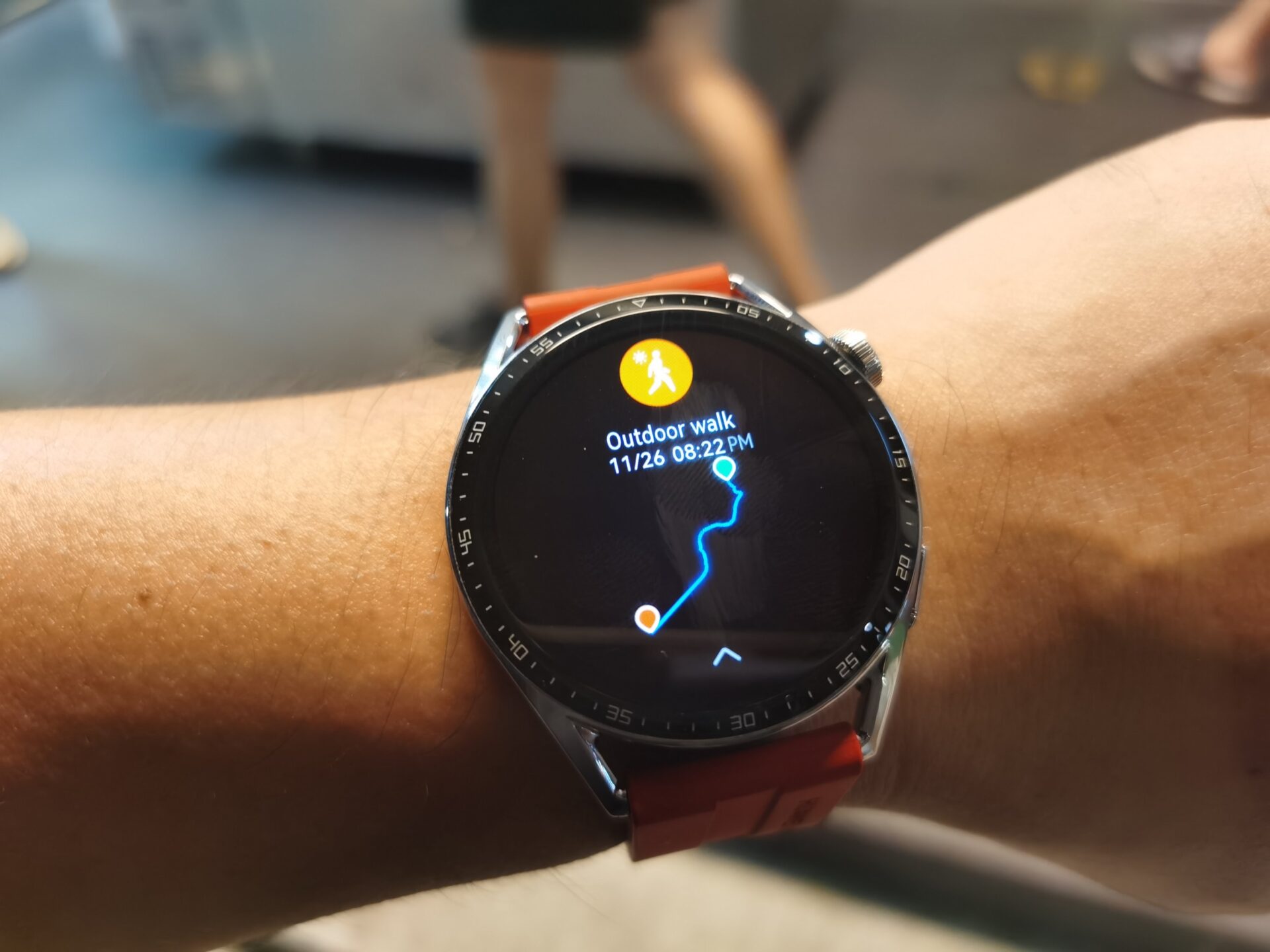 The Huawei watch's GPS tracking makes it easier for me to follow my exercise regime, be it walking, hiking, or cycling. If you prefer to swim, the watch is water-resistant up to 50m.
It also monitors indoor exercise machine workouts, with programs for Rower, Indoor Cycle and Indoor Run. To track my progress, I can check out my past exercise records from the Huawei Health app and share them on social media.
If you have no idea how to plan your workouts, the Huawei Health app can create running courses and training plans too.
Huawei has also incorporated a new feature to help track your wake-up time, breathing, activities, steps taken and sleep. Using these five indicators, the Huawei Health app can advise you on how to improve your health or set goals to achieve them.
However, that also means you have to wear the GT3 to sleep at night to monitor your sleep pattern. Because of its size and weight, it is quite uncomfortable to use while in bed.
What about the newfangled smartwatch features that were all the rage a few years ago? While the GT3 can receive messages from your phone, you can't dictate a message response should there be a need to reply quickly.
The good thing is that the GT3 can be used for normal phone conversations with its built-in microphone and speaker.
As a multi-featured gadget, the GT3 doubles up as a music source as well for workouts. The speaker plays my favourite tunes but the music tracks must be synced with the watch via the smartphone app before that.
I wish that I could stream songs to the watch's speaker from my Spotify app just like any other wireless speaker. It will also help if there are more speakers on the watch as the speaker can be easily blocked by my left wrist.
The GT 3 is also significant for battery life. It lasted me a week through three workout sessions and other daily activities, which is quite impressive.
On the whole, the S$348 Huawei smartwatch has lots of unique features that are worth checking out if you're in the market for such a gadget.
It might be less attractive, however, if you already have an extensive workout history with other health bands and apps that are not supported by the Huawei device.