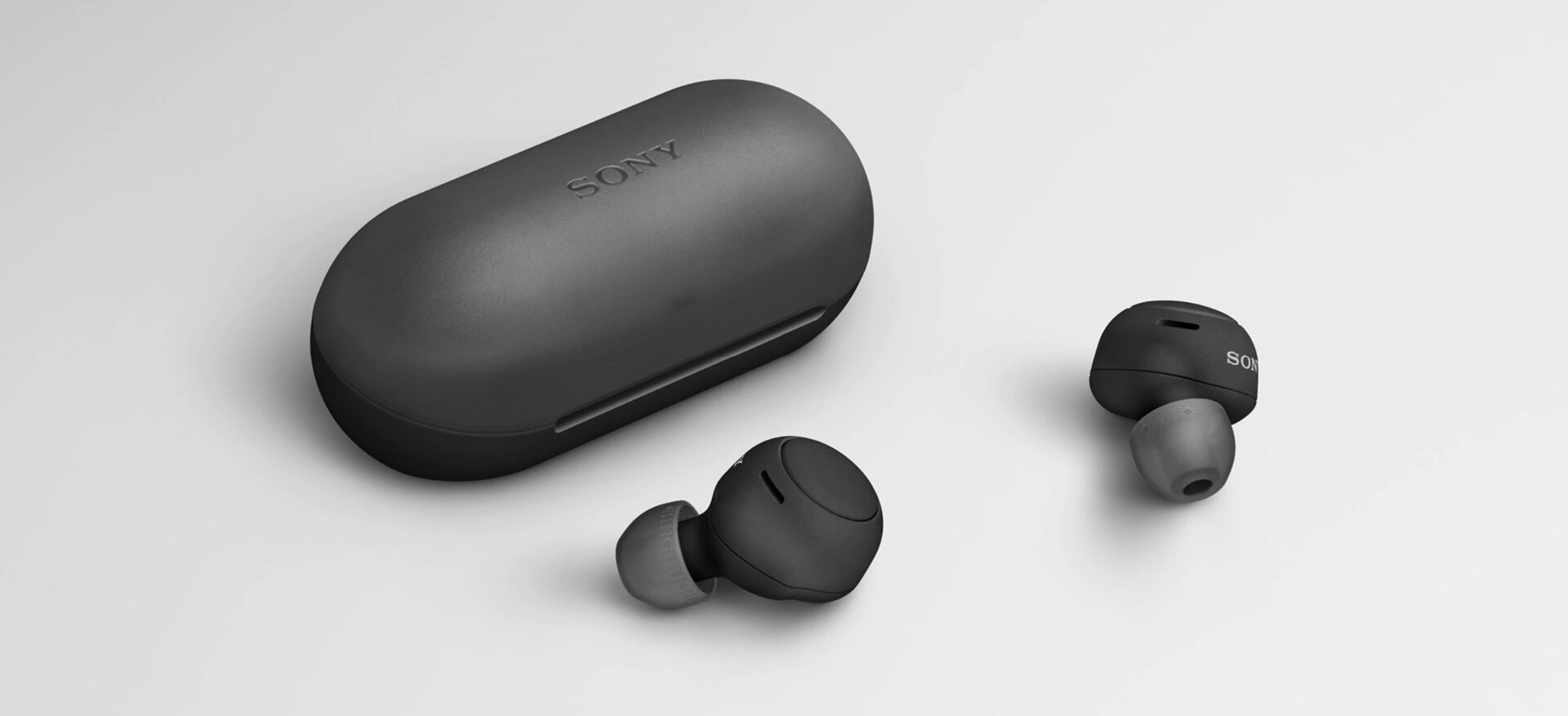 If you're looking for a pair of true wireless earphones on a budget, the S$139 Sony WF-C500 would surely catch your eye with its attractive price.
Compared to its more expensive rivals costing above S$200, this pair of Bluetooth earphones will lack some features but it's also got many of the important ones built in.
For starters, the WF-C500 are IPX4 rated, which means they are water and sweat resistant. Not quite good to be dunked into a pool but surely durable enough for a jog or gym session.
What the earphones do lack is the active noise cancelling you'd find on, say, the Sony WF-1000XM4 (S$379) or Sennheiser CX Plus True Wireless (S$259).
Is that important? Well, I'd say yes, if you often have rather irritating background noise such as a vacuum cleaner or a neighbour doing renovation when you're working or studying from home.
Otherwise, the WF-C500 ear buds fit snugly into your ears to keep out a lot of the ambient noise and let you enjoy the music mostly undisturbed.
The affordable earphones also lack another rather standard feature today on premium offerings – touch control. So, instead of simply tapping on the ear buds to stop or start playback, you have to press down on a large button.
The good news is that the earphones are fairly comfortable, feeling rather weightless when you put them on. It's easy to forget you have them on.
To produce audio, the WF-C500 rely on 5.8mm drivers that are slightly smaller than the premium WF-1000XM4's 6mm ones, but the more affordable earphones are still quite capable.
Here, I have to say I mapped my ear shape with Sony's headphone app, which helps a great deal in making sure the sound is improved when music is played back.
The presentation is generally open and unfussed. The sound doesn't feel like it's stuck in the ear buds. Instead, an audio image appears more naturally in your mind, say, when you play Johnny Marr's Fever Dreams album on Tidal.
I won't say the detail extraction is the best in the business because there are nuances, say, instruments in some tracks that don't come across quite as well as with other earphones. Play a jazz track from Diana Krall, for example, and listen out for the band.
The separation, I'd say, is still fine because I can still make out the various singers and instruments in a track, like Beck's The Golden Age. The soundstaging, however, isn't as clear and defined as you'd find in superior earbuds.
The treble is bright and clear enough in tracks though I'd tweak the bass a little with the Sony headphones app. I find the low notes a little muddled and overdone, when I fire up tracks like Bjork's Black Lake and Modeselektor's Dating is in China.
Once the bass is tweaked, the WF-C500 will be clearly better. Tracks such as John Legend's Everybody Knows, for example, are much better without too much emphasis on the bass, when there isn't the quick bass response that should be in place.
When it comes to streaming, the Sony earphones support Bluetooth 5.0 and the AAC and SBC codecs, but you're out of luck if you're looking for any form of the increasingly popular aptX, which is available on Sennheiser earphones.
To be fair, that is probably also not a deal breaker for folks seeking an affordable pair of true wireless earphones. Neither is the no-frills but still-handy case that doubles up as a charger for the earphones.
Promising up to 10 hours of playback when fully juiced up, the WF-C500 are good enough for the daily commute as well as short flights, eventually when it's okay for everyone to fly again. Pretty decent mileage.
So, on the whole, Sony has come up with a decent pair of earphones for their price. Yes, there are trade-offs in terms of some features, such as noise cancelling and touch controls, but the sound can be tweaked with Sony's excellent mobile app to get closer to what you like.
And I'm quite certain many users will like the WF-C500. Not just for the wallet friendly price but also as decently made wireless earphones.