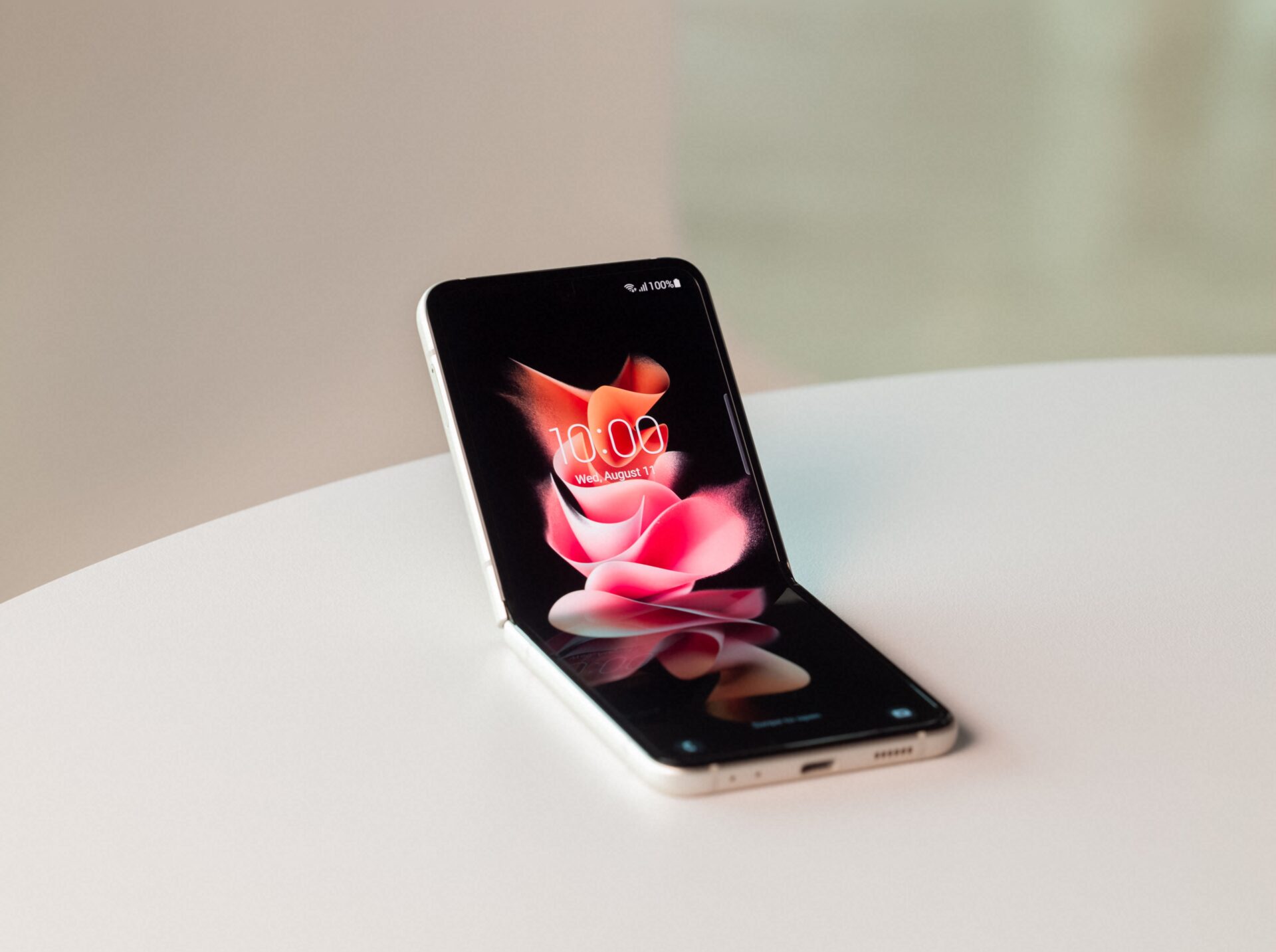 Walk into a phone retailer today and it's likely you'd find the majority of models on sale looking rather similar, like a glass sandwich or a glossy candy bar.
In a corner, you might spot a couple of foldable phones. In Singapore, this is likely to be Samsung's Galaxy Z Fold 3 and the Galaxy Z Flip 3, the South Korean market leader's latest models.
That might just change in the new year, which could bring more competition to the one-horse race today.
In recent days, several new clamshell-shaped flip phones have been unveiled or at least teased by Huawei and its spun-off sub-brand Honor, as well as Lenovo's Motorola.
An upcoming version of the Razr phone from Motorola, for example, will sport the same clamshell-like design as the version in 2019, but expectations of better specs and an improved design have already got fans excited.
Still in development, the phone is pretty much still an unknown. However, a post by a Lenovo executive earlier this week about more advanced chips, better interface and improved appearance has helped to hype up the upcoming phone.
More concrete is Huawei's P50 Pocket, a 8,988 yuan (S$1,908) clamshell-shaped phone that is already out in China and will be shown off in Singapore from January 14, 2022.
Sporting a 6.9-inch Full HD+ OLED screen with a zippy 120Hz refresh rate, it will rival the best displays on many of today's candy bar models.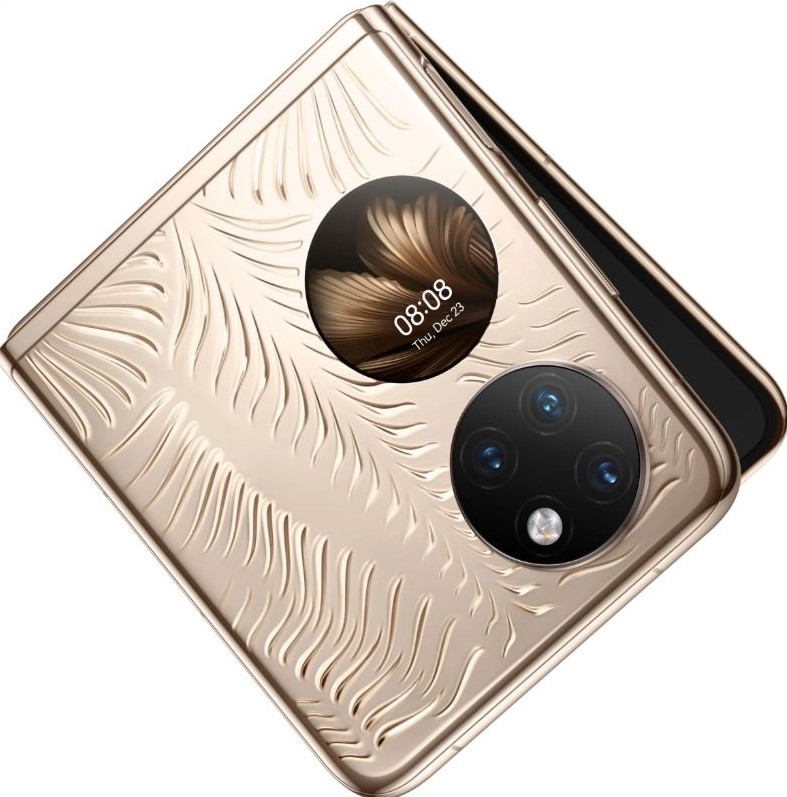 A cover screen on the external case is 1.04 inches in size, letting users check up on notifications without having to flip open the foldable screen every time a WhatsApp message comes in.
The engine inside is also impressive with a Qualcomm Snapdragon 888 chip, though strangely, the new Huawei foldable phone supports only 4G, not 5G.
Other than that, it seems to have the many features you'd find on the more common candy-bar shaped phones today.
If the P50 Pocket does seem familiar, that's because it looks somewhat similar to Samsung's Galaxy Z Flip 3. That's not a bad thing for folks seeking more options.
At the same time, it's interesting to see more "sub-brands" come into the game.
Honor, which was spun off last year by Huawei, has teased a new foldable phone in the shape of the Magic V this week as well.
Touted as the brand's first foldable flagship, it is shaped like the other clamshell designs here as well.
What's remarkable, at least according to Honor's teaser video, is the lack of a camera cut-out, which could mean a fully seamless screen that makes it stand apart from rivals.
Another big thing is the lack of a crease in the screen where it is folded, something that has been a small but visible compromise in Samsung's foldable phones.
If these improvements are for real – little else is known of the Magic V, including its launch date – there should be renewed interest in a segment that was meant to drive innovation in smartphones back in 2019.
Almost three years in, the technology may have matured enough for a big shift towards foldable phones.
To be sure, they still have to be cheap enough to attract mainstream buyers, and not just the very rich or geeky.
However, the path to gaining mass adoption is to first have a mass of options for users to choose from. That could well happen in 2022.