Whatsapp users in Singapore now have a new feature – Avatars – which lets them create a digital version of themselves by combining different hair styles, facial features, and even outfits. 
Announced on Dec 7, the new WhatsApp feature also lets users use their avatars as their profile pictures, or turn to one of the 36 different custom stickers of their avatars in various actions and emotions.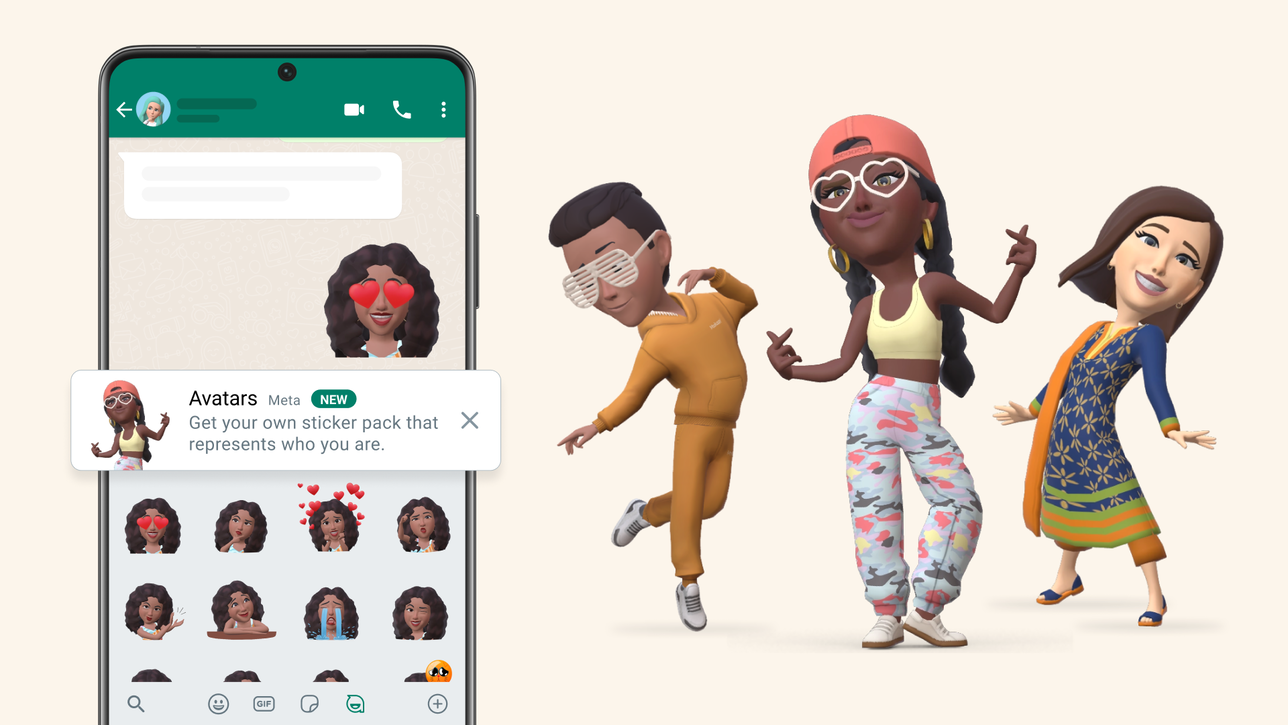 Besides the fun element, avatars also gives users a way to represent themselves without actually sending a photograph, thus letting users retain more privacy. 
Avatars can also be used to send and share a user's feelings with their friends or family.
This will be the first time for many users where they have to create a Whatsapp avatar by themselves. Whatsapp will continue to roll out style enhancements which include lighting, shading, hair styling textures and more that will improve the way avatars look over time. 
To get started, a user can fire up the mobile app, go to Settings, tap on avatar and then click on the "create your avatar" button. Next, follow the instructions in the application
To finish, tap done.