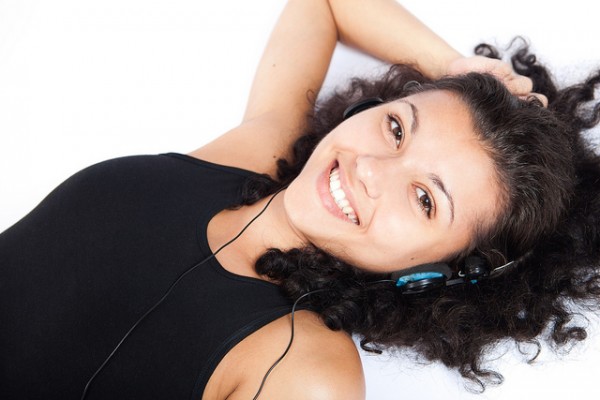 If you stream music from Spotify and other services on the go, you can now listen to your favourite tracks without worrying about spending a bomb on mobile data charges.
Singtel today came up with an add-on service that lets its mobile users listen to as many track as they like for a flat fee of S$9.90 a month. If they commit to a year-long contract, the price goes down to S$7.90.
This means users don't pay any other data charges as long as they stream from one of a handful of music services. These are Spotify, KKBOX which brings a large catalog of Chinese songs, Singtel's own AMPed and Mediacorp's MeRadio.
The long-overdue offering makes things simpler for users. It also takes away the worry of bursting modest mobile data bundles today.
Called Singtel Music, the add-on service looks to encourage those who commute to work to explore more music instead of listening only to tracks they have downloaded onto their phones.
The deal comes as Singapore readies for more competition from a possible fourth telecom operator as soon as next year.
Incumbents Singtel, StarHub and M1 have in recent months revamped mobile offerings, bringing in more flexibility as well as attractive bundles to win over users.