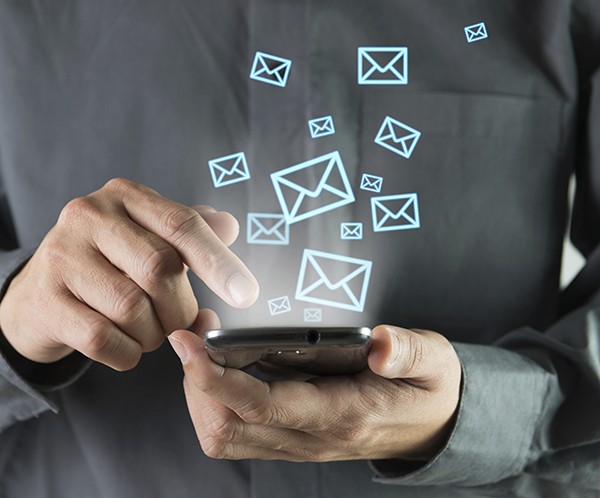 As competition heats up once again, Singapore telecom operators are sweetening the deal for frequent travellers who want to keep checking their e-mail or updating their Facebook status on their phones while overseas.
M1 yesterday said it was extending an add-on service that lets subscribers keep using their local data bundle without paying roaming charges when overseas.
The Data Passport service, launched last month, will now be available to five more places – Bangladesh, Cambodia, Hong Kong, Macau and Taiwan.
Previously, travellers could use it in Indonesia, Japan, Malaysia, the United States, Saudi Arabia and Sri Lanka.
By paying a monthly rate of S$10 for each country, they could avoid costly roaming charges that sometimes go into the hundreds or even thousands of dollars for unsuspecting users.
For users who use more than their free local data bundle, the additional charges are S$10.70 for each gigabyte, capped at S$188.32 a month.
M1's offer is the latest to address a common bugbear for users – expensive overseas roaming charges – as the market stirs up once again with the possible entrant of a fourth telco next year.
Telcos are also finding it tough to hold on to a once-lucrative revenue stream they had controlled for years.
In Europe, roaming charges are to be scrapped by June 2017. Travellers on the continent will pay the same rate they do when they are at home.
To beat the system, many users have also resorted to buying local SIM cards which usually offer cheaper rates. Or they would end up seeking the latest free Wi-Fi hotspot to go online.
To attract these users, M1 and its rivals have been busy rolling out improved plans. StarHub last week came up with an offer that lets users cross into Malaysia and still pay local rates for data usage.
Unlike M1, they don't have to pay any additional fees. However, this offer is only open to customers of its prepaid plans.
For its postpaid users, StarHub charges S$10 for 100MB daily. Heavy users could also opt for bundles that cost S$15, S$18 or S$30 a day for unlimited roaming usage, depending on the country they are travelling to.
Singtel too has several offerings. Frequent travellers to Australia and Malaysia, for example, could sign up for monthly data bundles at lower cost.
With its DataRoam Saver plan, a 1GB bundle costs just S$10 a month in the two countries that Singaporeans regularly go to. It also offers similar S$15-a-day unlimited usage plans to popular destinations such as Thailand, Hong Kong and India.