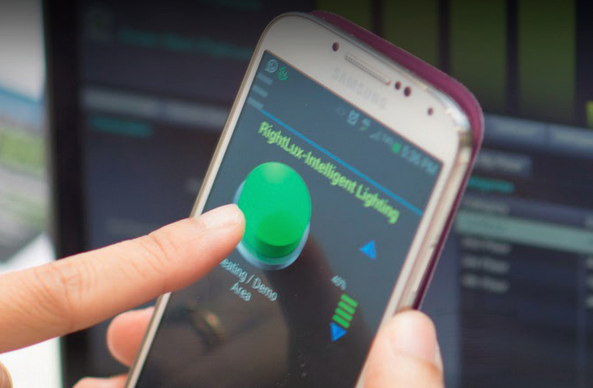 Singapore energy management upstart Green Koncepts has developed a new "urban operating system" to help building managers better manage their energy and water consumption.
Dubbed Energetix 4.5, the cloud-based system now makes it possible to aggregate data across disparate building systems, allowing users to monitor real-time streams of electricity, water and gas usage, as well as temperature, humidity, carbon dioxide and other environmental conditions.
The system is also highly scalable, allowing building managers to monitor energy use from a floor to a building, and even across a portfolio of properties.
Green Koncepts said this will help drive productivity, as building operations can now be centralised and staffed with highly skilled workers.
Energetix has recently received the Accreditation@IDA status, making it available to government agencies through streamlined government procurement processes.
"We are bringing to market an exciting platform that provides interoperability for different makes of existing building systems and new IoT technologies such as sensors, meters and communications," said Kenneth Lee, Green Koncepts' founder and chief executive officer.
"The goal is to protect existing investments in instrumentation already in place, while driving the convergence of these new technologies into one integrated platform delivered over the cloud," he added.
Separately, the company has developed a Data Centre infrastructure Management software that lets data centre managers centrally monitor and manage their data centres across the island or overseas.
It offers intelligent alerts and sophisticated fault detection capabilities, so data centre managers can get advance warnings of faults that may occur.
Green Koncepts counts over 70 organisations including UOB, Rasa Sentosa, Hyflux, Singtel and Clementi Mall as clients.