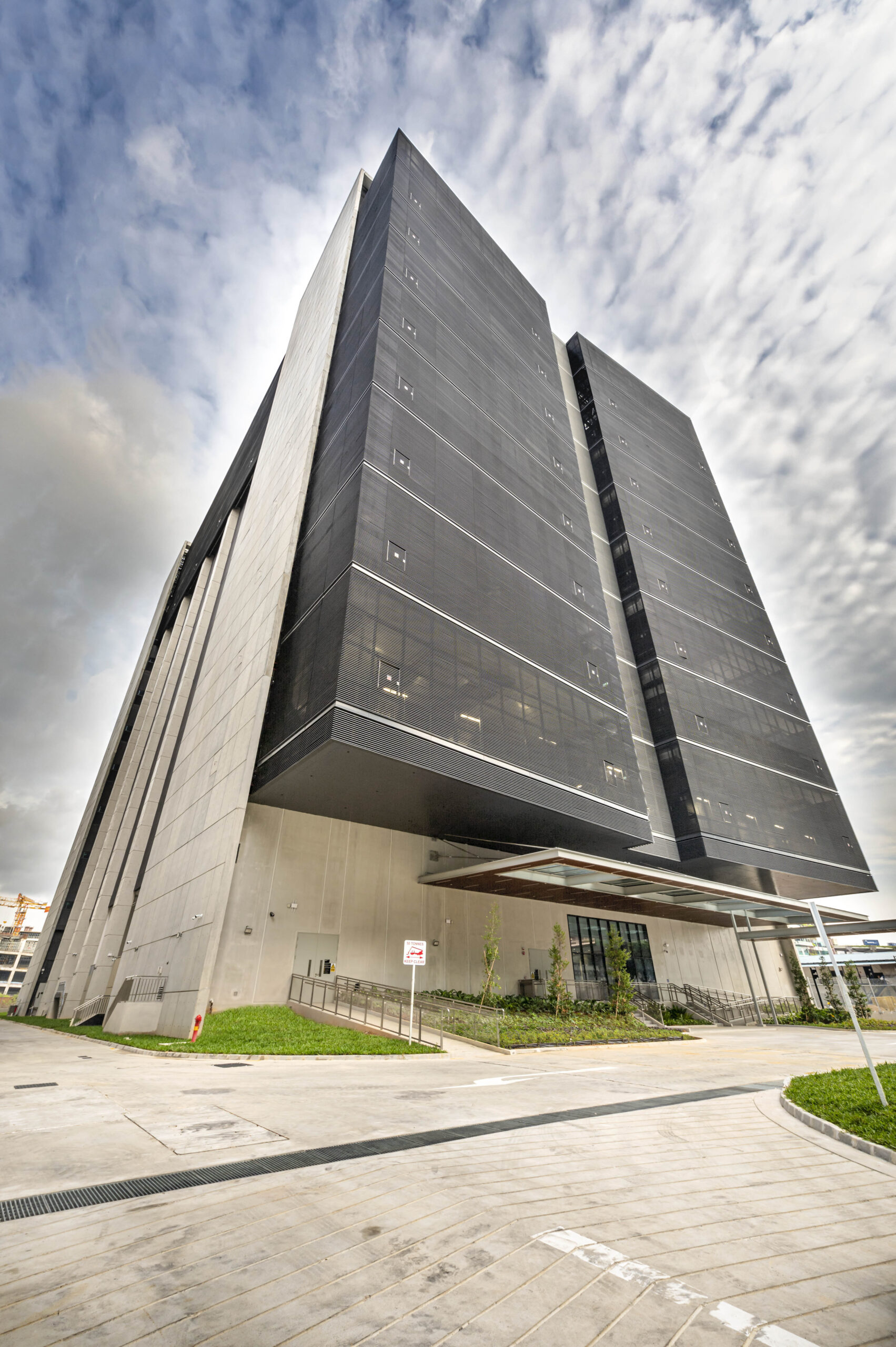 Equinix opened its fifth Singapore data centre, named SG5, at the Tanjong Kling data centre park yesterday, with sustainability high on its priorities.
Built with an initial investment of US$144 million, the nine-storey facility has more than 41,700 sq feet (3,970 sq m) of colocation space. It offers an initial capacity of 1,300 cabinets, which have been fully occupied.
When fully completed, SG5 will have a total colocation space of close to 129,000 sq ft (12,000 sq m).
SG5 is directly connected to the four existing Equinix IX data centers via low-latency dark fibre links and will enable customers to securely interconnect with more than 700 companies in the market.
Leong Yee May, Equinix managing director for South Asia, said in a virtual press conference yesterday that the purpose-built facility incorporates innovative sustainability designs like surface cooling technology.
Called the Equinix Cooling Array, it promises to support high-density customers while reducing water and power consumption.
SG5 is also connected to recycled NEWater for its operations. Leong also added that Equinix has operated with 100 per cent renewable energy here since 2020.
"As Singapore continues its Smart Nation journey and towards its National Green Plan 2030, we continue to support the digital transformation of the private and public sector with commitment in action for environmental sustainability," she added.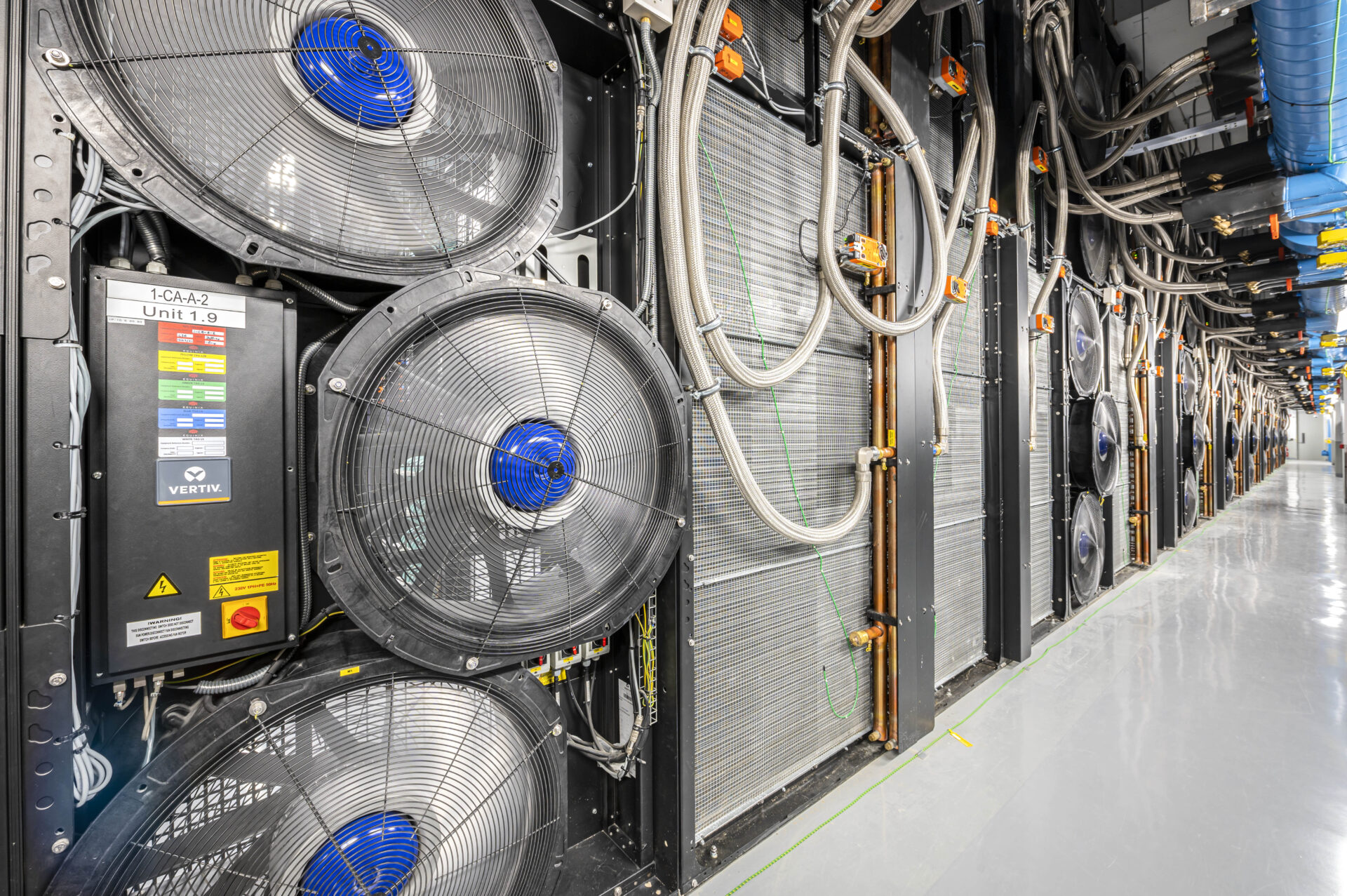 In a media statement, Equinix stated that its data centres in Singapore have been purpose-built to meet stringent safety and data security guidelines of the Monetary Authority of Singapore (MAS).
They offer digital access for financial services institutions in Singapore to deliver their workloads, supporting Singapore's status as a regional financial hub.
Globally, the company has 230 data centres. Forty-seven are in Asia-Pacific countries like Australia, China, Hong Kong, Japan and Korea.
One attendee of the opening, Wong Joo Seng Wong, chief executive officer of online trading platform Spark Systems, said that with SG5, the time it takes for a financial trade transaction is expected to drop significantly from 360 milliseconds to 1 to 2 milliseconds.
This is a quantum leap in terms of latency improvement, he added.
Another attendee, Sandra Ng, group vice-president for the practice group at IDC Asia-Pacific, said new data centres in Singapore will further strengthen the country's smart city digital infrastructure.
They will help drive business ecosystems towards collaboration and co-innovation with sustainability in mind, she noted.