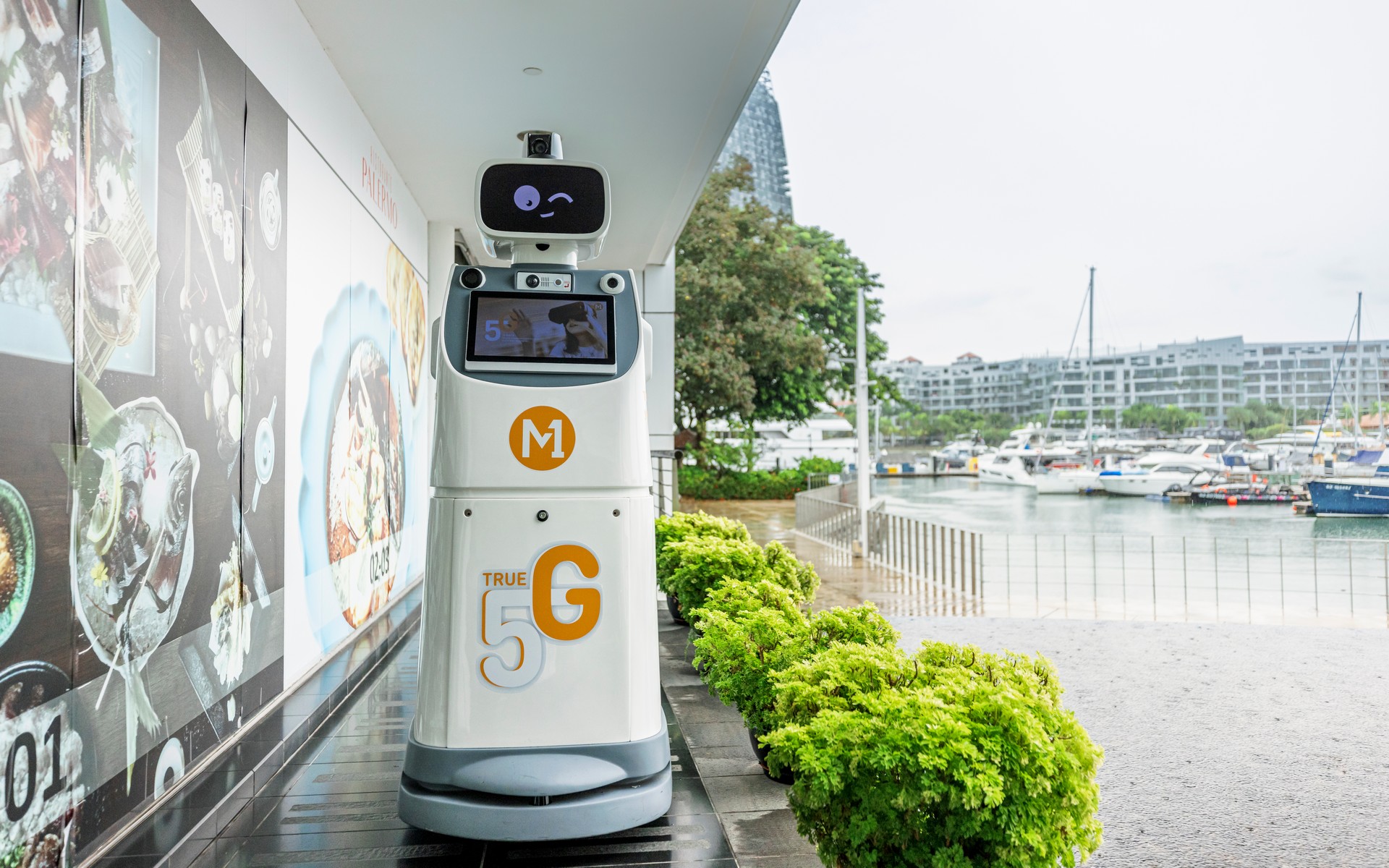 Robots that can monitor how clean a place is and pick up rubbish it spots are among the cool devices now connected to the M1 5G network, as the telecom operator looks to show off the new technology in real life.
Its 5G "standalone" network, the latest version of the new mobile technology, is being deployed for so-called "intelligent solutions" at Keppel Bay, in a partnership with sister company Keppel Land.
How intelligent? Well, some of the robots on land will move around the waterfront and help monitor the docks and yachts in the marina. One deployed in the water would also look out for rubbish and help clear it.
Separately, surveillance systems will recognise registered vessels and act as a lookout for any unauthorised vessels that may enter the marina. With a 5G link, they can assist the security crew with real-time surveillance.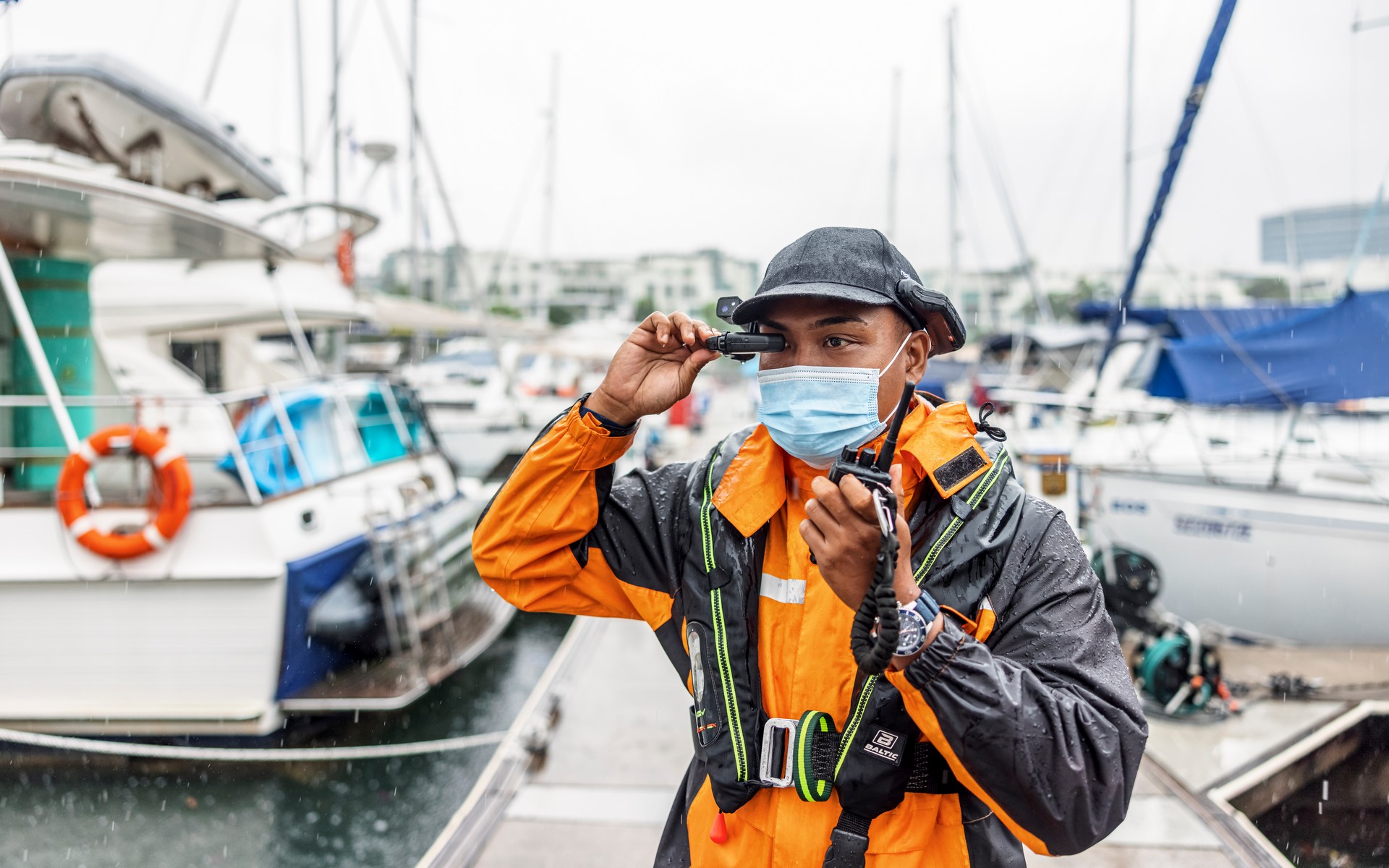 The M1 5G link is also used to connect the headgear worn by staff when they perform safety checks and maintenance duties. This lets them share what they are seeing with a support crew that is connected remotely.
To be sure, none of this is new to those who have watched the use cases of 5G evolve in the past 18 months, but deploying them outside of a trial will help convince other businesses that 5G is ready for prime time.
Already, all three telcos with a nationwide 5G licence have rolled out 5G standalone networks progressively. They are required by the government regulator to cover half the country 2022 and full coverage by 2025.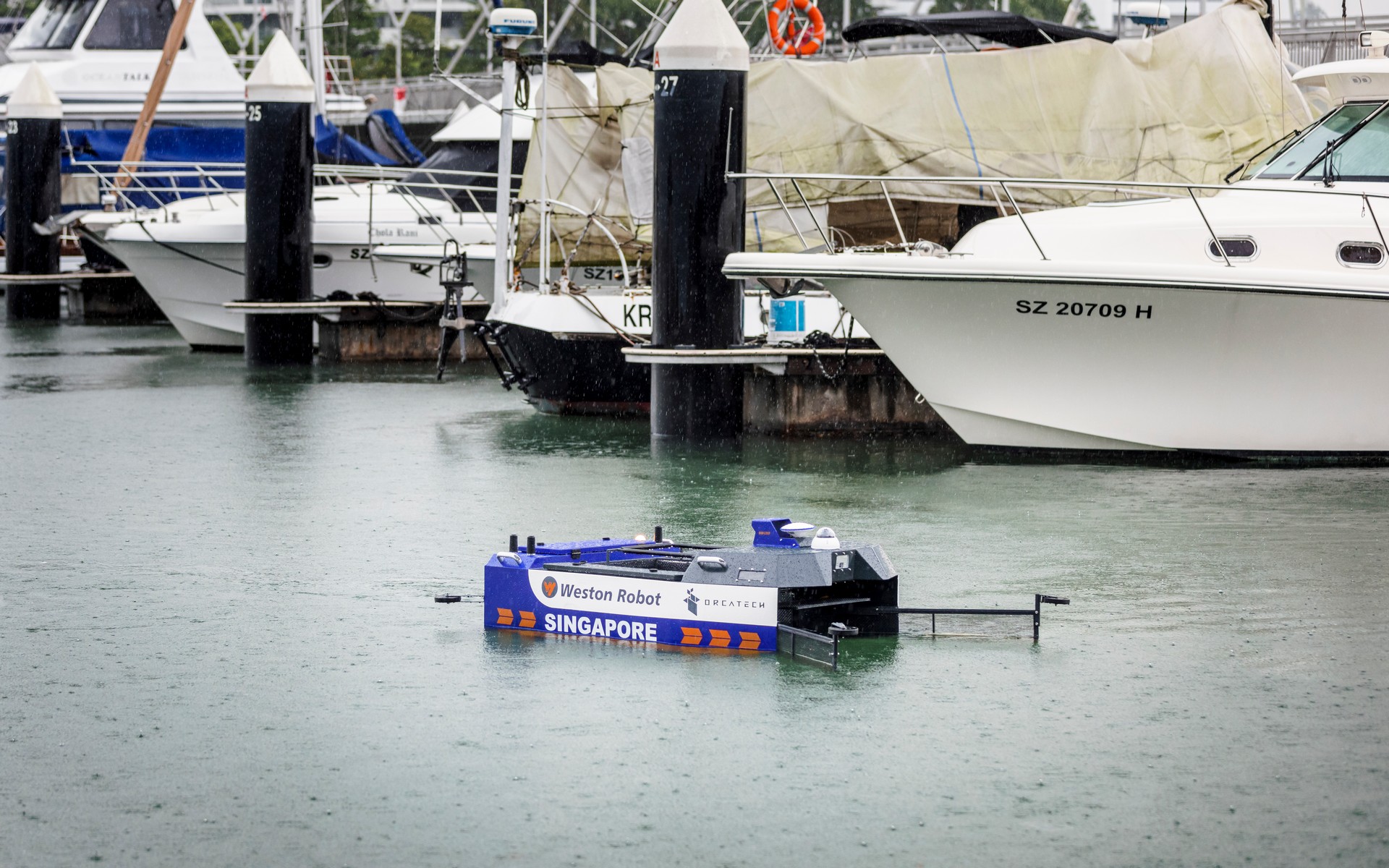 Though securing the docks for yachts may not seem that big a breakthrough, M1 says it is also looking into other uses as well.
It is partnering businesses that manufacture 5G-enable ATMs, autonomous ships with video and data analytics and Internet of Things (IoT) applications.
What is important is how well its network is integrated with its digital solutions, which businesses looking to transform their operations will look out for.
Rivals StarHub and Singtel both have enterprise business solutions that promise easy onboarding and maintenance for, say, IoT and analytics. M1 needs to build that same expertise by delivering services and solutions that tap on its 5G network.