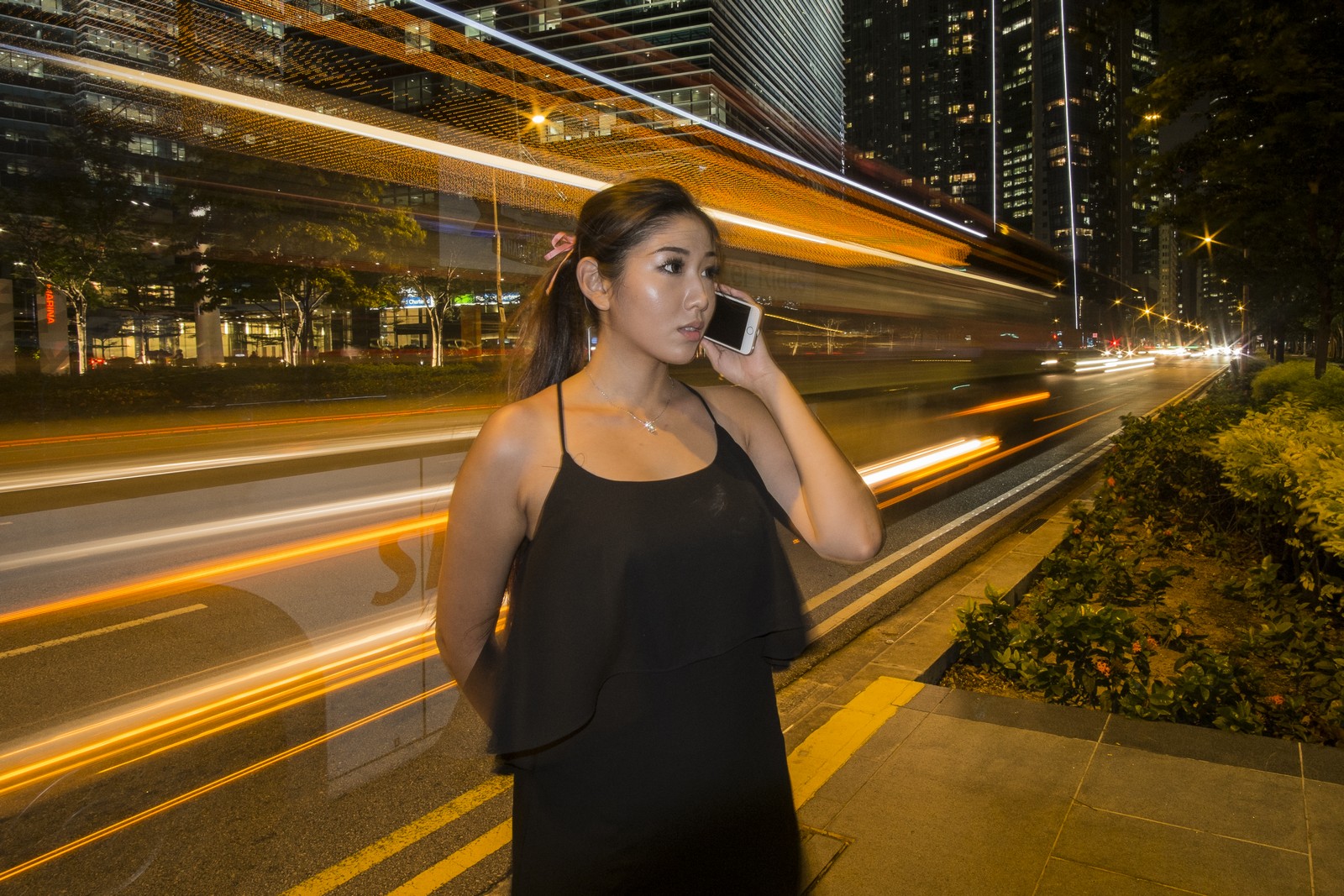 A rare commodity is up for grabs in Singapore at the end of this year.
A cherished piece of the airwaves – more specifically, the frequency spectrum – is going to be made available for 5G networks.
Yesterday, the infocomm regulator said it would be auctioning part of the 2.1GHz spectrum used currently for 3G network for 5G.
This is important because it could potentially be taken up by a new 5G entrant, after the two nationwide 5G licences given out last year to Singtel and a StarHub-M1 joint venture.
Could TPG Telecom, the fourth telecom operator that missed out last year, now join the fray and roll out a 5G network even as it struggles to improve coverage for its current 4G network?
Or would StarHub and M1 decouple from a shared network and decide to each run their own network, so soon after starting their 5G standalone services?
Yesterday, M1 just unveiled its 5G standalone services, aimed at early adopters that want the mobile technology's higher speed and near-instantaneous response.
StarHub and Singtel have also run 5G standalone services this year, as they aim to meet the regulator's deadline of islandwide coverage by 2025.
Potentially, the new chunk of bandwidth could also be bought by the existing licensees – that is, Singtel and the StarHub-M1 consortium.
This would give these players more bandwidth to deploy 5G services in the months and years ahead. It's like having an additional lane on the highway to deliver data in future.
What's important to note is how attractive this new "chunk" of bandwidth is. Running a 5G network in the 2.1GHz band means it is easier for radio waves to penetrate walls. Great for urban settings.
This is a superior piece of the airwaves compared to the 3.5GHz ones that the islandwide 5G licensees got last year. Radio waves on higher frequencies tend to drop off as they hit impediments, such as the brick walls of HDB flats, for example.
This is also why the least attractive of the 5G licences given out last year were for the millimetre wave (mmWave) band that are meant only for small deployments, a piece of which TPG got hold of.
So, on this new 2.1GHz band, expect the telcos to come forward with proposals to answer the Infocomm Media Development Authority's call for industry consultation.
How things might turn out is difficult to predict, however.
TPG might eye this as a chance to run its own islandwide 5G network but it already has enough trouble rolling out its existing 4G one, especially with complaints of poor in-tunnel coverage.
The cost won't be cheap, either. That's because 5G standalone networks are built mostly from the ground-up, not just upgrades of existing 4G networks. How does TPG recoup this cost?
For StarHub and M1, this is an opportunity to go back to status quo in 4G, where they each ran their own infrastructure. How attractive this is remains to be seen.
With 5G, much of the hardware can be "virtualised", much like how you can run many different apps on a cloud service like Amazon Web Services or Microsoft Azure without actually owning a specific piece of hardware.
This means M1 and StarHub can already deploy their 5G services effectively right now, which they have begun doing.
Adding more spectrum to this joint setup would be the smarter move, since it requires less time to set up and lets both telcos start selling 5G services more quickly. You need to monetise the investment fast.
Finally, for Singtel, the only telco with its own 5G network here, it is inconceivable it would not bid aggressively for a chunk of the new spectrum.
It has been fast out of the blocks in terms of 5G and it appears keen to keep its position as the market leader by owning the best network in town.
Whatever happens, what both consumers and business users can expect is a better experience, simply because there is more bandwidth available for 5G, no matter who gets it.
For businesses, this means there can be more bandwidth to slice out segments to dedicate to certain parts of one's operations, be it mission-critical port operations or connecting thousands of smart sensors all over Singapore.
For consumers, this is a positive development that should mean less congested networks in the long term. Plus, if there is one more player, competition will increase as well.
There's much to look out for towards the end of the year.