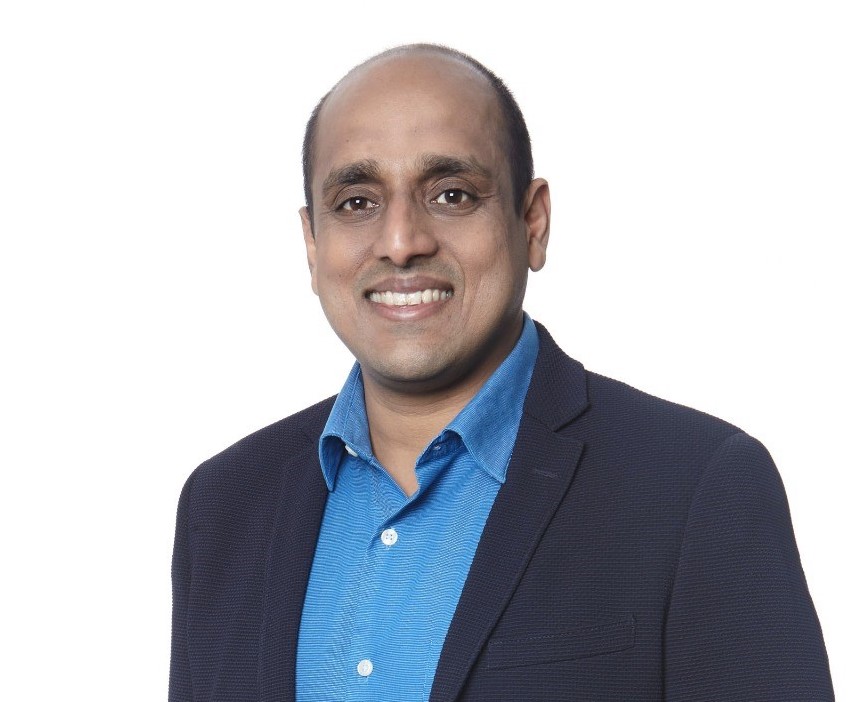 For many small and medium enterprises (SMEs), a traditional way to build trust with new partners often involves a meeting, perhaps over lunch or a round of golf. Always a warm handshake to seal a deal.
With the pandemic now making travel impossible, how does one set about signing new deals with new customers? One dilemma for many SME suppliers is getting paid as they ship their goods overseas, be this a container of pencils or pharmaceuticals, for example.
If you're a supplier, how do you ensure that you get paid when the goods are shipped? If you're the buyer, how do you check that the goods have arrived once you've paid up?
Banks often offer credit notes for buyers to bridge this. However, this is only for those with good standing. New ones that do not have a long-enough track record may not qualify.
Now, a Singapore startup called Tazapay wants to be an alternative to the traditional trade finance. As a middleman, it will hold the money from a buyer securely and only release it when the shipment from the seller is complete.
Yes, rather like how some e-commerce platforms hold the payment to sellers until a consumer gets his goods delivered.
However, this is on a larger scale for SMEs and there's nothing like what Tazapay is offering, which includes checks on the documentation at ports and warehouses, says its chief executive Rahul Shinghal.
In this month's Q&A, he argues that his platform of trusted partners can be the digital middleman to enable more trade across borders in a pandemic-hit world.
NOTE: Responses have been edited for brevity and house style.
Q: Trust is something that SMEs often build with a warm handshake. How has Covid-19 and its travel restrictions affected SMEs looking for new opportunities overseas?
A: It's absolutely true that traditionally and pre-Covid, a key part of establishing trust with a business partner was to visit, take a look at the operations and build rapport with the people in charge. Without the ability to travel, they must resort to manual background checks and research, which can take a significant amount of time.
After that, if either party is unsure about a deal, it's likely to fall through which leaves everyone back at square one. With some of these deals in the upper tens of thousands of dollars, losing them not only harms the small businesses themselves, but also damages local and regional economies over time.
Even if parties do agree on a deal, there can be trepidation when it comes to who makes the payment first versus who ships the goods first, and business owners really don't have peace of mind until both sides of the transaction have been fulfilled.
This requires energy that owners could be using to identify more new business opportunities. Even prior to Covid, this group has long been looking for an easy and more seamless way to manage background checks and payment but the pandemic has made this need more acute. Tazapay has turned out to be tailor-made to solve this issue.
Q: How does TazaPay differ from other larger payment platform players, such as PayPal, which offers dispute resolution and similar solutions?
A: There is currently no existing service like ours. For large transactions, banks have always offered letters of credit, but these can be unwieldy and inaccessible for small businesses.
Although the solution to this problem for smaller organizations has always been clear- a digital escrow solution- international trade will always be complicated and those with the ability to take it on have shied away from it.
Tazapay is committed to embracing this complexity and providing a fully digital, easy-to-use platform that is easy to access and integrate into merchants' workflows.
Q: As a third-party middleman and also an SME yourself, how do you convince your SME customers you can be trusted?
A: We recognise that we're a new player on the scene and that to facilitate trust between trading partners means that they also need to have trust in us. There are a few ways we're doing this.
First, we're completely transparent about how and where the buyer's funds are held and the conditions under which they will be released to the seller- namely when we're confident the conditions for shipment and delivery have been met. We confirm this via an intense verification process that ensures all documentation is legitimate.
Additionally, we're extremely focused on customer service, making sure the Tazapay team is available to help with any aspect of the trading process.
Finally, we're pleased to be aligned with established platforms and institutions such as Proxtera and Standard Chartered, who are extremely supportive of our mission and help us reach a wider audience.
Q: To build trust through transparency, blockchain has been brought up as an option because it can be a record of, say, one's credit history, legal compliance and delivery history. Would that be a better way to link up SMEs?
A: We are big believers in blockchain and its power to create transparency and trust in cross-border trade. We are blockchain-ready and will participate in the appropriate consortiums.
Having said that, for blockchain to be effective, a significant number of parties need to participate. This will take a long time and until such time, we will service the market with a centralised solution.