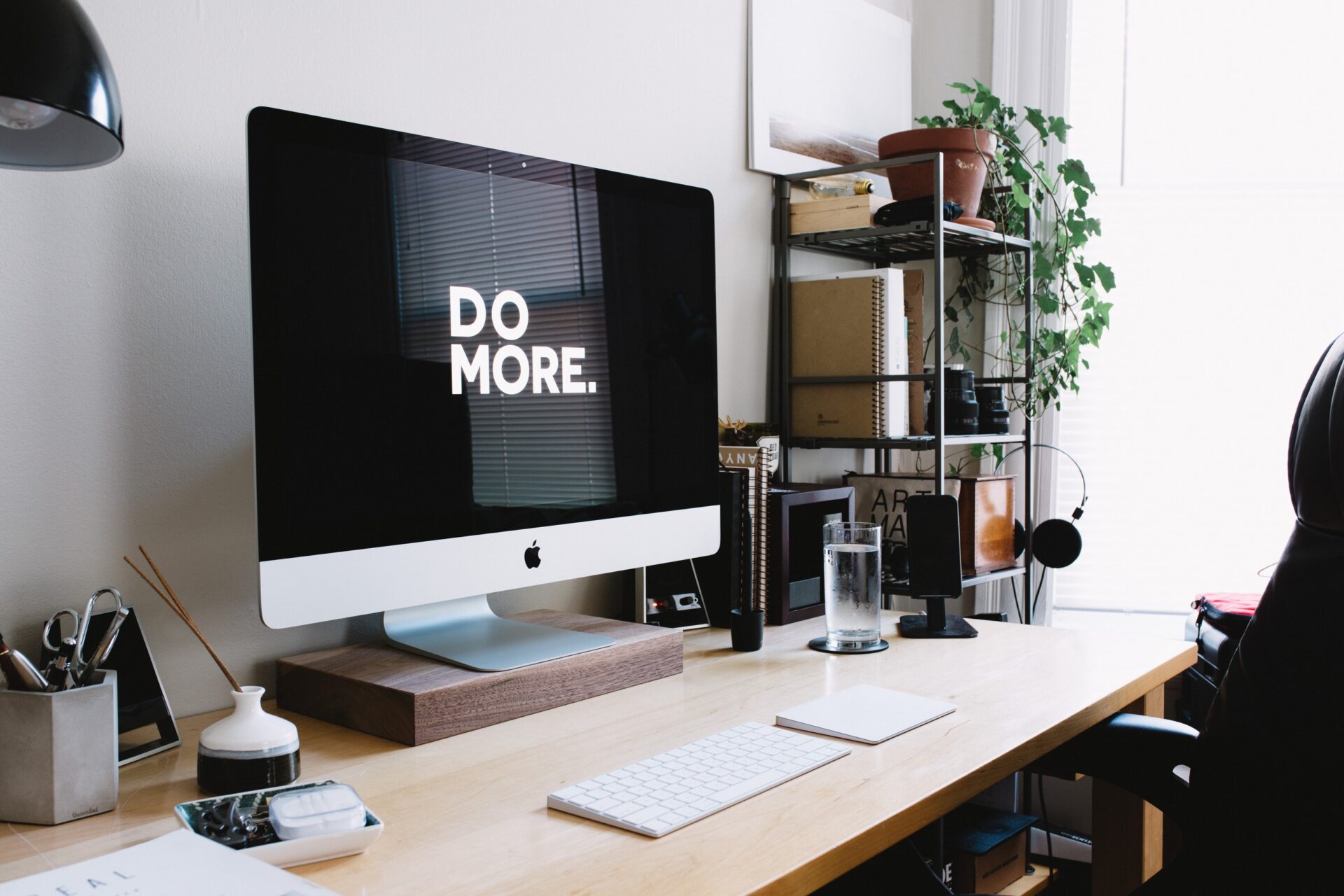 Workers in Australia, Singapore and Thailand are presenting work done by AI as their own and even using generative AI platforms that are banned by their companies, according to a study by research firm YouGov.
The survey of more than 3,200 workers from the three countries found that 40 per cent of Singaporean workers are already using/experimenting with generative AI at work, with similar numbers in Thailand (29 per cent) and Australia (36 per cent).
About half of the survey's respondents believe that mastering generative AI is helpful for career advancement, making them more valuable and sought after at work, and that proficiency will even help with promotion prospects.
However, the survey also found a limited understanding of AI ethics and safety. Workers from Australia (73 per cent), Singapore (76 per cent), and Thailand (84 per cent) are presenting AI's work as their own.
Another worrying trend is that workers surveyed from Australia (24 per cent), Singapore (48 per cent) and Thailand (38 per cent) are using or experimenting with a generative AI platform that their company has banned.
The study by YouGov was commissioned by customer relationship management (CRM) company Salesforce this year. Like other tech companies, it has been incorporating AI tools into its software offerings.
The study also found a gap in AI skills that companies can address, and that a company with a more comprehensive generative AI policy and training will in turn attract and retain more talent, and experience productivity gains.
For one-third of the respondents, the shortage of training in using generative AI effectively is the key challenge to workers using more AI for their jobs.
More than half of the respondents from Australia (51 per cent), Singapore (63 per cent) and Thailand (64 per cent) say they have yet to receive training on how to use generative AI ethically and safely from their employers.
The survey also found that respondents from Australia (78 per cent), Singapore (78 per cent) and Thailand (77 per cent) said their companies do not have clearly defined policies on how generative AI can be used for work.
In addition, companies do not have clearly defined generative AI programmes or tools that they can use at work, say respondents from Australia (79 per cent), Singapore (72 per cent) and Thailand (68 per cent).
Employees from Australia (32 per cent), Singapore (63 per cent) and Thailand (41 per cent) are concerned about falling behind in the use of generative AI at work.
The respondents from Australia (32 per cent), Singapore (32 per cent) and Thailand (37 per cent) are even prepared to leave their organisation if generative AI training is not provided.
There is now a "consumerisation of AI in the workplace", as demand to use generative AI continues to grow, said Sujith Abraham, senior vice president and general manager, Salesforce ASEAN.
Instead of dismissing this and the potential benefits of generative AI, businesses should employ a strategy founded on trust to safeguard against the risks that come with any new technology, he noted.
"This starts with using trusted and secure platforms and applications, having clear guidelines and policies in place for use, and complementing this with training for workers to ethically, and safely use the technology," he added.