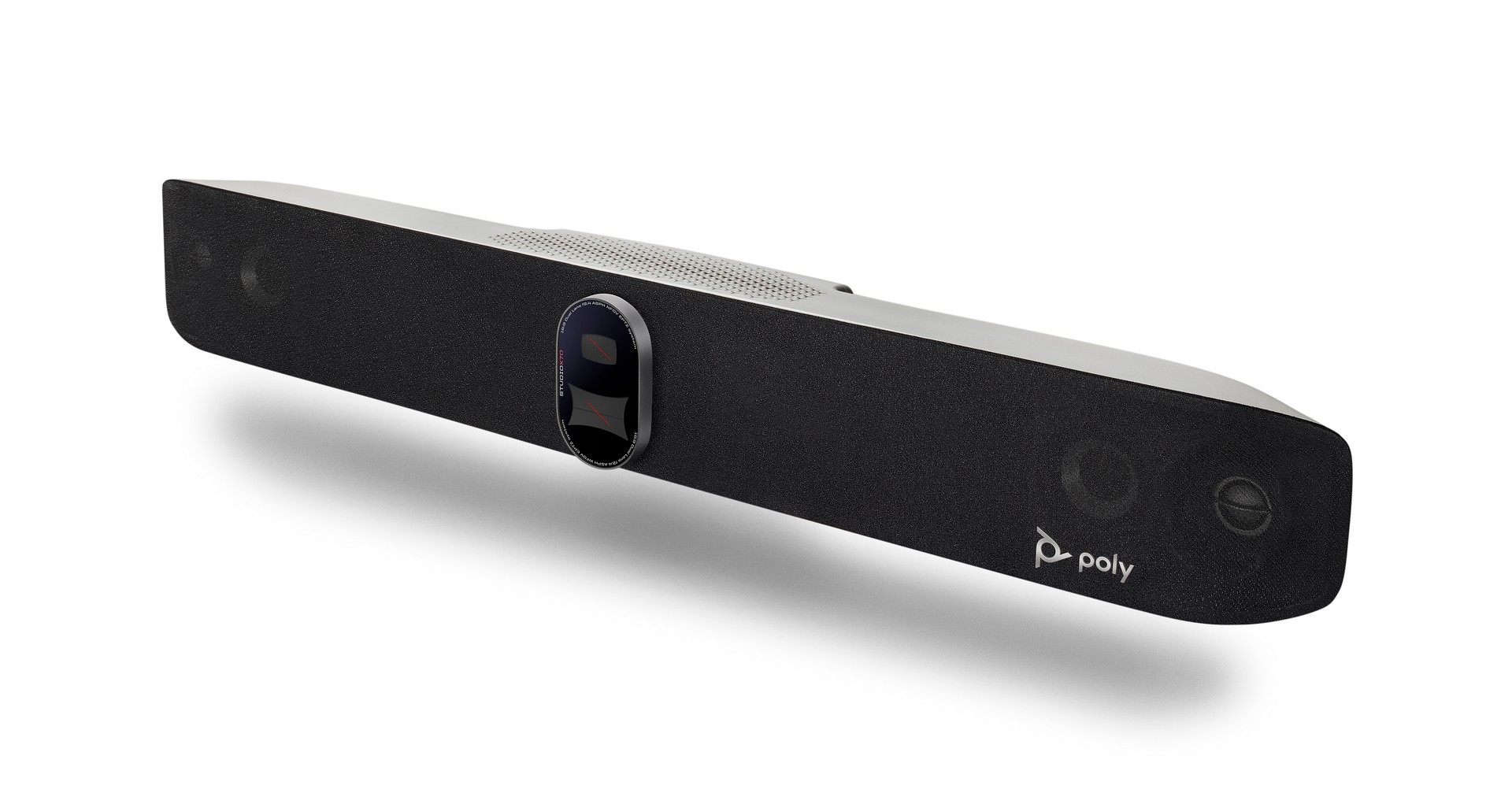 Pro-grade audio and video company Poly will be supporting Google Meet with its Studio X family of video bars, which it says are the first Android-based, single-codec video appliances for the video call service.
The Poly Studio X30, Studio X50, Studio X70 and TC8 controller, a touch-screen display that lets users connect easily over Google Meet, will support a native Google Meet experience, the company said last week.
Key here is delivering an effective video call or meeting at a corporate meeting room that staff go back to as part of their hybrid work arrangements.
The Google Meet support on the Studio Family X family will come in January 2023, which gives businesses that use Google's collaboration tools more options as they design their hybrid work spaces.
In terms of the audio and visual experience, Poly's Studio X devices offer Full HD video with smart camera experiences and promise room-filling audio and crystal-clear microphone pickup.
They can be managed via Poly Lens or Google Workspace. Plus, they are said to use a hardened operating system that involves third-party testing for security vulnerabilities.