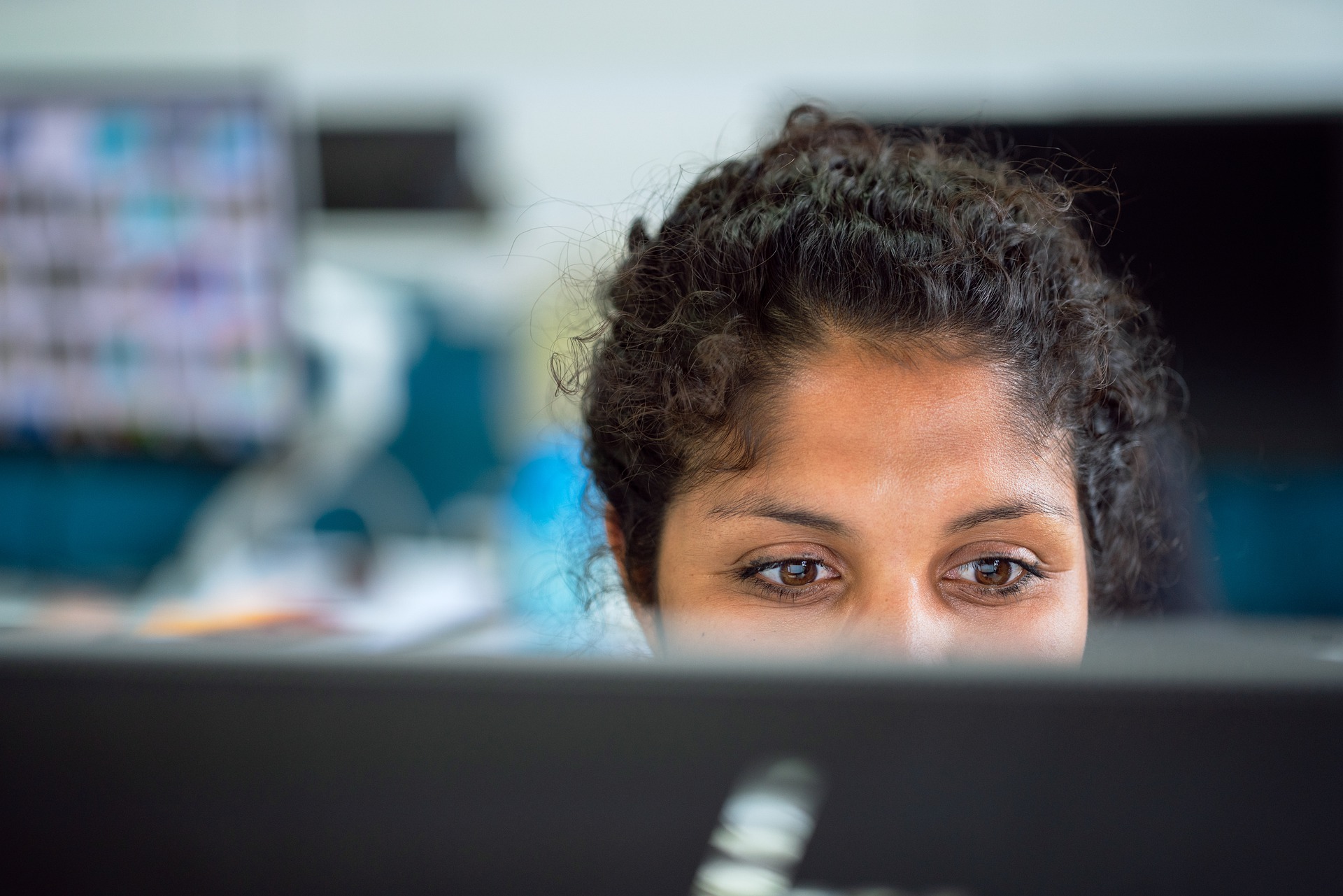 Quite aptly, this year's theme for International Women's Day (IWD) is #BreakTheBias.
In Singapore, the awareness of diversity and inclusion for the technology industry has increased considerably due to the initiatives of the national Singapore's SG Women In Tech movement, which began more than three years ago.
Mentoring and networking activities have nurtured women tech professionals and connected them. The SG100WIT honours outstanding women in tech who are role models for young girls and women starting out their tech careers.
Local and foreign companies have also pledged to introduce concrete measures to support women tech professionals in the workplace like fair hiring practices and coaching and mentorship programmes.
But is awareness sufficient to help women scale the stubborn gender gap?
Women tech professionals in Singapore make up 41 per cent of the tech workforce, surpassing the global average of 28 per cent.
My observation is that there are many women tech executives and mid-level managers but there are few women in senior tech management/leadership positions.
It is not as though there are few women studying computer science and engineering. IMDA figures show that in 2021, young women account for four out of 10 students enrolled in science, technology, engineering and mathematics (STEM) disciplines at the local tertiary institutions.
The challenge then is not in the talent funnel. Though more can be done to encourage and attract more women to STEM courses, the unconscious bias in the workplace that needs tackling.
Many of the biases shared by the women interviewed for this piece, are what all of us – men and women – have encountered.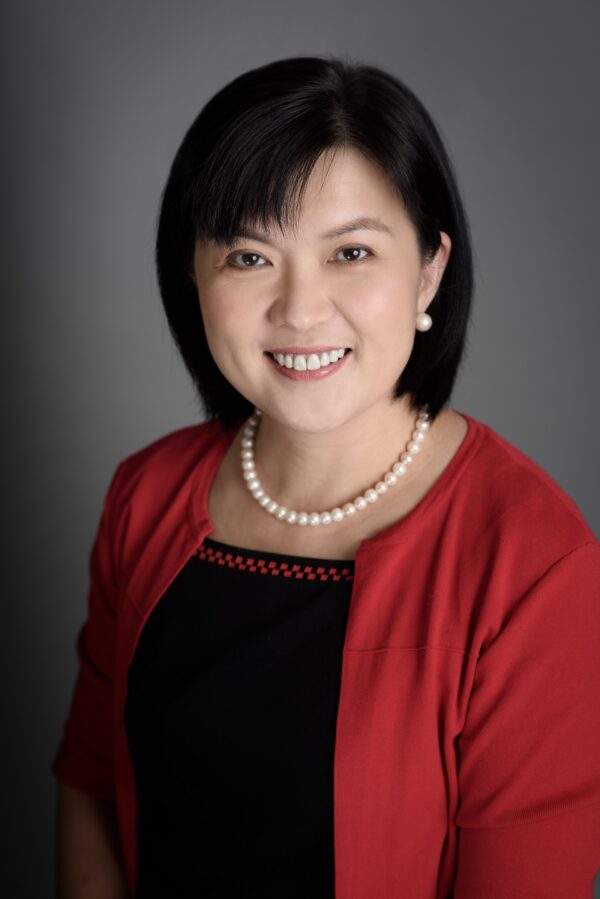 Anecdotes I've gathered show that senior corporate leaders often dismiss women in meetings, thinking that they are underlings and not the ones in charge. Some think that the women are secretaries because they cannot be manufacturing engineering leaders. The stories are endless.
Casual remarks like "Sweet Young Things" made by men is a form of unconscious bias and are offensive to women who want to be appraised for their capabilities not their appearance, says Stephanie Hung, ST Engineering's senior vice-president for cloud business and digital systems.
Women who are assertive, ambitious and competitive are often not received favourably although these are common traits in leaders of both genders, points out Sarah Ong, solution integration program manager at HP.
Another stereotype that has no doubt been internalised by many female workers is that women are more emotional, she adds, which makes them less effective as leaders.
"Such biases leave women in a precarious position, unsure of how to behave and constantly anxious to protect their 'likeability'", she adds. "If not broken, these unconscious biases will become a vicious cycle of self-doubt and self-criticism."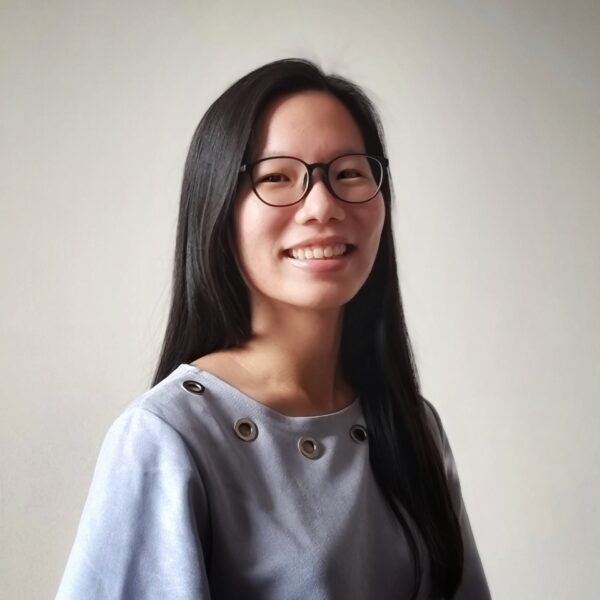 To be clear, having more women tech professionals is not just to make up the numbers. It is good for business. A 2020 research report by consulting firm BCG found that gender diversity can make companies more innovative and agile.
Dr Ong Chen Hui, IMDA's cluster director for biztech and chairperson of the SG Women In Tech national committee, believes that women and men working together offer different points of view and approaches that come from different life experiences, which can spark creativity and innovation, and help organisations identify and seize new opportunities.
However, it is not the sole responsibility of women to drive change. More men in the workplace should be co-opted to champion progress too, she says.
Which is exactly what Amit Midha, president of Dell Asia-Pacific and Japan and Global Digital Cities, is doing. Describing himself as an ally of women and as a business leader, he encourages more men to make a concerted effort to stand in solidarity with women.
"We must eliminate implicit biases in our workplaces – in hiring processes and promotions – to promote diversity, inclusion and a culture where everyone has the opportunity to succeed," he tells Techgoondu.
Top management has a critical role to play. They must lead by example and walk the talk, says Hung of ST Engineering.
Changing corporate culture will take a long time, she admits, but a start must be made. Organisations can hold company awareness and training on the importance of diversity and inclusion.
Unconscious bias training must also be core to corporate standard business conduct training and people managers and leaders must also be trained to embrace diversity conversation.
Dell's Midha encourages his colleagues to access corporate self-guided, on-demand foundational learning experiences on unconscious bias to deepen their understanding about unconscious bias, gender equity and how these can show up in the workplace.
Breaking the unconscious bias can also be more holistic, argues industry veteran Howie Lau, suggesting that chipping down this stumbling block could begin with young children.
For example, to break out of the stereotypical practice of getting dolls for girls and DIY mechanical kits for boys is one way to crack the bias at a young age, he argues.
Expose the kids to more role models to show what is possible, says the managing partner for corporate development and partnerships at NCS.
And breaking the bias is only one way to nurture more women tech leaders. Jamie Tan, founder of Flying Cape, points out that while women have made significant strides in gender equality since the 1920s, unconscious bias persists.
"There is room to create healthier environments for women to share their opinions confidently, and feel empowered to shatter misplaced glass ceilings," she says.
Going forward, different organisations are accelerating their efforts to do this. At the WIT chapter of the Singapore Computer Society, the committee is doubling down on its mentoring programme aimed at young female graduates who about to enter the workforce.
Tan Lee Chew who leads this chapter adds: "We need to create equal access for women in tech and better appreciate that a culture that is equal, inclusive and unbiased will unlock untapped potential of women in technology. This takes deliberate and sustained effort across industry and government sectors."
At the national level, efforts will be made to address misconceptions of career prospects in the tech fields and expand programmes to increase awareness and opportunities for girls in tech.
Says Dr Ong: "We want to create platforms where companies across multiple sectors can connect with school girls to share the array of tech roles available in their companies, answer questions and debunk myths, and even conduct hands-on workshops."
Unconscious bias is a hard nut to crack. Societal values and corporate culture need to change. A start has been made, and the hope is that it will continue with the support of corporate leadership and all industries since tech is ubiquitous, cutting across all types of companies.
Disclosure: The author is a member of the SG Women In Tech national advisory committee set up by IMDA. She is also the curator of the SG100WIT 2020 and 2021 list, an initiative of the IMDA and Singapore Computer Society.