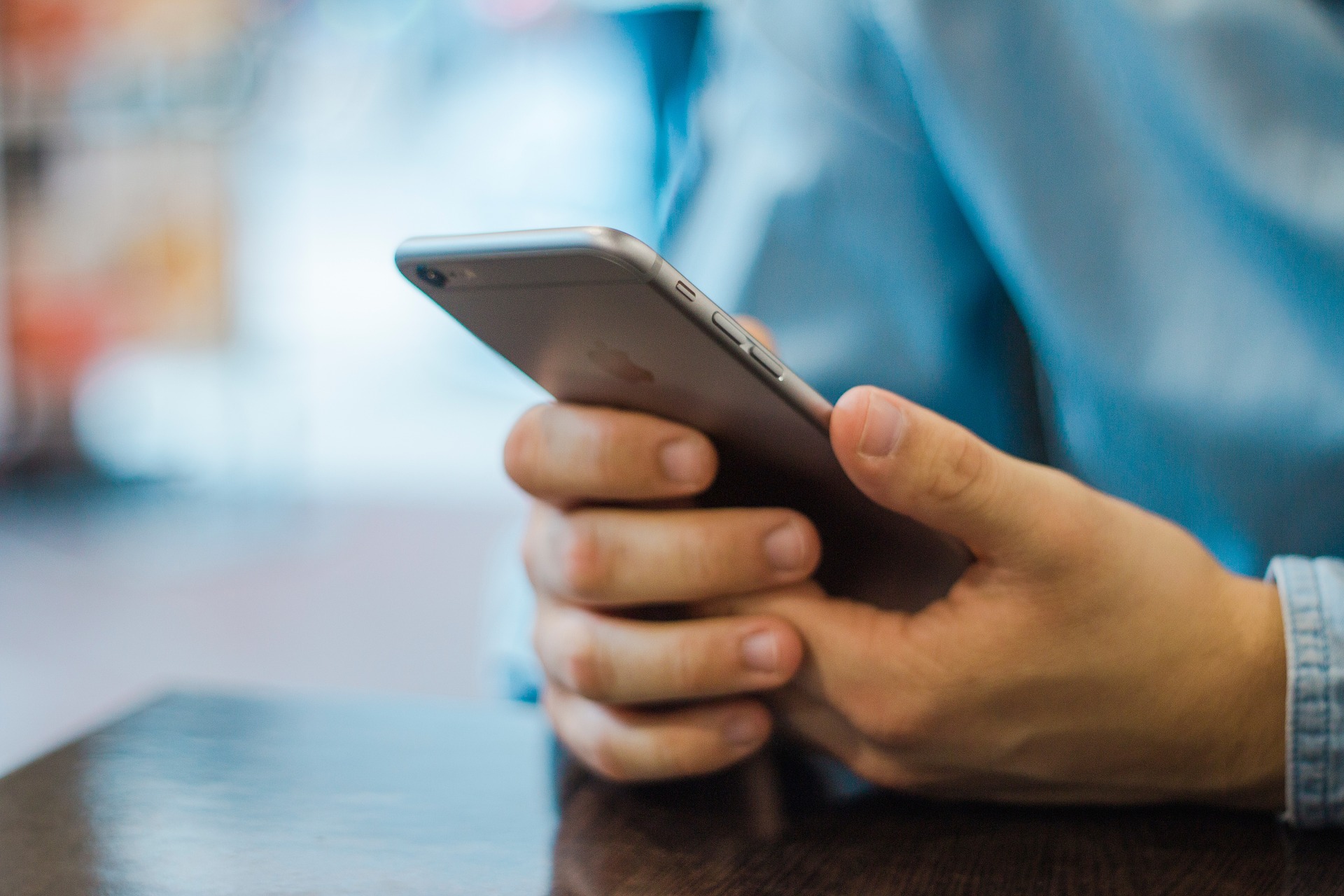 StarHub is bundling a suite of F-Secure cybersecurity products on a monthly subscription for its existing customers, promising a simple way to ward off virtual threats that are getting increasingly worrisome.
The bundle, called CyberProtect, comes with antivirus, virtual private network (VPN) access and advanced parental controls in a single app, helping users keep out viruses, ransomware and other harmful apps that steal personal data.
For S$4.99 a month, an existing StarHub mobile subscriber can sign up to protect three devices at home. Pay S$7.99 and six devices can be protected.
With scams and ransomware grabbing the headlines of late, the service which StarHub says is the first from a telecom operator here will no doubt pique the interest of users wary of the latest online threats.
While there are other standalone cybersecurity software that users can sign up themselves, having a suite that is bundled and supported by their telco will make it more convenient, for example.
The software from cybersecurity from F-Secure can be installed on both a PC (Windows or macOS) or a phone (Android or iOS). Control of the software is available from a portal.
Besides the usual cybersecurity measures, parents can also control the daily time limits, for example, that the child is allowed to use his device and the Internet each day. Bedtime can also be set.
Through the portal, they can also set filters, say, to avoid adult, gambling and drugs content for a child. However, this means the child has to use the CyberProtect Browser instead of a standard one, say, Safari for Apple devices.
Separately, an easy-to-access VPN service that connects through F-Secure's servers will come in handy for users who connect to public Wi-Fi hotspots that are often not secure.
With this, they can encrypt data sent from their device through the Wi-Fi network to their online destination, say, a banking website. So, even if someone is eavesdropping, say, over the Wi-Fi network, it is not as easy to see what's in the data.