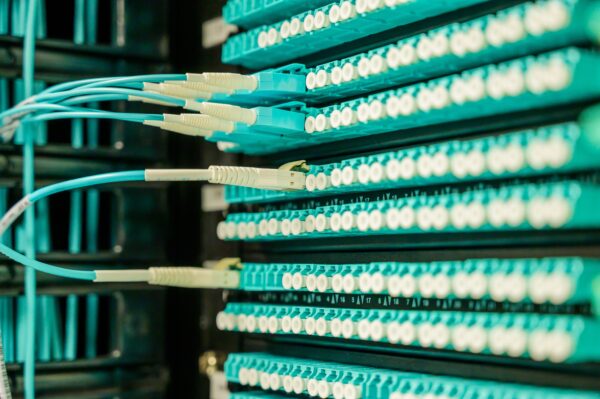 The M1 outage that affected thousands of fibre broadband users today is yet another reminder that so much rides on the availability of that critical infrastructure.
Affecting those in the central, western and eastern parts of Singapore, the Internet outage was first reported by M1 at about 8am this morning.
With the country still under partial lockdown, it meant that those depending on the Internet for their daily lessons or virtual meetings with colleagues had to scramble to find other ways to connect.
Some may have been able to use their phone's 4G connections, of course, at the risk of spending more money should their free data quota be used up. Others may have to give up interacting with others online altogether.
The M1 downtime today comes less than a month after StarHub users faced another outage that caused them to go offline for a day.
The two disruptions coming in such a short time will not have escaped the government regulators, which have sought to get telecom operators to keep their networks running throughout this difficult period.
Though the authorities have reassured citizens there is enough capacity to handle the recent surge in traffic by 60 per cent, the disruptions faced by users have shown that working remotely comes with challenges.
The government may keep crucial e-services running with sophisticated cloud-based setups that scale up automatically to cater to higher traffic, but users still need a basic Internet link to access them.
To be fair, 4G mobile networks are an alternative to fibre broadband networks today because they are fast enough for basic tasks such as videoconferencing or working on documents on the cloud.
However, most users are not on costly unlimited plans so they have to be careful how they use up their data.
And while short outages such as the recent StarHub incident may be overcome with alternative links, a longer disruption could be difficult for users to overcome.
Worse is a more widespread one. Something like the outage caused by a fire at a telecom exchange back in 2013 could severely impact a nation that is already struggling with slowdowns in many sectors of the economy.
Though they are commercial operations, telcos have a special responsibility at this time to keep the country's basic Internet infrastructure running. The impact they have on everyday life is multiplied because of the crisis today.
That said, the public should also be ready for disruptions. Well, as ready as they can, since there aren't too many options if a major disruption happens, like if both 4G and fibre links are down.
At this extraordinary time, it might be harder to get components or support for, say, network equipment. Telcos may not have so many staff available as well.
Already, working from home has been a backup plan for many businesses, for times of crisis. Not in a generation has such a pandemic caused such disruption, not to mention the deaths it has caused, so how do you design a backup plan to a backup plan?
Learning to cope, unfortunately, may be necessary here. The new normal may be to go digital when something like this happens again, but it may also include accepting that downtime is an inevitable part of the new experience.